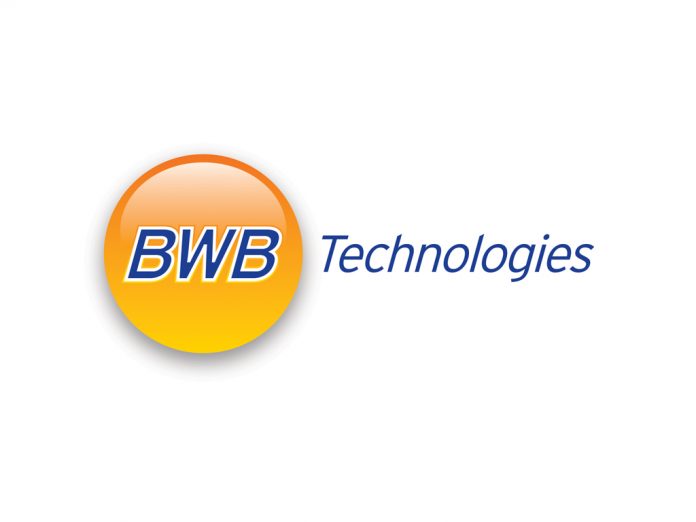 BWB Technologies, the company known across the globe for its cutting edge flame photometers is going green with environmental action.
BWB become the first flame photometer manufacturer to plant 50 trees for every instrument sold globally.
Hozan Edwards, Managing director, said "we've been considered industry leaders within the sector since the development and release of our first instrument back in 2007, since then we've revolutionised the flame photometry market and continue to push the boundaries of what is possible. We hope that our new efforts in environmental protection will entice our fellow competitors, suppliers and customers to follow suit and start taking action of their own to protect the natural recourses we've all become so accustomed to consuming".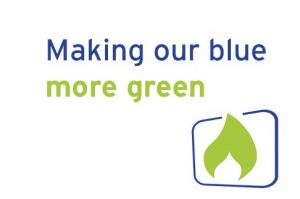 The company have invested in new modern ways of working and upgraded heating, insulation and lighting within the factory based in Newbury, England in order to reduce the carbon footprint the office and manufacturing spaces create. Committing to using only carbon neutral energy suppliers, moving towards a paperless and print free office and offsetting the carbon emissions of outbound shipments, reinforces the companies green pledges.
Most striking of all though is their new commitment to reforestation development, BWB are not only planting 50 trees for every instrument they sell across the globe but are targeting a tree planting campaign of 1000 trees for every company employee by 2025. Hozan goes onto say "we carefully selected a tree planting provider that shares our passions and commitment to the environment, we wanted to ensure that our donations were making a difference to the those in need and not ending up in the pockets of corporate CEOs. Our selected partner has not only planted over 500 million trees but also trained and supported with paid work some of the poorest communities across 8 different countries. Our tree planting pledge is doing more than just planting trees, its providing work, education, farming, and natural habitats to local people and wildlife in the chosen development areas".
You can read full details of the company's environmental commitments, including how they're supporting 6 of the 17 UN Sustainable Development Goals, on their website here: https://www.bwbtech.com/protecting-the-environment
Supplier Contact Details