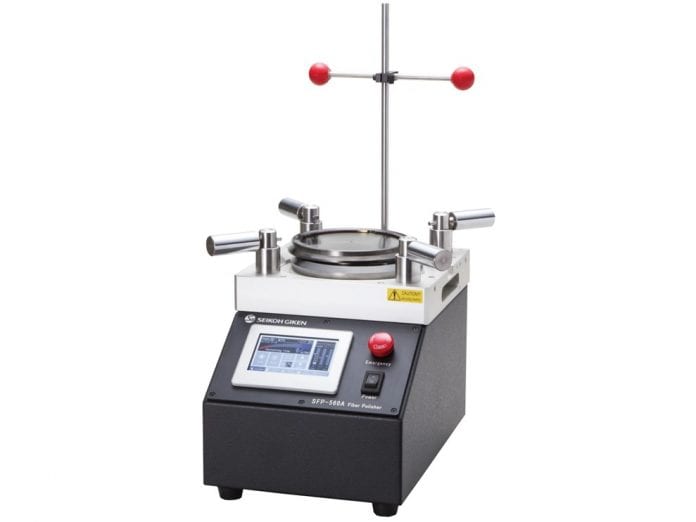 BBN International introduce their latest Polishing Products by Seiko Giken.
Seikoh Giken polishing machines and polishing holders are under continual development and the new SFP-560A uses pneumatics to provide adjustable pressure control while remaining backwardly compatible with the SFP-500 family of polishing holders.
Fibre Termination Equipment
BBN International also supply a wide range of Fibre Termination equipment such as:
BBN International is a specialist supplier of fibre optic instruments, network systems, active devices, passive components and consumables to the telecom, datacom, aerospace, research, offshore, broadcast and sensor markets.
To learn more about what BBN supply, head to their listing here: BBN International