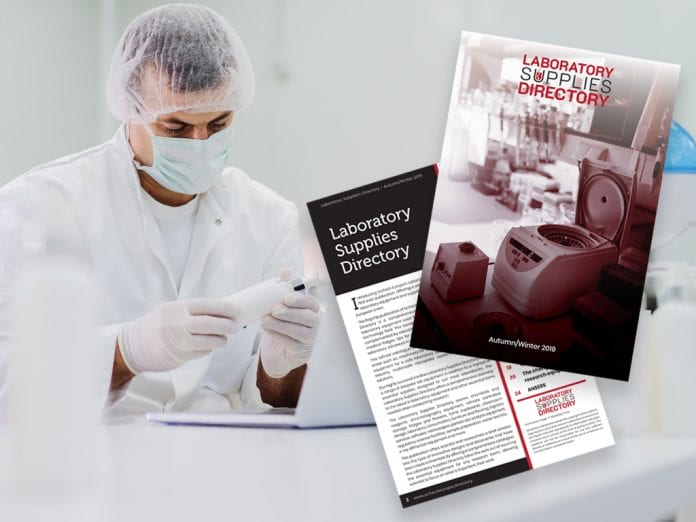 Introducing SciTech Europa's Laboratory Supplies Directory first ever publication. Offering a wide range of contacts for laboratory equipment and supplies for scientists from around the globe.
The flagship publication of SciTech Europa's Laboratory Supplies Directory is a comprehensive catalogue of the essential laboratory equipment used for research in the science and technology field. This handpicked selection of equipment is complemented by relevant editorial on the advancements of medical fridges, tips for running an environmentally friendly laboratory, advances in research equipment and much more.
What can you expect from the publication?
This refined catalogue of equipment and technology covers areas such as; machinery for spectroscopic sample analysis, equipment for a safe laboratory, apparatus for the coating industry, multimode microplate readers, vibratory mixing solutions.
This publication offers scientists and researchers a brief window into the type of innovative designs and discoveries that have been made in their field. By offering a comprehensive catalogue, the Laboratory Supplies Directory takes the work out of sourcing the essential equipment for any research team, allowing you to focus on what is important, your work.
Check out the Directory Publication here: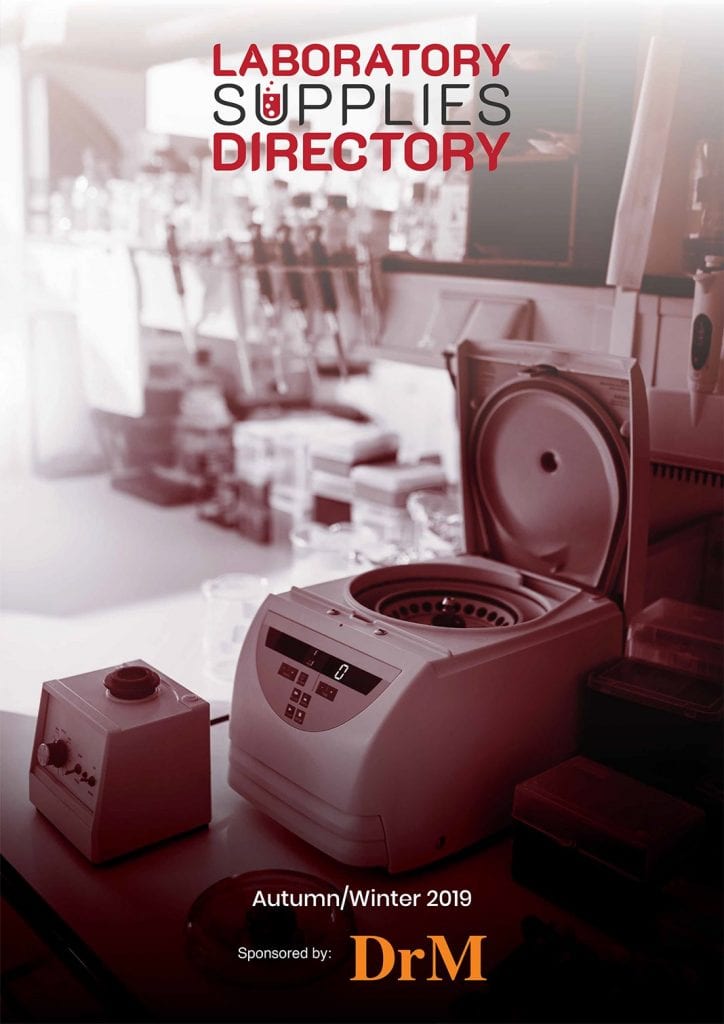 Laboratory Supplies Directory
The Laboratory Supplies Directory is promoted to over 103,000 individuals working across the global science, research and innovation sectors.
Delve into the world of laboratory supplies now!