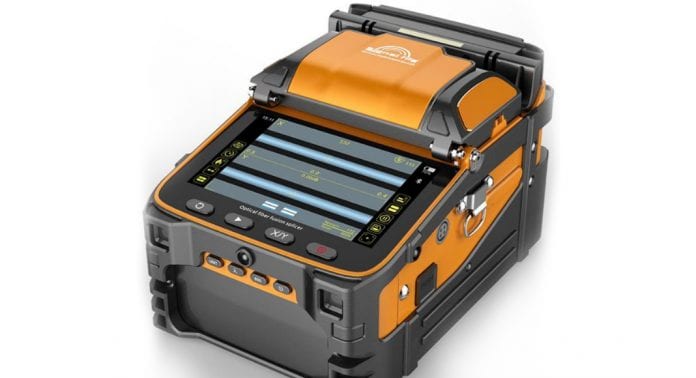 BBN International showcase their new range of Signal Fire Fusion Splicers.
With a family of 3 models, Signal Fire fusion splicers boast six motor core alignment fast low loss splicing even with integrated power meter and VFL at very competitive prices. All are powered by a 7800mAh rechargeable battery for 200+ cycles.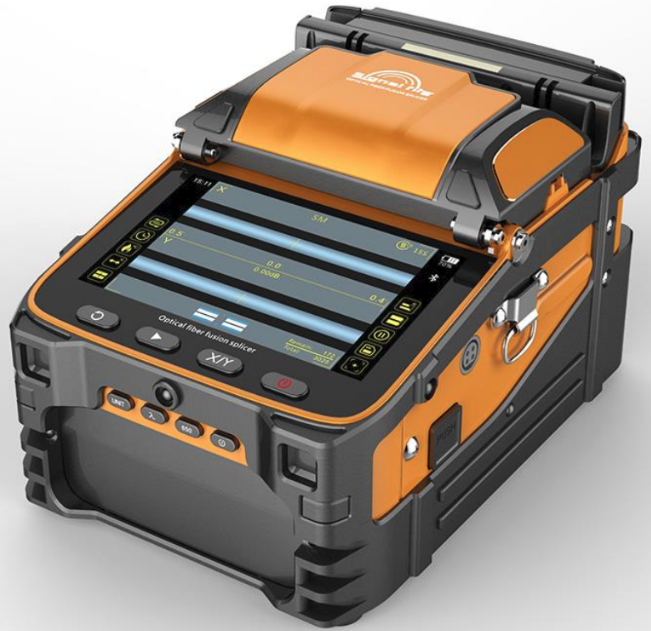 View BBN's full product range of Signal Fire Fusion Splicers here. 
BBN International is a specialist supplier of fibre optic instruments, network systems, active devices, passive components and consumables to the telecom, datacom, aerospace, research, offshore, broadcast and sensor markets.
To learn more about what BBN have supply, head to their listing here: BBN International