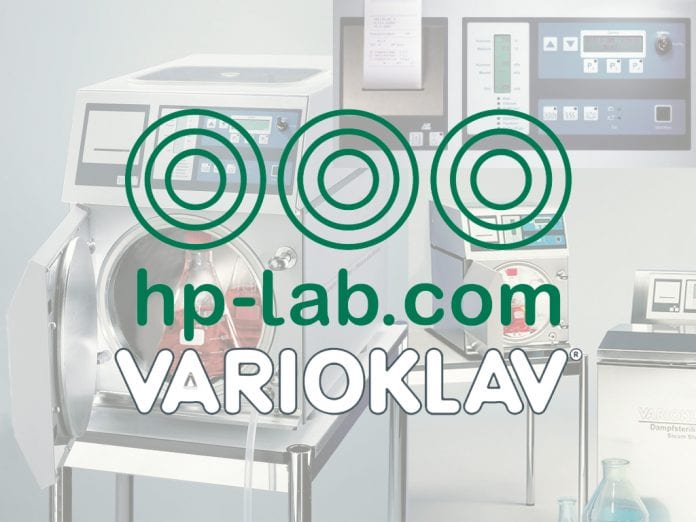 The VARIOKLAV® 25 TV weighs a total of 75 kg and is extremely compact. It contains an integrated storage tank for feed water and a chamber heated by a double jacket. The refurbished table unit with a useful volume of 25 litres itself consists of a robust, powder-coated stainless steel housing and can be used for simple or demanding sterilisation processes.
Areas of application
The table autoclave VARIOKLAV® 25 TV is suitable for the sterilisation of liquids, nutrient media and solutions as well as waste, in open or slightly closed containers. Porous and solid materials, rubber articles, pipette tips, glassware, instruments, even filter housings or consumables can be safely sterilised.
A specially developed vacuum pump reliably removes air pockets in hollow bodies or destruction bags. Here microorganisms and infectious, septic material are safely inactivated with a fractionated pre-vacuum.
Product benefits
Diaphragm vacuum pump, also for water vapour and high humidity
Two important rights and heated pump heads are the suction power and the condensate formation
Exact drying temperatures thanks to steam-heated double jacket
Water feed from the exiting storage tank provides a minimal amount of inert gas in the early steam
Features
Operating pressure of the chamber +4 bar (abs) and vacuum
Sterilisation temperature adjustable between 105°C and 134°C
Double jacket as steam generator (shortens batch time, saves resources)
Minimal feed water consumption (several batches per tank filling)
Hygiene and safety
Steam-sterilisable filter candle with display for changing the sterile filter
Easy cleaning thanks to smooth and easily disinfectable stainless steel surfaces
Drip water strip (removable) under the door
Valve-free blocks
A thermal barrier ensures safe removal of liquids without delay in boiling
Tested according to the EU Pressure Equipment Directive
Refurbished device from the autoclave manufacturer
Expansion stages
Rapid cooling of liquids in infusion bottles, drying in a sterile air stream, special programs, prion programs with higher sterilisation temperatures, including with exhaust air filtration, decontamination of equipment.
Equipment
Chamber insertion system for sieve baskets and sterilisation containers, trolleys, under-frame, test systems for steam penetration, consumables, equipment for validation and recommissioning.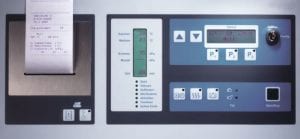 To learn more about the range of analytical and medical device products & services HP Labortechnik have to offer, head to their listing here.
Supplier Contact Details