Wohlking Laboreinrichtung und -Planung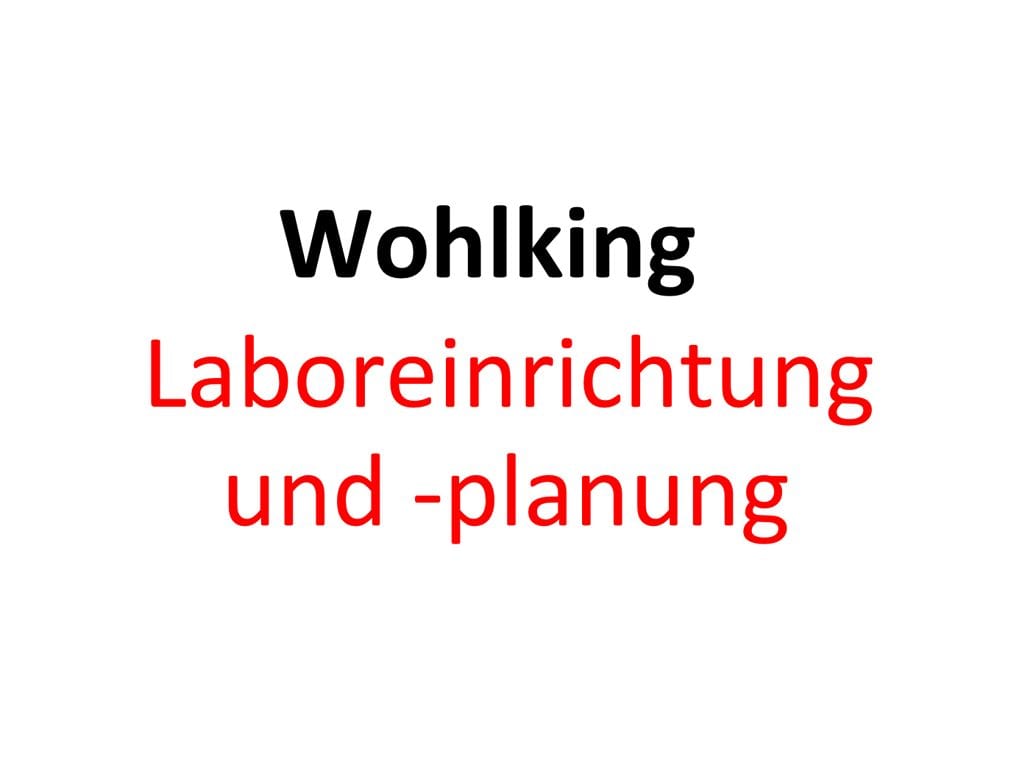 ---
Wohlking laboratory equipment and planning specialise in consulting, designing and creating the optimal solution with user-oriented workstations and furniture for your laboratory needs.
As your partner, personal on site consultation is a natural part of our work policies, only then can the company Wohlking plan individually for you, produce high-quality products and install and service it professionally.
Is your medium-sized company active in the science, chemical or pharmaceutical industries?
This is exactly where our focus is. Our experts work in-depth on your work processes in order to understand your requirements such as furniture arrangement based on test procedures, storage space, cleaning or safety.
Whether you use your laboratory for quality assurance control, research and development or production – we create the perfect space for your ideas and visions.
We show you the way to your desired laboratory:
Discover and Plan – We analyse your premises and prioritise your requirements.
Design and Visualise – We create ideas for flexible, versatile systems with a wide range of applications.
Deliver and Assemble – With high quality assembly, your laboratory is born!
Enquire
Contact us today if you would like to know without obligation what we can do for you. Email us here, or submit a contact form here and we will get back to you as soon as possible.
---
---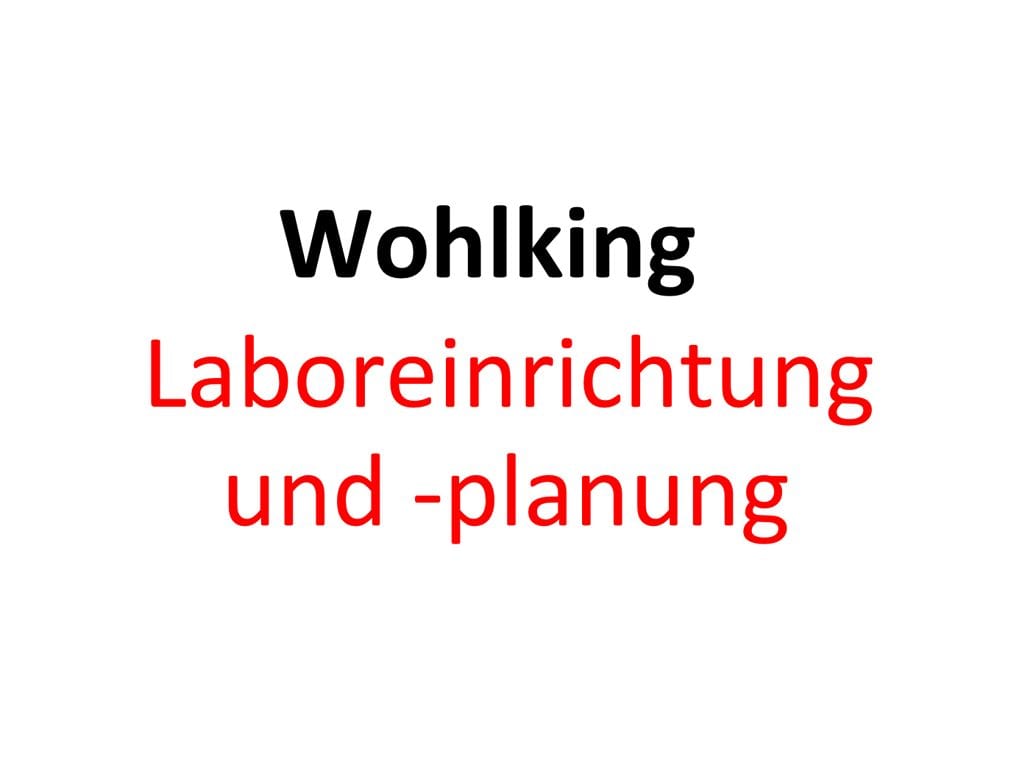 Heerenholz 17, 28307 Bremen, Germany
---