---
Wenzel Mikroskoptechnik GmbH is a dealer for ZEISS microscopes and offers services such as microscope maintenance and microscopy training in Germany.
Microscope Sales
We are proud to work with some amazing manufacturers including ZEISS, JENOPTIK, SCHOTT – to bring our customers some of the finest and latest scientific products. We supply microscopes, cameras, lighting and accessories to the entire scientific industry and research.
Wenzel Mikroskoptechnik GmbH maintains the microscopes of all manufacturers at your site. With years of experience in microscopy, our team have the expert knowledge to ensure that your microscopes work optimally and reliably.
New microscopes and staff are a normal part of laboratory life and this often means that some of your staff are not fully trained, often resulting in damage to your microscopes. Avoid these issues by booking one of our on-site training sessions.
One of our specialists, with years of experience in microscopy, will come in and train your team on how to use your equipment to ensure that your get the best out of your microscopes.
Contact
To find the best solution for your application, or submit an enquiry, head to our website here.
---
---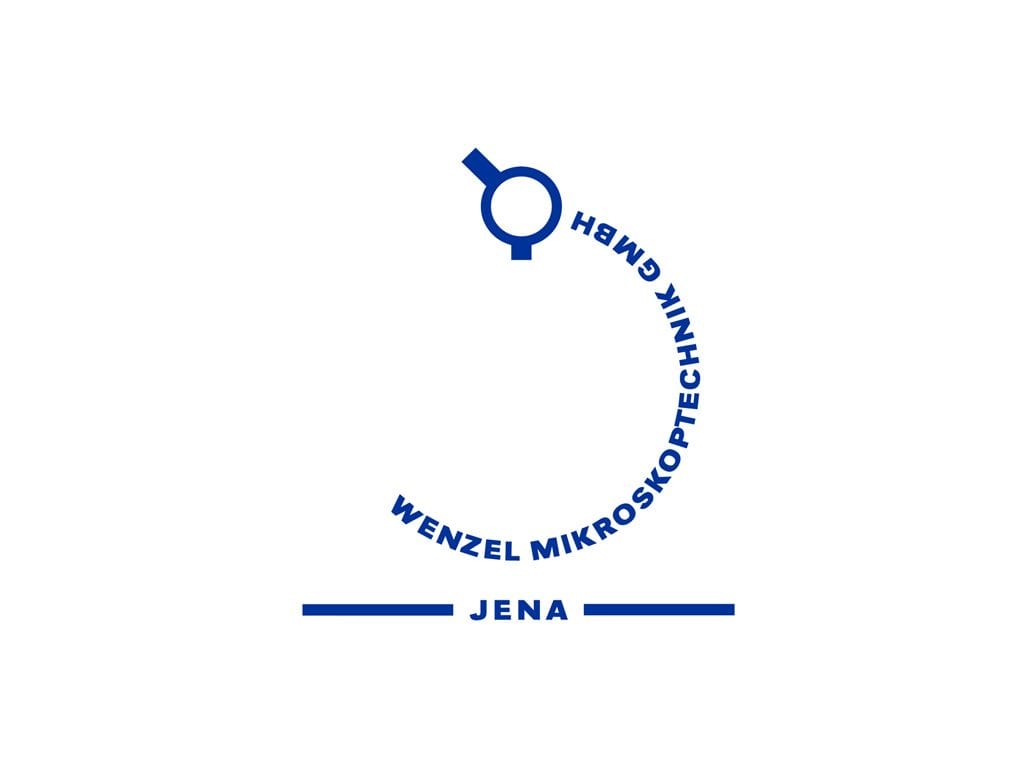 Merseburger Strasse 17, 07743 Jena, Germany
---