---
Vosseler AG are leading providers of laboratory systems and laboratory equipment. The optimal solution for every requirement is: cost efficiency, durability, and high quality.
Vosseler AG, are engaged in the development, customising, planning, production and assembly of high-quality laboratory equipment, lightweight wall systems, cabinet walls as well as general carpentry, maintenance and service work for over 90 years. All of this work is carried out by professionals with many years of experience.
The quality of products and services has always played a decisive role and has been the reason for the great success of the company. Great attention is always paid to the planning and improvement of Vosseler systems. In recent years, for example, the Laboratory System 2000 and the Vosseler Vision line have been developed and implemented in line with production requirements.
Fields of Activity
Industrial, research and commercial buildings
Hospitals, schools and public buildings
Banks, trade fairs, office buildings
Private residences
Lab 2000
Mobile
Adjustable from standing to sitting height
Retrofittable
Vosseler Vision
The advantages of the new laboratory system:
Ergonomic / personalised height adjustment
Plug and play capable
Fume cupboards
Newly designed Vosseler table and upright fume cupboards for laboratories have also successfully passed the ventilation requirements of the Industrial Standard (the European Standard EN 14175 and are certified accordingly).
The quality assurance practised from the very beginning has developed over the years into a process-oriented quality management system ISO 9001:2000, which covers all areas of the company. Thanks to our own production in Switzerland, we are able to react quickly and flexibly.
Only high quality products (from well-known brands of laboratory fittings and hardware suppliers) are used in our products. This enables our laboratory furniture and interior fittings to guarantee very long periods of use.
---
Product Gallery (click to enlarge)
---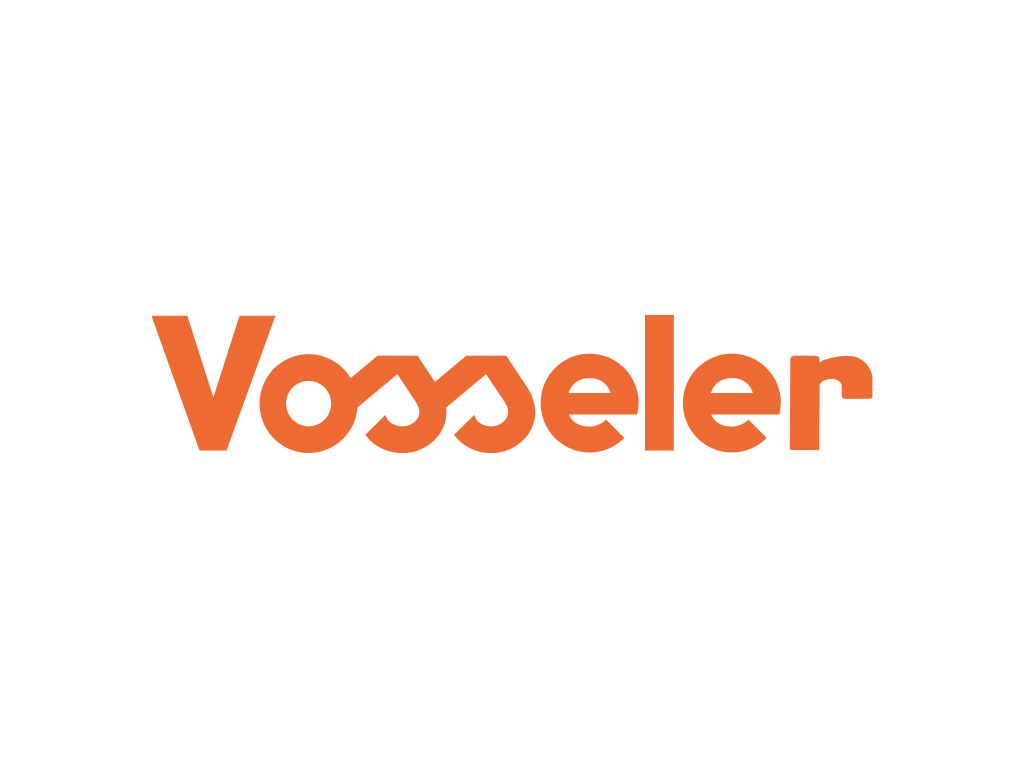 Araweg 6, 4222 Zwingen, Switzerland
---
Tuesday
7:00 am - 5:00 pm
Wednesday
7:00 am - 5:00 pm
Thursday
7:00 am - 5:00 pm