Vitl Life Science Solutions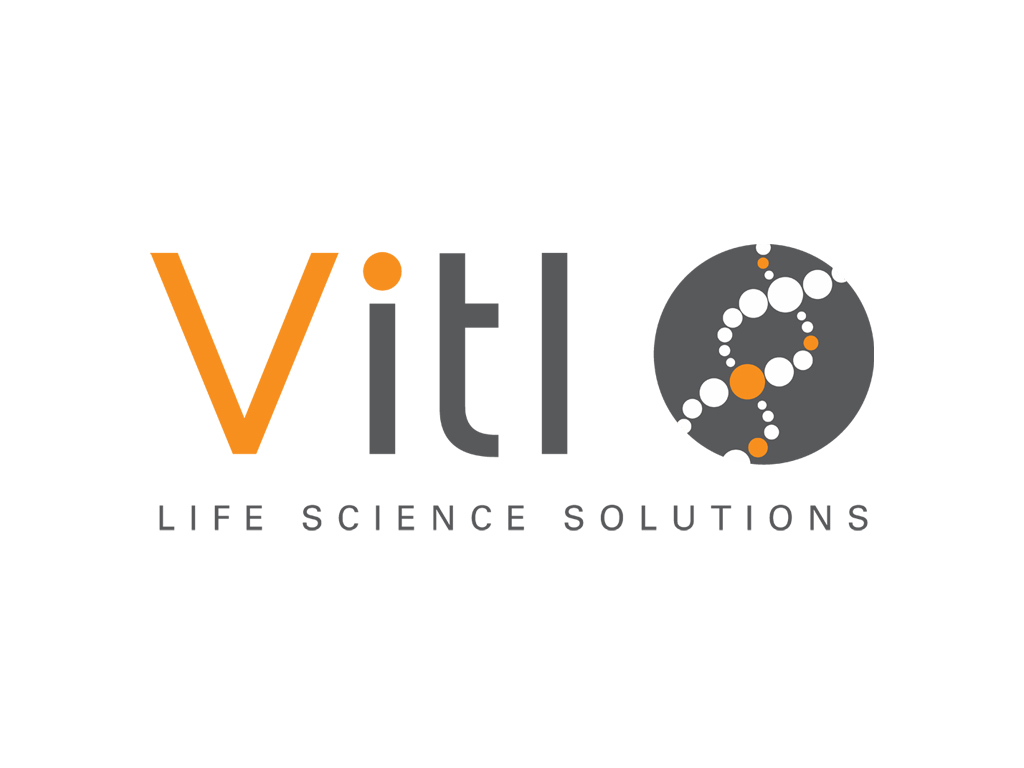 ---
Established in 2006, Vitl Life Science Solutions is a fast-growing life science company specialising in the design, manufacture and distribution of quality laboratory instruments and consumables.
Its product range includes microplate heat sealers and consumables, analytical instrumentation and a collection of programmable mixers, shakers and vortexers which have been designed with the industries needs in mind.
From temperature control and mixing, to sample preparation and storage, Vitl products are ideal for applications including ELISA testing, DNA isolation and enzymatic reactions as well as sample incubation, protection and storage.
Vitl's mission is to simplify day-to-day lab life and provide researchers, scientists and technicians with fast, accurate and reproducible results. Vitl products have been tried and tested all over the world and are currently used by the U.S. Centres for Disease Control and Prevention (CDC), National Institutes of Health (NIH), Mayo Clinic and the New York State Department of Health.
With operations in the UK, North America and China, and a well-established distribution network – Vitl is able to provide its customers with global support no matter where they are in the world.
Temperature control and mixing
Co-mix
Ther-mix
Flexi-therm
Heated Module
Sample preparation and storage
Variable Temperature Sealer (VTS)
MicroTS Heat Sealer
Microplates and Deep-Well Storage Plates
Microplate Foils and PCR Films
Esy-Pik
Luminescence detection
Bespoke solutions
Did you know? Vitl's benchtop instruments can be customised to meet your exact needs and requirements. Casework? Software? Packaging? You name it, Vitl can customise it.
Take advantage of their engineering know-how and contact the Vitl team today to learn more about custom solutions.
Contact us
If you would like more information about Vitl Life Science Solutions or about any of their products, please email sales@vitlproducts.com or contact the technical support team:
Europe: +44 (0)1233 638383
North America: +1 804-381-0905
Shanghai: +86 (21) 585 854 63
---
Product Gallery (click to enlarge)
---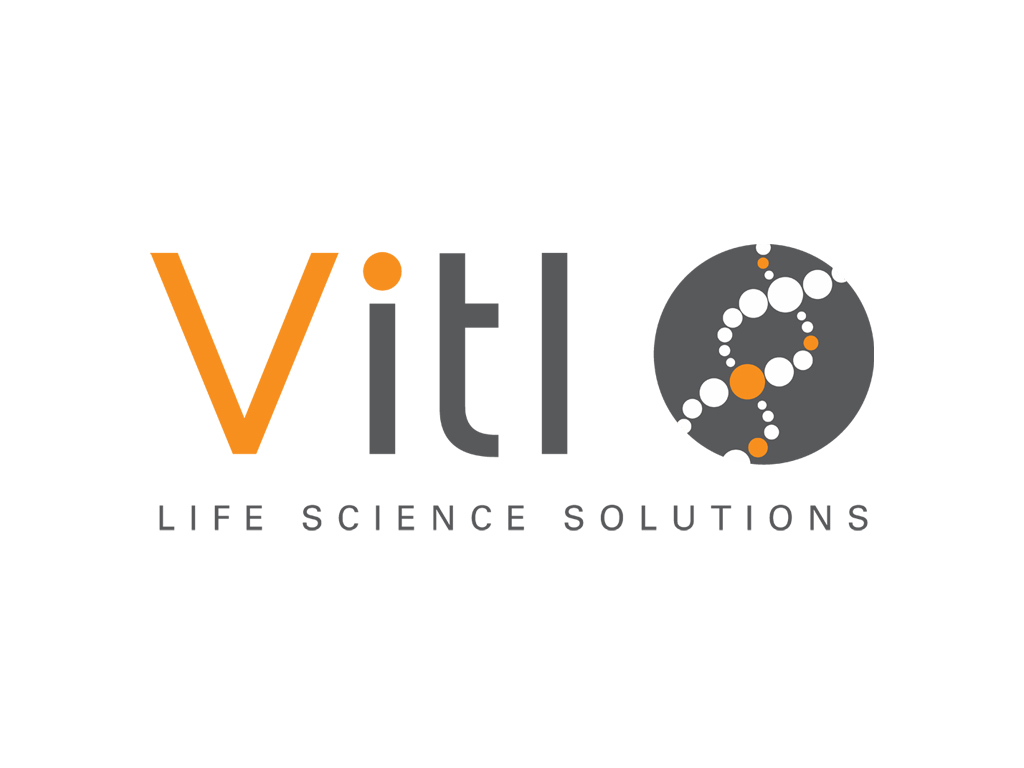 Viking House, Ellingham Way, Ashford, Kent, TN23 6NF
---