---
Oxygen Sensors
Viamed has been providing Oxygen Sensors since 1977. Speak to us regarding any of your oxygen sensor requirements. Viamed have the widest range available on the market – we supply OEM and compatible oxygen sensors. Sensors utilize the latest technology – providing high performance, reliability and accuracy. RoHS Compliant Lead-free sensors now available.
The Restriction of the Use of Certain Hazardous Substances (RoHS) in Electrical and Electronic Equipment (EEE) Directive (2011/65/EU) 8th June 2011 was transposed into UK law on the 2nd January 2013. Under the recast RoHS, lead anodes in electrochemical oxygen sensors had been granted exemption status until 22nd July 2021.
However, the European Commission received two exemption requests during the period November-January 2019/2020. Therefore, whilst the review process is carried out, the exemption status has in effect been extended, until the Commission`s decision is finalised.
In the meantime, Viamed continues to introduce and phase in a range of RoHS Compliant lead-free alternatives. Should you be unable to find the lead-free alternative you require, please contact us or visit our website at www.viamed.co.uk/xref.
Oxygen Monitors and Analysers
We would to like to introduce Viamed's comprehensive oxygen monitoring products catalogue, which details the extensive range of analysing equipment and accessories available.
The range includes oxygen analysers and monitors to measure oxygen levels in a number of different situations and applications, for example in ventilator circuits, oxygen hoods/tents, incubators, anaesthesia machines and CPAP circuits. These products can also be used to test medical equipment and gas supply systems to verify that the correct level of oxygen is being supplied.
For further information contact us or visit our website www.viamed.co.uk/oxygenmonitoringcatalogue.
---
---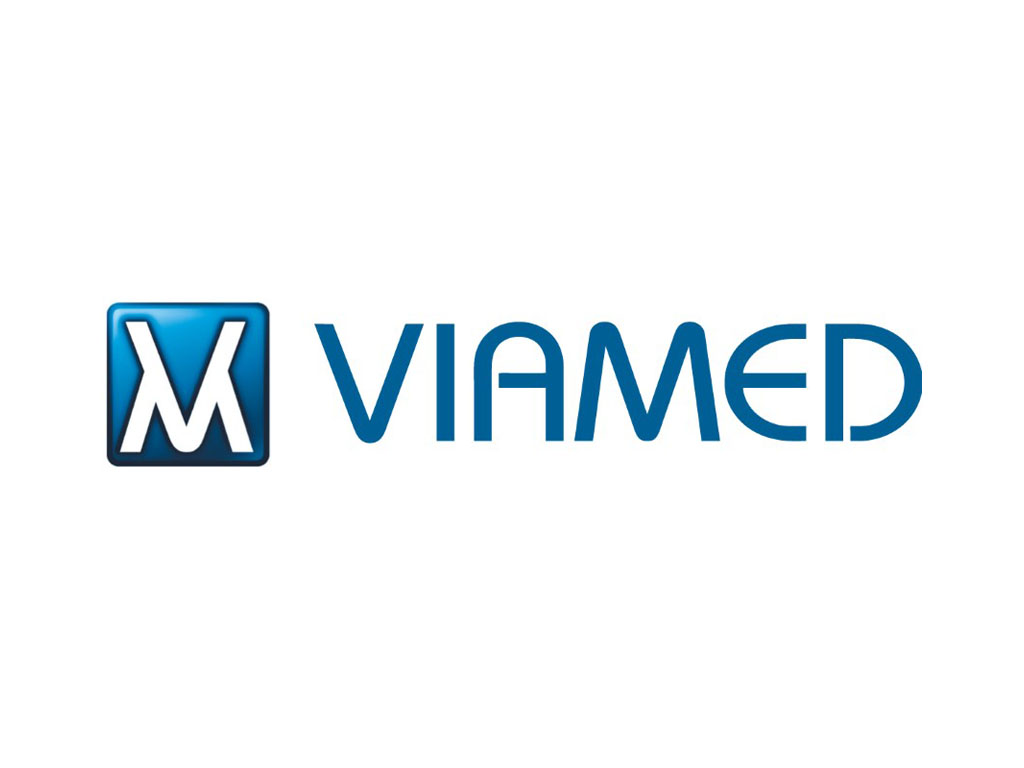 15 Station Road, Cross Hills, Keighley, West Yorkshire, BD20 7DT
---