VelaLabs GmbH – A Tentamus Company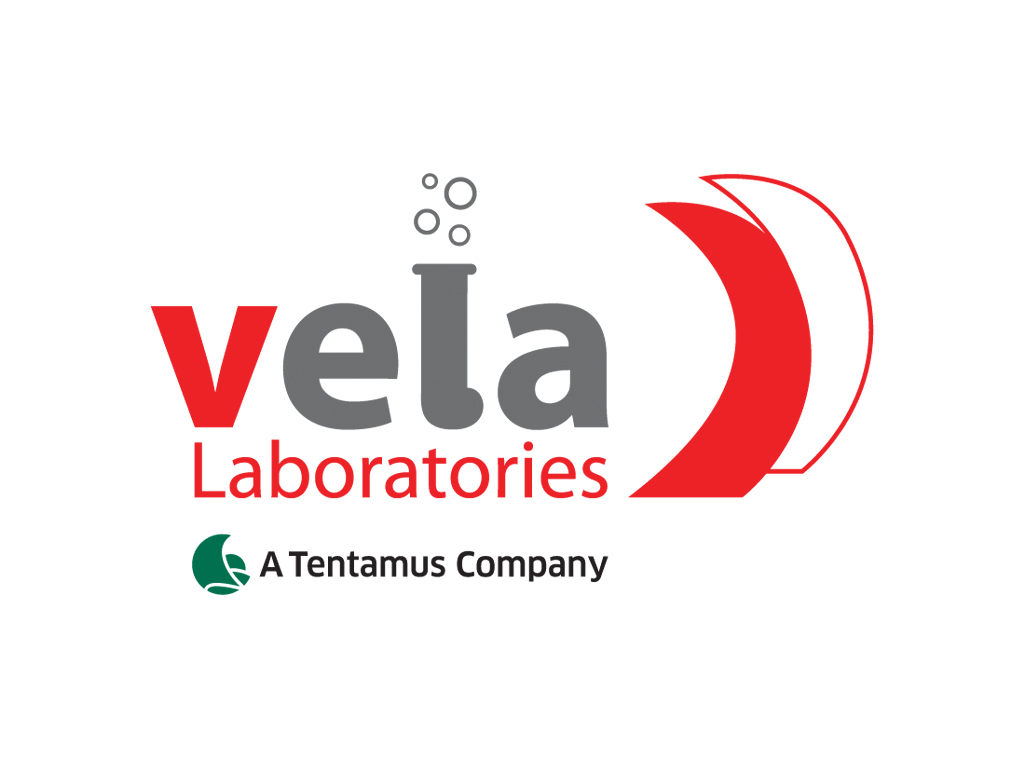 ---
VelaLabs is a worldwide acting, GMP certified and GCLP compliant contract laboratory that offers in-depth analytical characterisation services for all types of pharmaceuticals.
VelaLabs combines a focused, customer orientated approach, a highly motivated team and a broad expertise in analytical development and quality control. We support our customers starting from exploratory research activities over preclinical & clinical phases up to product commercialisation and market release in Europe.
VelaLabs – a Worldwide Acting Analytical Services Laboratory
Characterisation / Analytical Portfolio
To support the product development of pharmaceuticals such as biopharmaceuticals, biosimilars, monoclonal antibodies, hormones, growth factors, and small molecules. VelaLabs offers methods in accordance with relevant ICH guidelines.
Starting with method setup/development, followed by method qualification/validation and sample testing/comparability study.
The analytical portfolio of VelaLabs includes:
• Physico-chemical methods
• Structure determination methods
• Cell culture- based (customised) bioassays (potency, cytotoxicity, proliferation…)
• Reporter gene bioassays
• Binding studies (Biacore/SPR, ELISA)
• Lectin microarrays / glycoprofiling
• Bioanalytic (PK / PD / Anti drug antibodies (ADA) – screening / confirmation / neutralisation)
• Some of them under Bio-safety level 2 (BSL 2)
Biomolecules: Antibodies and Biosimilars
The analytical portfolio for antibodies covers the Fab part (e.g. target binding by ELISA, SPR, FACS) and the Fc related part (e.g. Fc gamma receptor binding by SPR, C1q binding by ELISA and biological assays that are related to the mode of action of anti-proliferation, CDC, ADCC, apoptosis). For the analysis of glycosylation patterns of proteins, VelaLabs offers lectin microarray technology but also LC-MS glycoanalytic.
Microbiological Services
By acquisition of the former LABH, VelaLabs can also offer microbiological services e.g. sterility testing in accordance with ISO & Pharm. EU requirements as well as environmental control and germ identification using different approaches.
Storage and Stability
Vela Labs can carry out stability studies and having qualified equipment is also well prepared for GMP storage of test materials and clinical samples (BLS2).
Consultancy
VelaLabs offers consultancy around current Good Manufacturing Practice (cGMP) and current Good Clinical Laboratory Practice (cGCLP) with main emphasis an analytics.
Location and Lab Space
VelaLabs is located in Vienna having a total area of 2,100 m² (laboratory and office spaces) of which approximately 450 m² are GxP laboratory spaces including a state-of-the-art bio-safety level 2 (BSL2) laboratory.
Please call us with your enquiry, we will be happy to advise you personally: +43 189 059 7911
---
Product Gallery (click to enlarge)
---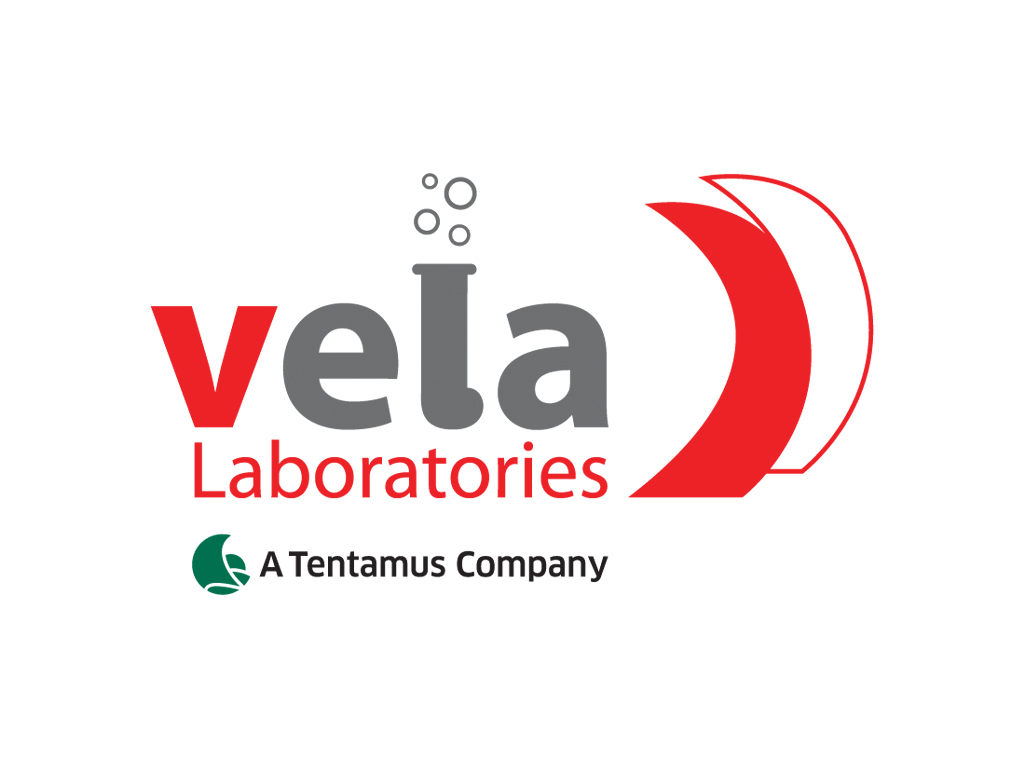 VelaLabs GmbH, Brunnerstraße 69/3, 1230 Vienna, Austria
---