---
up to data provides customised software solutions and laboratory information & management systems to the secure operation of the IT infrastructure. up to data has more than 25 years experience in the life science, pharmaceutical, chemical and biotech industries.
up2Lims is designed by up to data with small and medium-sized companies in mind. It offers comprehensive LIMS functionality and by continuous development we ensure future- proof features and security of investment. You can immediately map your processes and address almost every future requirement. Due to its modular architecture, up2Lims offers the possibility to address changing market requirements in an agile way without incurring additional costs. Thus, the solution supports you on your way to a digital laboratory and enhanced data-integrity.
The implementation of up2Lims requires little effort. Future system enhancements can be configured by experienced administrators:
Complete out-of-the-box functionality, from CRM to equipment management
 High user acceptance through intuitive user interface
 Workflow configuration enables intuitive and efficient operation
 Support of mobile devices
 Raw data archiving ensures data integrity as well as complete traceability of data
 Preconfigured, industry-specific templates (e.g. Pharma template supporting stability studies)
 Compliance with e.g. ISO 17025, GxP,
For further information please visit our website.
---
Product Gallery (click to enlarge)
---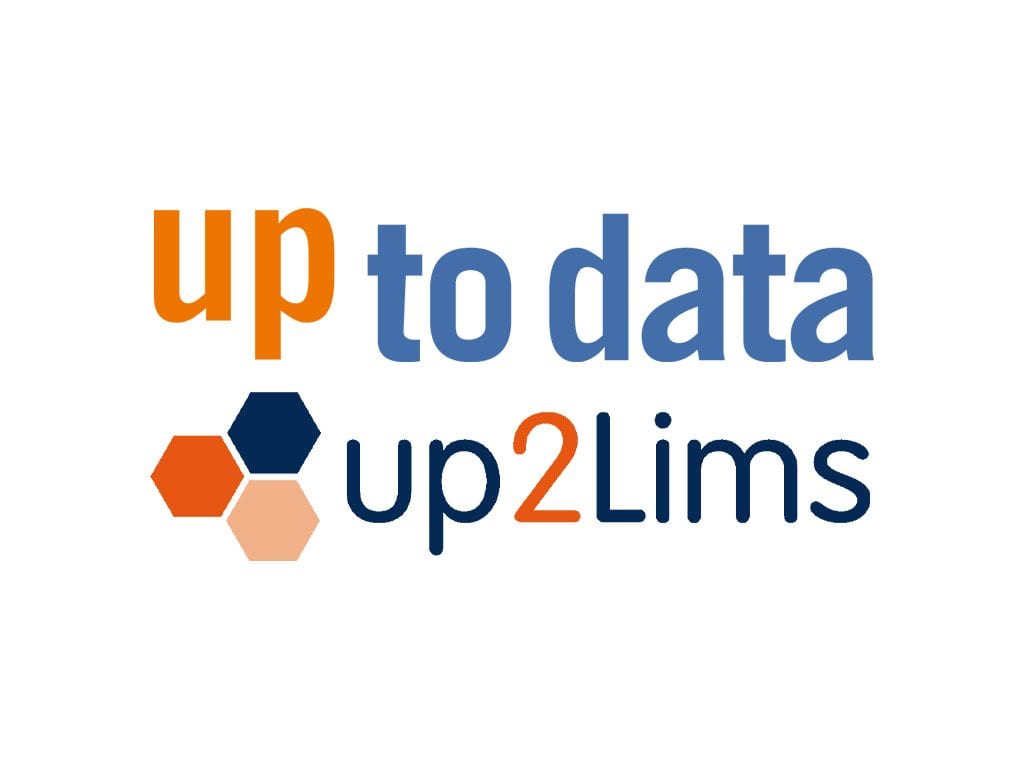 Energie-Allee 1, 55286 Woerrstadt, Germany
---