tritec® Gesellschaft für Labortechnik und Umweltsimulation mbH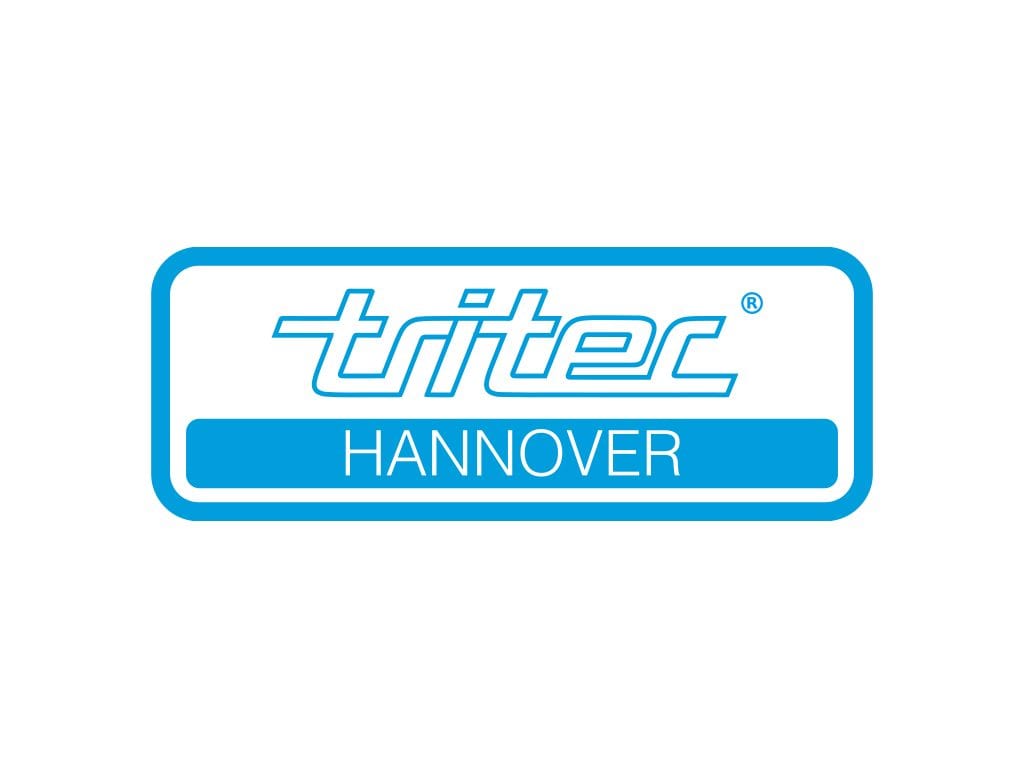 ---
tritec® manufacture and supply 
high-performance laboratory r

efrigeration and HVAC technology.

In the laboratory, work with highest precision is required. We at tritec® manufacture high-quality laboratory equipment for refrigeration and HVAC in order to provide safe storage of specimens, medicines, blood samples, and other sensitive substances. Our professional workmanship, modern technologies and comprehensive customer service offer you a wide selection of equipment for your laboratory, practice, or clinic.
Refrigeration Technology
The product range of tritec® in refrigeration technology includes:
Refrigerators – Safe refrigerators for your laboratory, medical supplies, blood reserves, and spark resistant equipment.
Freezers – The deep freezers and ultra-deep freezers allow storage at temperatures down to -86 °C.
 Combination units – Combining two devices, each of which can be set in different temperature ranges.
Rooms – You receive custom made cold storage and deep-freeze rooms with sufficient space for the safe storage of your preparations.
HVAC Technology
The product range of tritec® in HVAC technology includes:
Climatic cabinets – Perfect climatic conditions, where temperature, humidity, CO2-fumigation and lighting can be individually adjusted.
Cooled incubators – Powerful cooled incubators in the laboratory let you perform your experiments in a safe environment.
Heating cabinets – Incubators designed for the optimal incubation of your cultures.
Drying cabinets/sterilisers enable, among other things, the reliable sterilisation of your laboratory equipment.
Climatic rooms – Available in various designs for storage, stability tests, and other uses.
Accessories and Service at tritec®
Our instruments are equipped with practical accessories that make your work in the laboratory easier. For example, the refrigerators and deep freezer are equipped with high-quality touchscreen controller that allow you to set temperature ranges and other options in just a few steps. Furthermore, these settings are logged so that alterations can be traced at any time. A reliable alarm system emits an acoustic and visual signal if deviations outside of the normal range are measured.
The laboratory refrigerators, climatic rooms, and other equipment are available in different sizes. Perfectly adapted to your individual requirements in the laboratory and your available space, we supply you with a device that offers you optimal support in your daily work.
Browse our wide range of products on our website here, or contact us for an individual consultation.
---
Product Gallery (click to enlarge)
---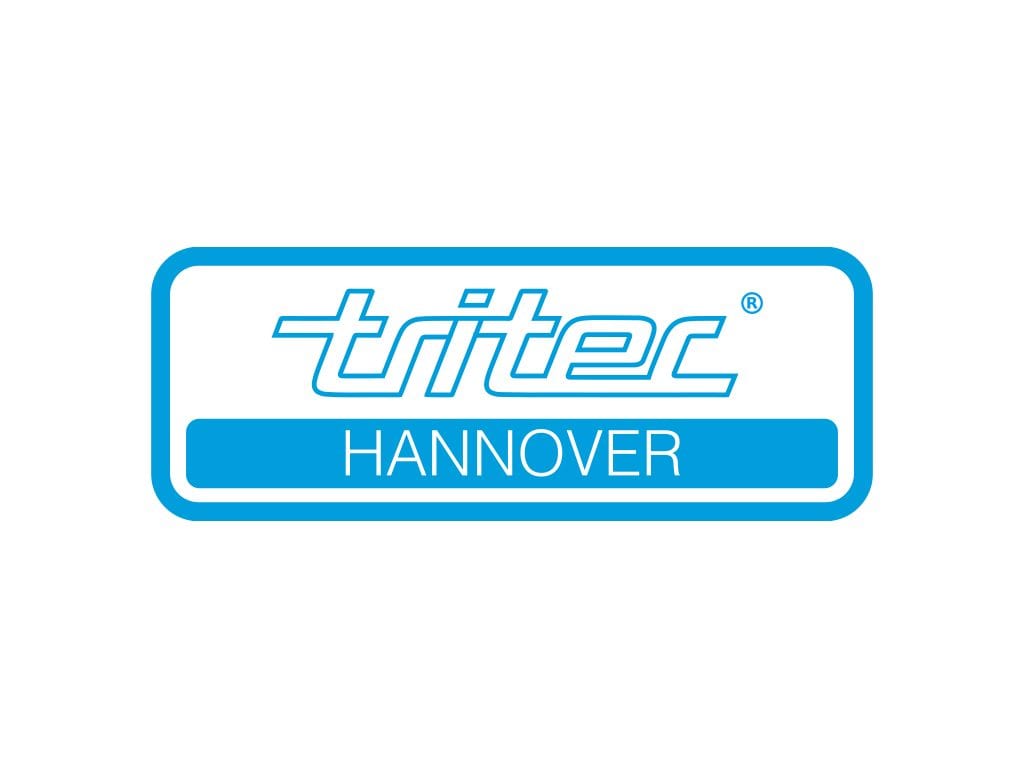 Hüttenstraße 9, 30165 Hannover, Germany
---