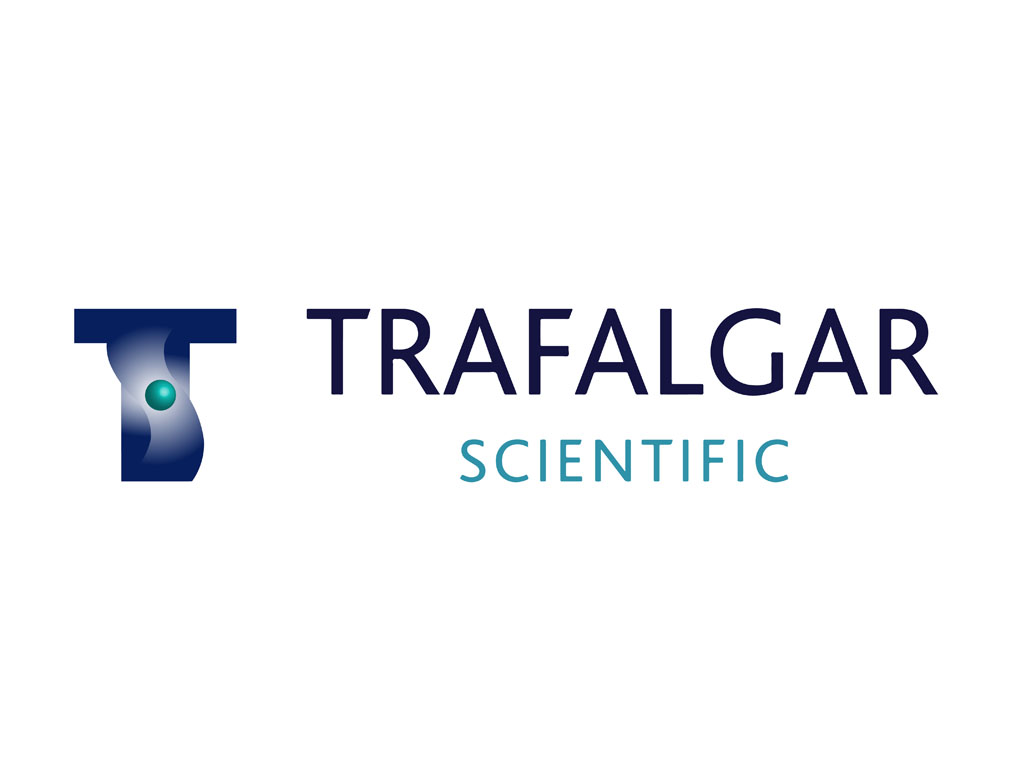 ---
Laboratory and microbiological supplier to both public and private sectors across the UK.
Successfully established for over 20 years. Our extensive experience and knowledge make us experts in the microbiology sector. We distribute our product across various industries from pharmaceutical to food and drink, brewery, and private testing laboratories.
Our catalogue consists of 8000+ products, from consumables to chemicals, laboratory equipment, testing kits, to hygiene monitoring and environmental swabs.
---
---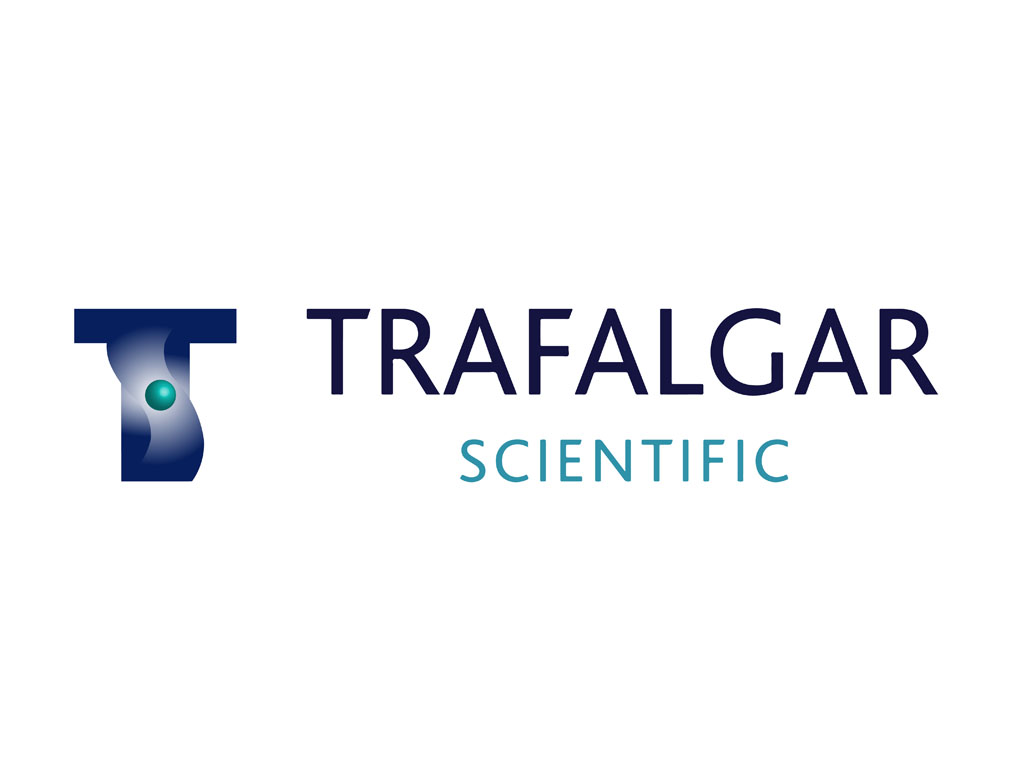 190 Waterside Road, Waterside Road, LE5 1QZ
---
Tuesday
8:30 am - 5:00 pm
Wednesday
8:30 am - 5:00 pm
Thursday
8:30 am - 5:00 pm