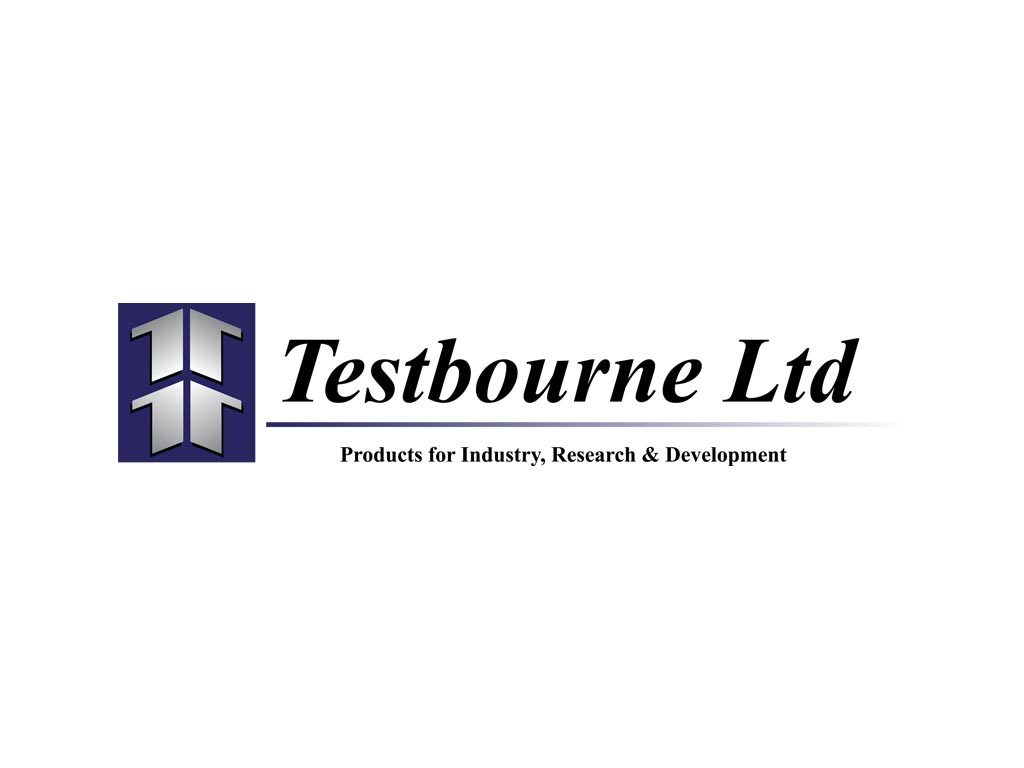 ---
Testbourne Ltd has been supplying high purity metals, alloys and compounds to research establishments and industries for 40 years.
As a family-run business established as a limited company in 1979 by Ted Mihill, Testbourne has grown to become known worldwide as a professional, reliable source for a wide variety of materials and components.
Testbourne is committed to providing the best possible service and technical expertise across a large market area, to be your first if not single choice for an extensive selection of metals, alloys, intermetallics, compounds, single crystals and ceramics.
You will find many materials available in fabricated forms, including sputtering targets, evaporation materials, powders, wires, rods, foils and sheets. We also accommodate almost any custom requirements you may have.
To complement our Sputtering Target business we offer a target bonding service: Testbourne Ltd's target bonding by Indium bonding, elastomer or silver epoxy techniques.
Instrument Division
Testbourne is the representative for some of the world's leading scientific instrument manufacturers that include thin-film monitors, controllers and sensor crystals for quartz crystal microbalance (QCM) and thin-film technology, thermal and electron beam evaporation sources, microwave and radio frequency systems, ultra-high vacuum (UHV) feedthroughs, connectors, coaxials and viewports.
Ceramaseal® products include feedthroughs, multipin connectors, coaxial connectors, thermocouples, isolators, viewports, and vacuum hardware. These components are ideally suited to support optical, gas, liquid, power, instrumentation, and sensing applications.
INFICON® is a leading provider of innovative instrumentation, critical sensor technologies, and advanced process control software. They are vital to equipment manufacturers and end-users in the complex fabrication of semiconductors and thin-film coatings for optics, flat panel displays, solar cells and industrial vacuum coating applications.
Testbourne maintains an extensive stock of materials and precision-engineered hermetic electrical and optical components. If any items are not in stock we will endeavour to offer a fast turnaround with the factory.
Industries and applications served
Optics – Optoelectronics
Fibre Optics
Ophthalmic
Holographic Coatings
Laser – Lenses – Mirrors
LED/OLED
Fuel Cells
Batteries
Architectural and Automotive Glass Coating
Photovoltaic – Solar Thermal Decorative and Hardwearing Coatings
Medical
Military – Aerospace
Semiconductor
R&D Research Establishments and Universities
---
Product Gallery (click to enlarge)
---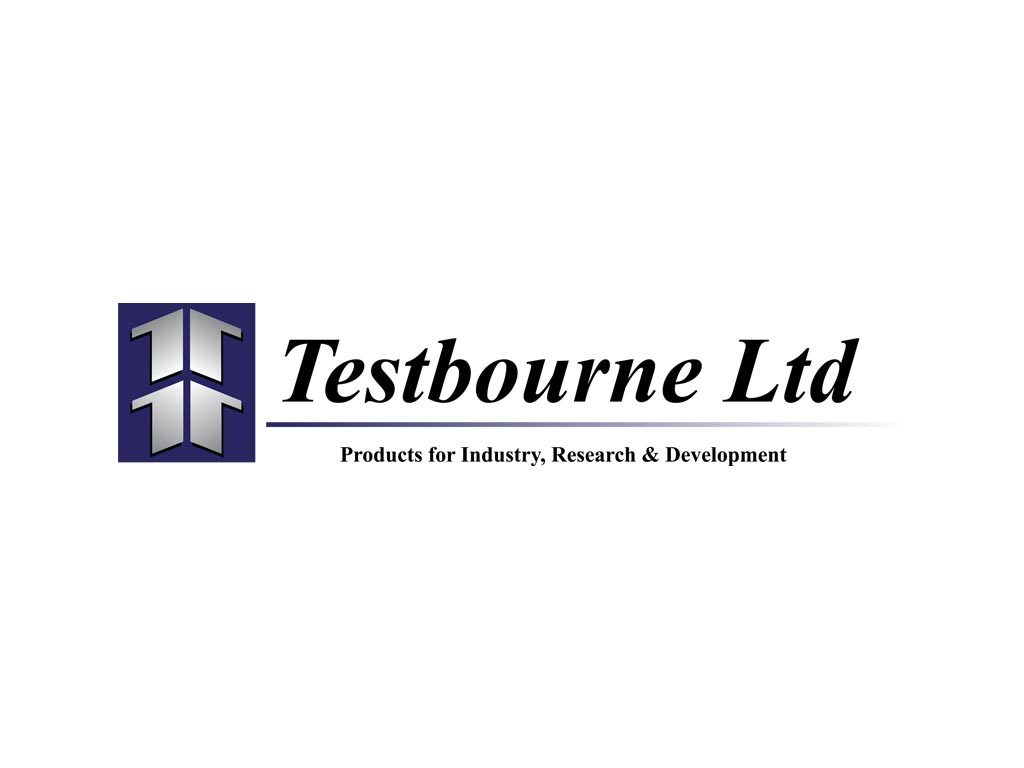 Unit C, The Loddon Centre, Wade Road, Basingstoke, RG24 8FL
---