---
Sychem are a leading provider of disinfection, sterilisation, and decontamination solutions and offer a wide range of disinfection and cleaning chemicals
Established in 1982 and with over 36 years' experience, Sychem is a leading provider for disinfection, sterilisation and decontamination solutions. We operate across three sectors; these being laboratory, healthcare and life sciences. Providing a variety of bespoke products and services to these sectors, we can tailor to any customer's needs. Whether you need bespoke steam steriliser autoclaves, washer disinfectants to cater for a variety of glassware or chemistries to maximise infection control safety – Sychem has the solution for you!
Why choose Sychem?
– We are a leading provider of disinfection, sterilisation and decontamination solutions
– We are a leading provider for infection control consumables and equipment
– We offer a wide range of disinfection and cleaning chemistries
– We offer complete service software packages
– We boast a team of highly skilled engineers
– We offer tailored payment plans with the option for finance on all capital equipment
People ⚬ Performance ⚬ Partnership
At Sychem we pride ourselves in the outstanding level of service we provide to our customers. Whether you need assistance for an emergency breakdown or whether you are looking for a better maintenance and service provider, we are confident we can offer the best comprehensive solution made just for you.
Sychem laboratory consumables
At Sychem, we supply a whole variety of chemicals that you can use within a laboratory environment. Our comprehensive portfolio of over 15 chemical solutions are sure to meet your requirements.
Cleaners, Detergents & Rinse Aids
Sychem Old School provides you with a comprehensive range of cleaners, detergents and rinse aids to have at your disposal.
Sanitisers & High-Level Broad-Spectrum Antiseptics
Our range of hand sanitisers are ideal for use cross-sector. Whether it's healthcare, laboratory or life science – we have the solution for you.
Disinfectants & High level Cold Sterilant
Our disinfectant technology platform is based on a peracid with an adjuvant effect to enhance its microbial efficacy and is compatible with all surfaces.
Disinfection ⚬ Sterilisation ⚬ Decontamination
View our extensive range by visiting our website here: sychem.co.uk
---
Product Gallery (click to enlarge)
---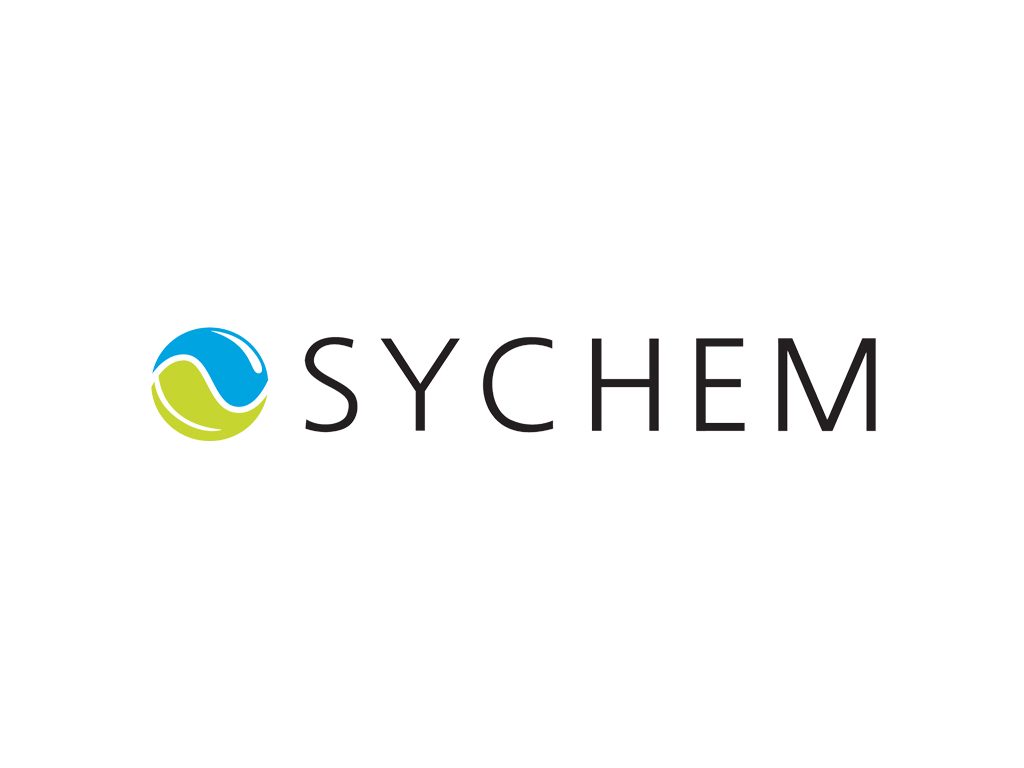 Highcove House, Victory Close, Chandlers Ford, Hampshire, SO53 4BU
---