---
Strulik is a designer and manufacturer of specialist air terminals and dampers.
This is supported by design services for specialist air distribution systems, such as may be found in cleanroom areas. In some cases, this has led, and could lead, to bespoke products to solve specific design problems, both for comfort and aesthetics.
For cleanroom applications Strulik provide a comprehensive range of diffusers and plenum boxes.
There is a broad set of flow characteristics, with model dependent air volumes from 14 l/s (50 m3/hr) up to 222 l/s (800 m3/hr), room heights up to 4m, air changes 15-60, heating +4/6K and cooling -8/10K. Higher volumes may be possible upon consultation with specific design details.
The diffusers/plenum box assemblies can be tailored to have specific filter types, specialist seals, pressure tappings and shut off dampers.
Previous cleanroom projects include the National Physics laboratory (NPL), together with installations for Roche, Pfizer, Zeiss.
Strulik's design and supply service comprises of giving guidance at each of the following stages: Preliminary planning, design, construction phase and Completion and handover.
Strulik engineers should be involved at a very early stage of the project where this can be done by helping: Architects, design engineers, contractors and end users.
For other air distribution applications, special system designs and products have been developed for the following:
• Airports (Heathrow T5 and T2, Gatwick etc.)
• Indoor shooting ranges (Dusseldorf, Rotterdam, Heckler and Koch, etc.)
• Refurbishment of listed or other special buildings (St Georges Hall, The Langham, The Lancaster Hotel etc.)
• TV, broadcasting studios, concert halls (Swiss TV – Zurich, Iceland Broadcasting – Reykjavik, etc.)
For fire and smoke safety, system design and products are available for the following:
• Smoke control systems design and control panels
• CE marked fire dampers
• CE marked smoke control dampers
• Cone valve fire dampers
• Intumescent grilles
Strulik would be honoured to have the opportunity to assist you in the design of any or all of the above, and, where necessary, seek innovative solutions to problems and provide bespoke products to solve specific issues.
---
Product Gallery (click to enlarge)
---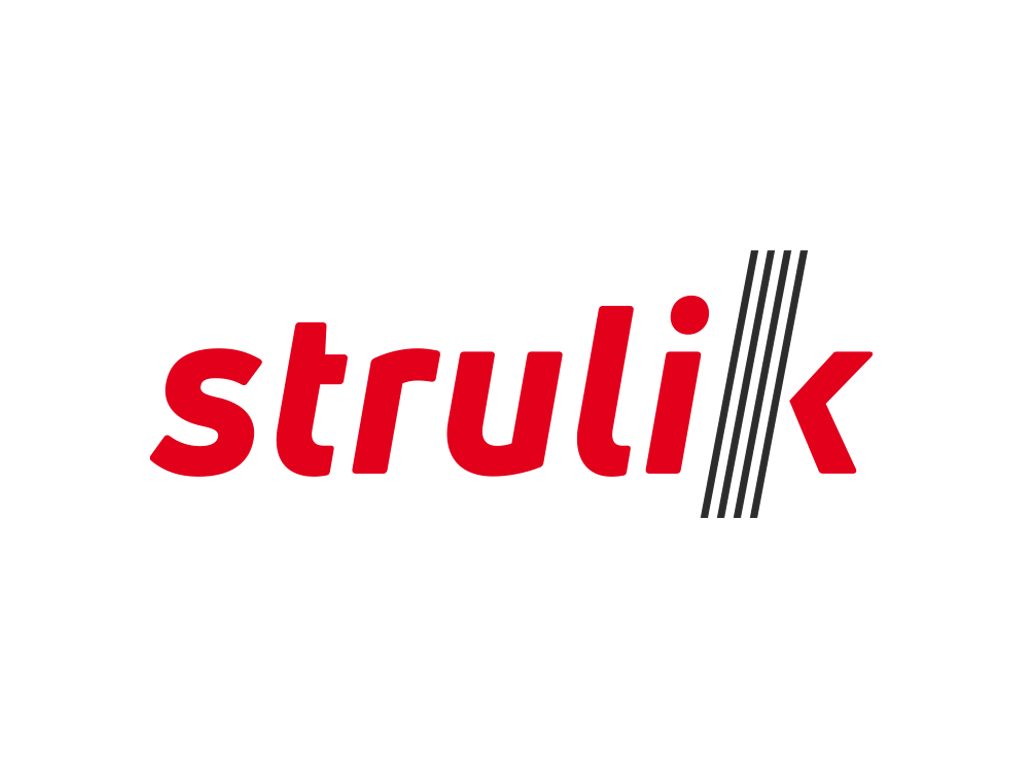 Woodlands House, 415 Limpsfield Road, Warlingham, Surrey, CR6 9HA
---