---
The Starlab group specialises in the field of Liquid Handling Technology and laboratory products. The Starlab portfolio includes a wide range of consumables including pipette tips, tubes and plates, plus much more.
STARLAB UK was set up in 1998 as a direct sales and support operation to sell its own manufactured products into the Liquid Handling market. Starlab has become a significant market player in all the product and service areas where they focus their efforts. The Starlab Group has offices in UK, Germany, France and Italy.
They have earned an excellent reputation within the research community as a consultative company who takes a structured approach to Liquid Handling products and support. They work very closely with their customer network to continuously improve the products they offer, and to seek out new opportunities both from a product and support perspective.
Product Range
The Starlab portfolio includes;
pipettes and tips,
robotic tips,
tubes,
plates,
labelling,
PCR consumables,
cell culture plates,
dishes and flasks,
syringe filters,
sample storage solutions,
freezer racking,
laboratory equipment, and
disposable gloves.
We also offer the servicing and calibration of pipettes.
Quality Service
STARLAB UK is an ISO 9001 accredited company. Customers can be sure of a high-quality service, from order through delivery to after sales care. STARLAB has a UKAS accredited calibration laboratory (4296).
Sustainability
Starlab is passionate for science, and passionate for sustainability in science and was one of the first companies within its sector to obtain ISO 14001 accreditation for environmental management. Read more about our recycling service and environmental policies here.
Head to our website today to shop online or view our wide range of products.
---
Product Gallery (click to enlarge)
---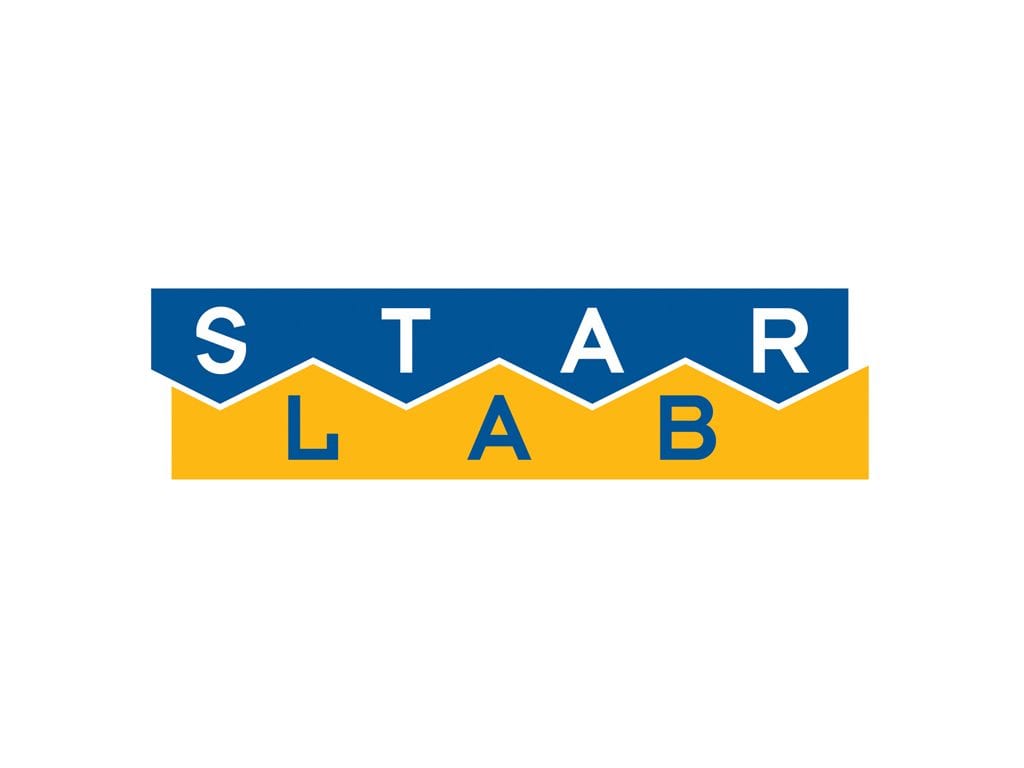 5 Tanners Drive, Blakelands, Milton Keynes, MK14 5BU
---