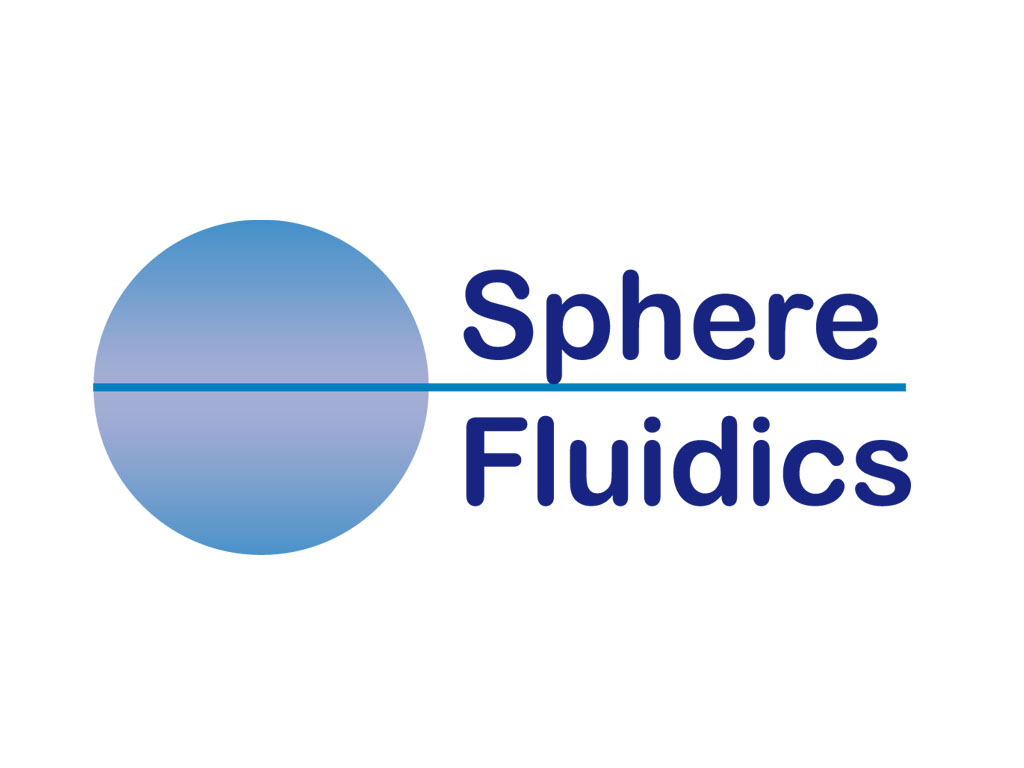 ---
Single Cell Analysis and Monoclonality Assurance Systems
Sphere Fluidics develops single cell analysis & monoclonality assurance systems to enable leading edge research & accelerate biotherapeutic discovery & development.
Our picodroplet-based technology enables sensitive, rapid miniaturized assays of target protein secreted from tens of millions of individual cells.
Our flagship product, Cyto-Mine®, integrates isolation, screening, sorting, imaging & dispensing into an automated platform to streamline workflows & capture high-value clones in a single run.
---
---
---