---
Specac manufactures FTIR accessories, IR polarizers and pellet press products for Atomic and Molecular Spectroscopy.
London-based Specac Ltd is a manufacturer of analytical equipment comprising the best of British quality and cutting-edge technology. Leading the way in scientific optics and more since the 1970s, Specac's experienced workforce of engineers, scientists and product specialists continue to innovate with new analytical technology.
Customers of Specac Ltd have included:
petrochemical giants
household food brands
renowned universities
government and military
pharmaceutical
law enforcement
packaging and quality control
agricultural and ecological
space exploration agencies
materials producers
gas and mining
The Specac product range can be divided into four broad categories:
Infrared accessories that are compatible with a wide range of modern spectrometers. Tools include crystal ATRs, Specular & Diffuse reflectance devices and transmission cells for gases, liquids and solids. These accessories can function under extreme temperatures, pressures and other conditions and are ergonomically designed for simple use.
Sample preparation equipment includes handheld and bench-top manual and automatic hydraulic presses for spectroscopy pellet and film preparation. Specac also offers powerful grinding mils and a broad range of pellet dies, including a new semi-automatic die known as the Apex, that ejects your sample pellet independently.
Polarizers and mounts are available in the near, mid and far-infrared. These polarizers either come free-standing or can be fitted into pre-existing accessories to supplement analysis. Specac can also discuss bespoke polarizer solutions.
NIR process flow cells are available for the online system analysis of liquids, gases or vapours. These cells are reliable and accurate compared to other flow cells and process probes available.
You might be interested in learning more about a Specac Ltd analytical solution and would like pricing. Or you may wish to try out a tool for yourself. Either way, get in touch to learn more from a product specialist who can discuss the ideal solution that balances cost, performance and practicality.
To request pricing or contact us with any other enquiry, click here.
---
---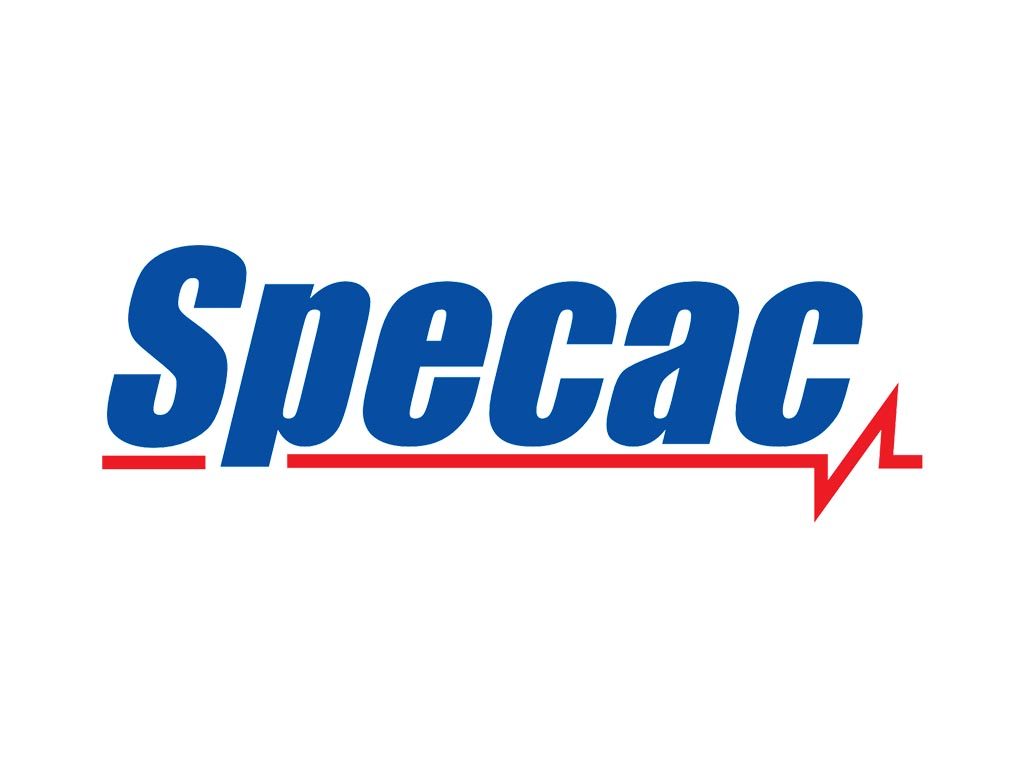 Unit 12, Halo Business Park Cray Avenue, Orpington Kent, BR5 3FQ
---