---
Solo Containment is a global supplier of flexible film containment and isolator technologies
We have been helping our customers contain a variety of processes and products in a range of from OEB 3 to OEB 5 potencies for many years.
Find the right platform for your laboratory in our range. From pop-up bench top containment to large, free-standing, customised isolators designed for very high potency materials.
Reduce your bottom line with single-use, flexible film:
No cleaning validation
Reduced cost
Improved and flexible ergonomics
Faster change over times between use
Our customisable features offer enhanced safety and containment through:
Automatic pressure decay testing – Testing the system with negative pressure contains any products in the event of a break.
Continuous liner ports – The easy to use film canisters are disposed of with the unit reducing the risk of a containment breach.
Push change gloves – Safe and easy change of gloves.
HEPA filters and other high-risk parts that form part of the disposable enclosure.
Browse our range of products here.
---
Product Gallery (click to enlarge)
---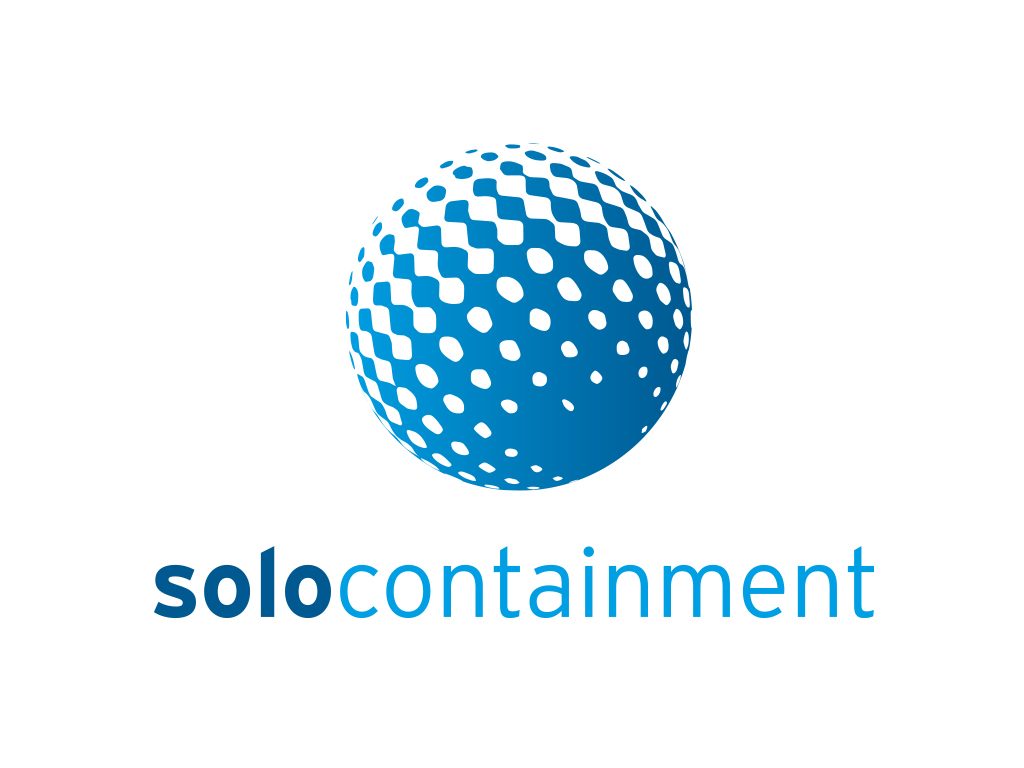 Unit 3 Bramhall Moor Technology Park, Pepper Road, Hazel Grove, Stockport, SK7 5BW
---
Tuesday
8:00 am - 4:30 pm
Wednesday
8:00 am - 4:30 pm
Thursday
8:00 am - 4:30 pm