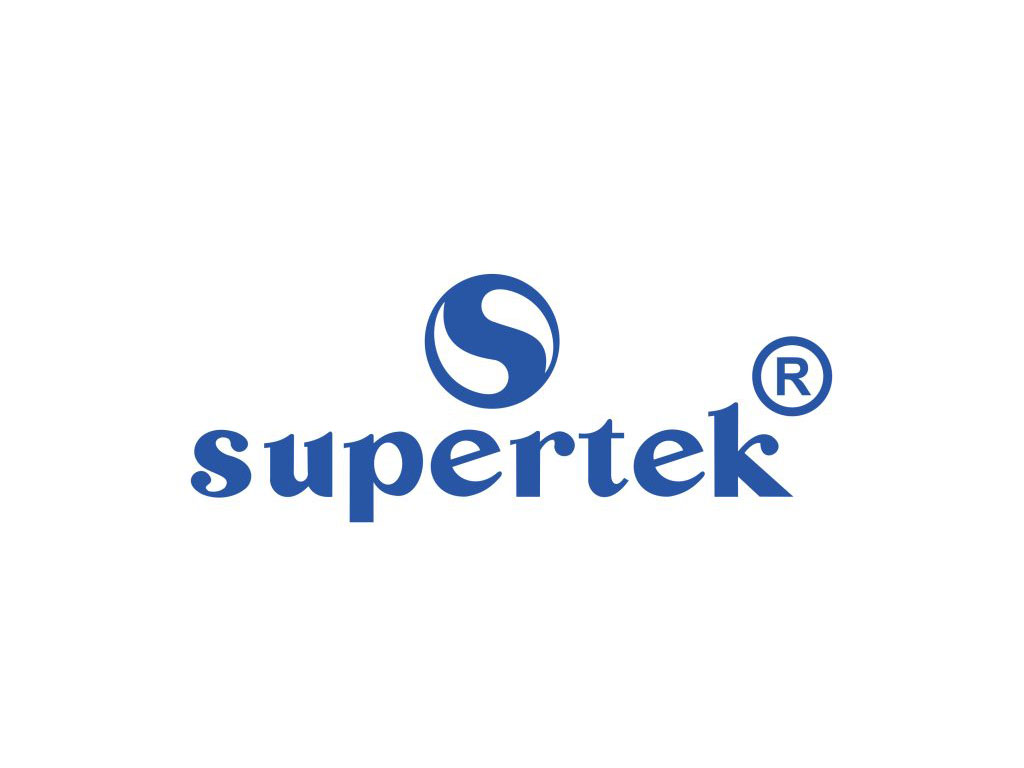 ---
Shiv Dial Sud & Sons are universally recognized as a leading manufacturer of Educational Equipment and Laboratory Supplies in India.
Established in 1943, the company has grown consistently over the years into a professional organization. The company is managed by highly qualified individuals with experience extending to more than 77 years.
For the past 50 years, all our production has been into exports making it one of the first companies in the region to register itself as EOU. We are an ISO 9001:2015 Quality System Certified Organization.
Shiv Dial Sud & Sons channels its products through a comprehensive network of dealers and distributors to more than 70 international markets across the world.  Shiv Dial Sud & Sons has successfully undertaken numerous Foreign Government projects and Global Tenders financed by World Bank, Asian Development Bank, African Development Bank and other leading financial institutions. Lately, the company has also partnered with many leading companies in USA and Europe as their OEM suppliers.
Production Facility
Shiv Dial Sud & Sons has a state-of-art production facility spread over 100,000 sq. ft. The Company is fully equipped to manufacture and assemble a high volume of products. Our production facility includes Metal Working Machines, Glass Blowing Machines, Woodworking Machines, and Plastic Injection Molding Machines. These Automatic and semi-automatic machines ensure standardization and consistent quality of all our products.
The company also has an in-house Powder Coating Plant and Electroplating Plant. All our products are Lead-free as per CPSIA standards. Also, we have our own Effluent Treatment Plant (ETP). Waste from the Electroplating plant is treated in ETP before discharge.  Ours is perhaps the only electroplating plant in the region to have its own ETP.
Research and Development
Our in-house Research and Development Centre includes advanced 3D modelling and simulation software. It keeps us ahead of our competitors and makes us capable to produce a customized products based on your requirements.
Quality Control
Shiv Dial Sud & Sons believes in 'Total Quality Control'. We not only inspect products for material and their dimensions but also check them for operating, environmental, safety, reliability and maintainability requirements.
Packaging and Private Labeling
The company uses standardized packing material for packaging. Depending upon feasibility, we can also do customized packaging based on customers' requirements. All the packaging material is checked for material specification, Bursting Strength & moisture contents. We also provide palettes for better and easier handling of goods.
Products
Our wide range of products are categorized as:
---
---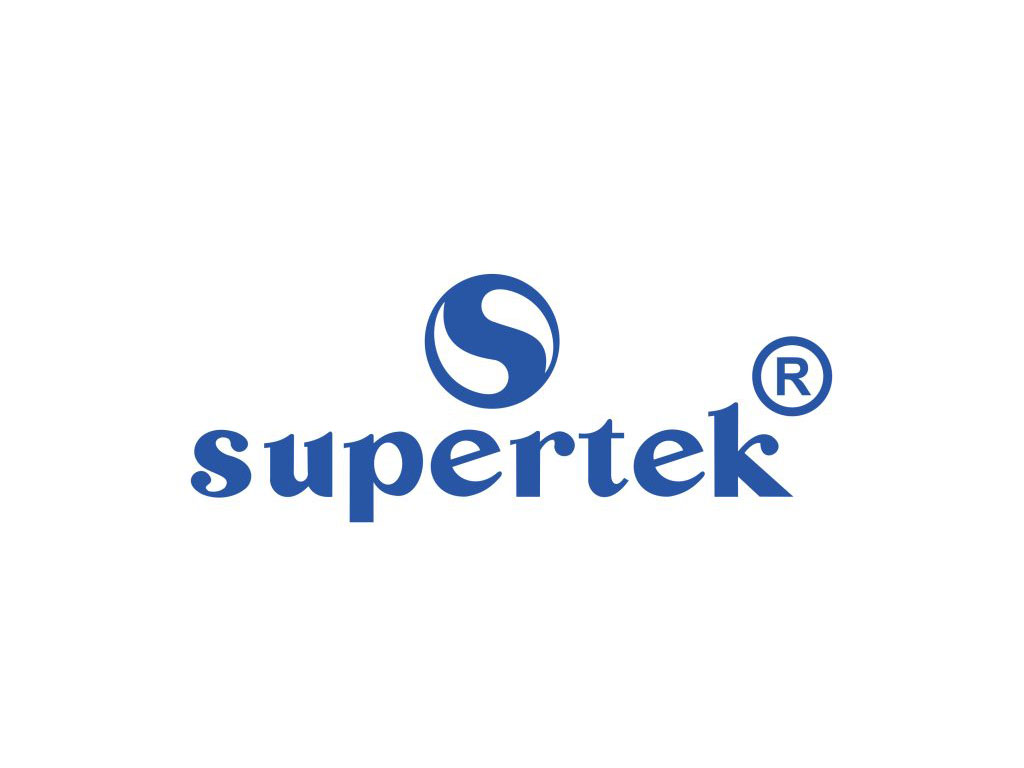 23 Industrial Estate, Jagadhari Rd, Ambala Cantt, Haryana 133006, 133006
---
Tuesday
9:00 am - 6:00 pm
Wednesday
9:00 am - 6:00 pm
Thursday
9:00 am - 6:00 pm
Saturday
9:00 am - 6:00 pm