Schoppmann Objekteinrichtungen GmbH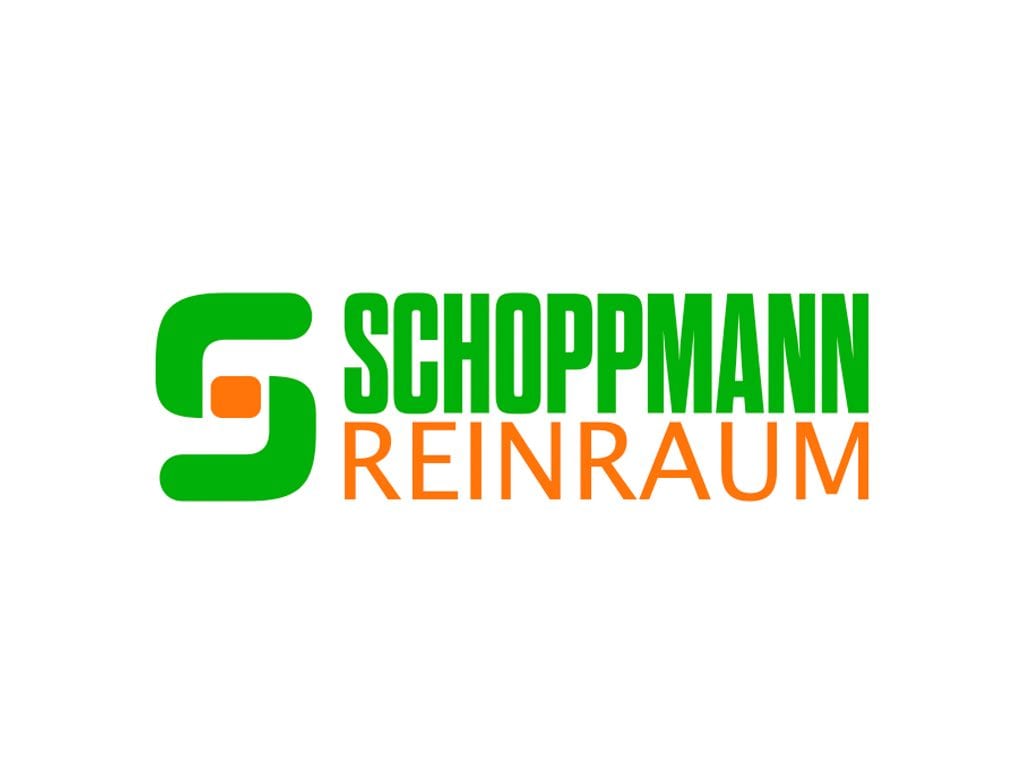 ---
Schoppmann Objekteinrichtungen manufacture cleanroom facilities and equipment for all areas specialising in furniture, lockers and changing rooms with over 30 years of experience.
Our manufacturing capabilities guarantee a customised solution in components, materials and execution.
Cleanroom furnishings and changing rooms
Schoppmann offers business units that cover the entire area of ​​innovation and product development, cleanroom equipment, overhead robotic equipment, laboratory remediation, production and workplace in special applications. In the area of ​​clean room equipment and changing rooms, we advise, plan and set up for you.
Cloakroom Facilities
In the area of ​​production and cleanroom equipment, we offer you enclosures as required.  We manufacture cleanroom equipment for all areas – but especially in the form of cloakroom facilities.
Laboratory Renovation
In the laboratory area, we conduct laboratory restoration with trained specialists. We also offer repair, replacement and reconstruction of laboratory furniture.
For new planning, we rely on individual solutions for tables, shelves and more for the workplace. We offer you a customised solution around the production and cleanroom facility.
Contact us today with your enquiry for a no-obligation quote: info@schoppmann.de
---
---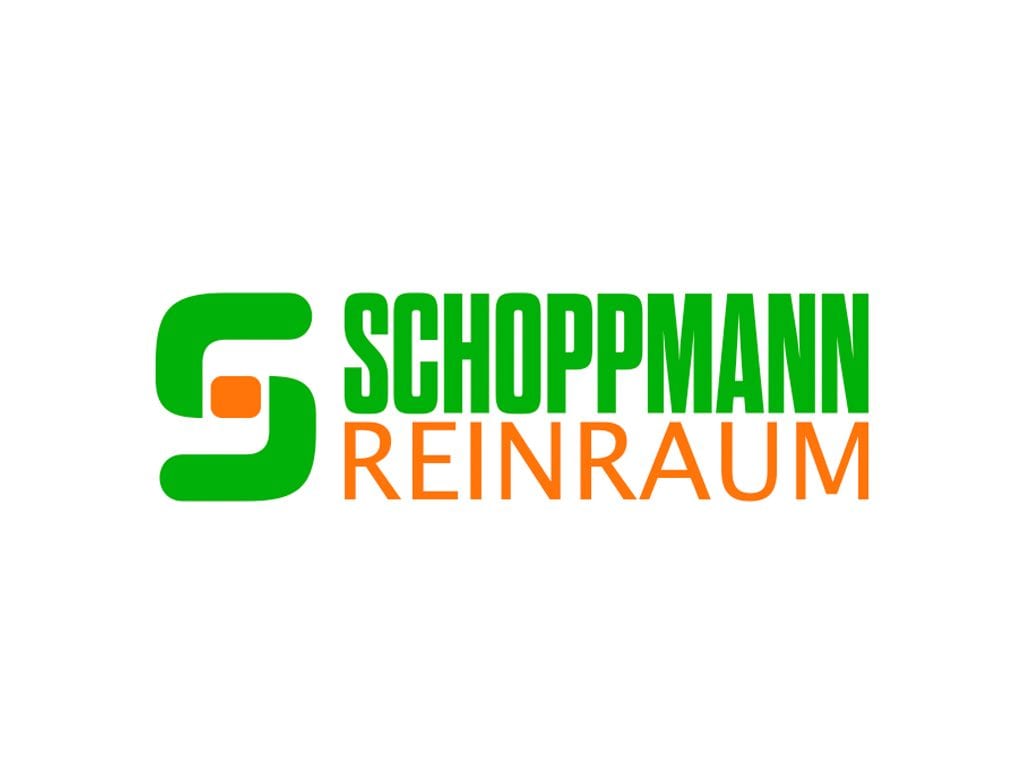 Ziegelberg 23, 29439 Lüchow, Germany
---