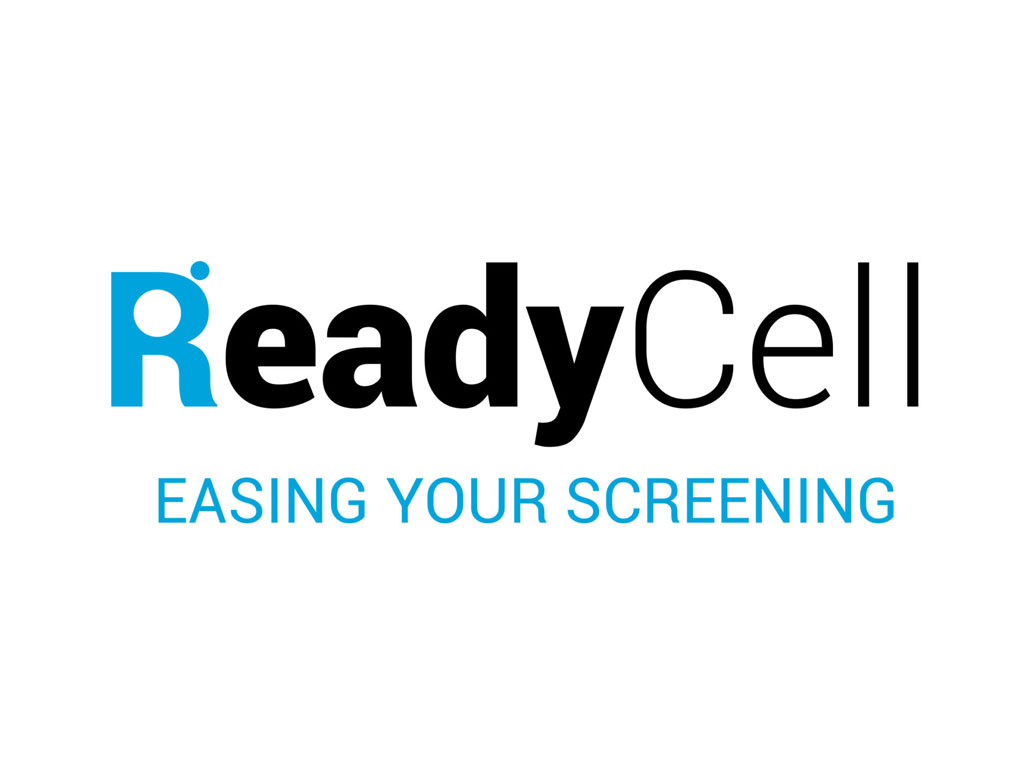 ---
ReadyCell is a biotechnological company focused on providing sophisticated in vitro ready-to-use cell-based assay kits for the ADME-Tox market segment. ReadyCell facilitates and streamlines drug discovery and development study assays with readily available kits stored and transported at room temperature.
All kits include an innovative and patented gel-like cell culture medium, Shipping Medium®, which preserves cell functionality and viability at room temperature up to 7 days. The Shipping Medium technology is an ideal option for worldwide shipments.
Trusting ReadyCell for your cell culture allows your business to respond better to market needs, have a reliable provider of high-quality cell kits, and reduce your capital expenditure.
Cell-based ready-to-use kits to evaluate:
Novel drug intestinal permeability
Drug-drug interactions
Toxicological assays
Over two decades of expertise in cell culture maintenance, Caco-2, MDCK II, and HEK 293, support that all products are conceived according to main healthcare regulatory agencies' requirements and the pharmaceutical industry's specific needs.
View more about our range of products by visiting our website readycell.com
---
---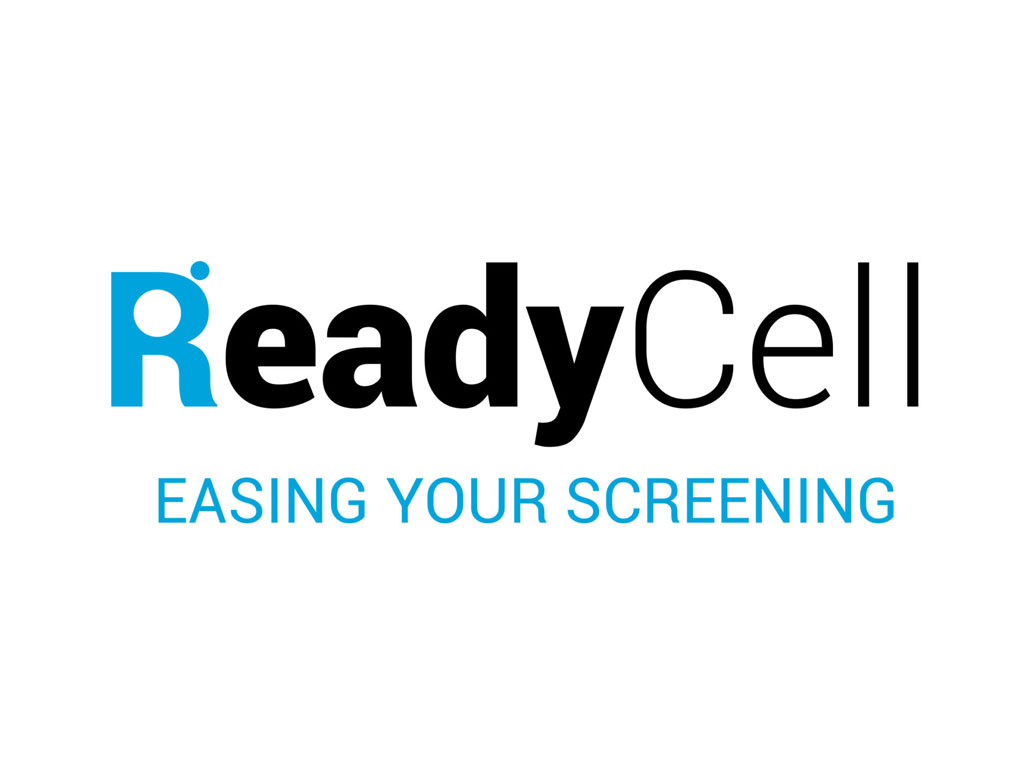 Barcelona Science Park, Baldiri Reixac Street, 10, Barcelona, 08028
---
Tuesday
8:00 am - 5:00 pm
Wednesday
8:00 am - 5:00 pm
Thursday
8:00 am - 5:00 pm