---
Pure Labs design and supply an extensive range of energy efficient, high performance fume cupboards with features to suit specific applications.
Incorporating essential design and technical features, our units provide a combination of productivity and safety, reducing energy usage across the range to bring you low volume solutions.
Our designs are available for type testing in our in-house facility in accordance with EU Standard EN14175 and NERC. Alternative methodologies such as ASHRAE 110 can also be accommodated. All fume cupboards can be safely adapted to operate with VAV systems and custom-designed, constructed and installed to meet your company requirements.
Providing the ultimate in containment performance, the design and testing of our fume cupboards is constantly challenged to assess face velocity including inner, outer plane and robustness.
Containment test results across our range are second to none, with extensive research and continual development having resulted in geometric changes to traditional designs to improve containment to the highest level.
The optimum performance of fume cupboards and ducted containment equipment can only be assured if connected to a well-designed fume extraction system.
That's why our industry-leading product range is complemented by our specialist team of ventilation designers and fabricators.
Our engineers offer extensive experience in the selection, design, manufacture and installation of all types of fume extract systems including single and multiple ducting for constant or variable volume usage.
To ensure the ultimate performance of our systems, we also offer a comprehensive range of high efficiency, backward curved centrifugal fan units, specifically designed for use with corrosive materials. Our team can help you identify the right products and solutions to match your individual project needs.
Our systems are manufactured from chemically resistant materials, PVC, polypropylene and FRPP and are designed in line with the relevant specification – DW154 and BS EN14175.
All fan units have been fully tested to British and European Standards. Full performance curves including noise, power, efficiency and dimensional data are available.
Part of the Pure Companies group, our sister companies specialise in the design, manufacture, installation and commission of galvanised steel ductwork and HVAC systems providing a full turnkey solution.
---
---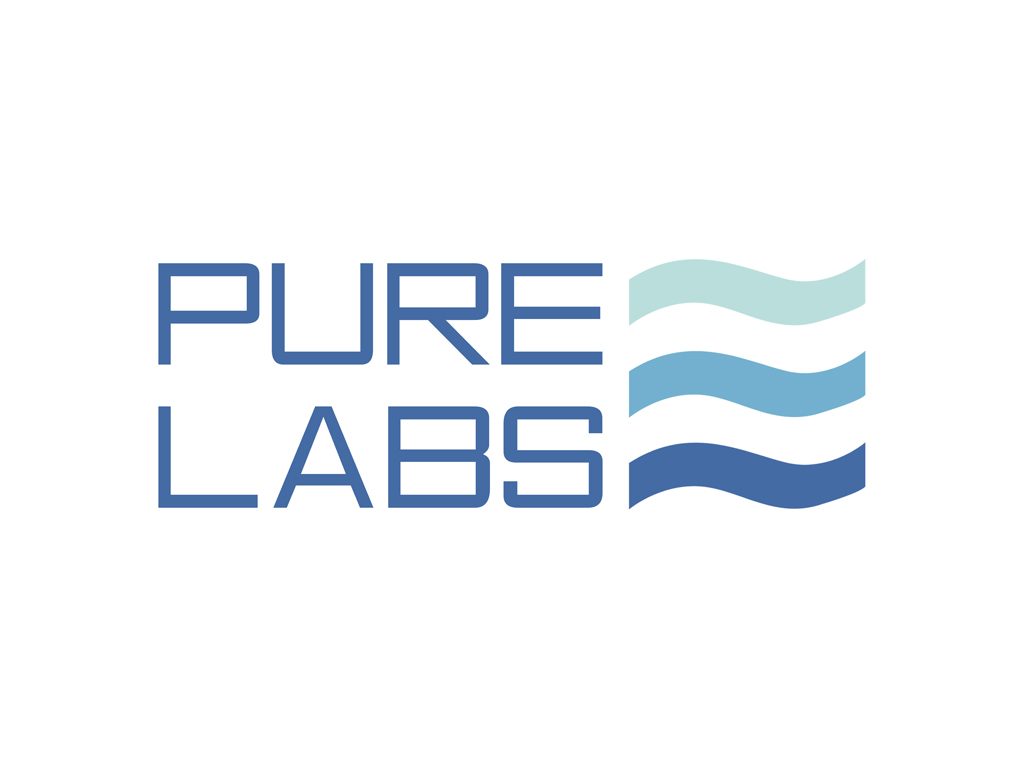 Bridge Street, Horwich, Bolton, BL6 7BT
---
Tuesday
8:00 am - 5:00 pm
Wednesday
8:00 am - 5:00 pm
Thursday
8:00 am - 5:00 pm