---
Priorclave is one of the UK's leading manufacturers of Laboratory Autoclaves and research grade sterilisers for use in many industrial sectors such as pharmaceutical, agricultural, education, healthcare as well as numerous research and educational institutes within the public sector.
Priorclave, a British engineering company, is firmly established as a truly international organisation supplying laboratory autoclaves and research steam sterilisers to an extremely diverse market. These include Food & Beverage, Pharmaceutical, Health Care, Microbiology, Agriculture, Water and Waste and University Research Departments.
There are more than 60 standard autoclave designs currently available from compact bench machines, top loading autoclaves, front loading designs as well as large rectangular chamber autoclaves. There are even power door, pass-through and stackable laboratory and research-grade autoclaves. Standard autoclaves are available with 40 to 850 litre chambers complimented by an extensive range of options which enables tailoring autoclave build to meet customers' specific requirements.
The company's success is no accident, it takes pride in delivering autoclaves that meet and often surpass customer expectations, whatever the size, the application and location. The Priorclave brand of laboratory autoclaves are in use in virtually every country around the world – America, Europe, Africa, Asia, Middle East and as far afield as Australia.
With its own dedicated UK manufacturing plant Priorclave maintains total control over every aspect of product design, build and stringent QA procedures. Such is the build quality all autoclaves are produced to international standards including offering ASME accreditation when required.
Through technical innovation and pioneering product development the company has spearheaded the advancement in so many areas of autoclave design and this has been reflected throughout the product range. Plus, continual re-investment in machine tool technology ensures every Priorclave purchased gives the customer a laboratory autoclave that delivers on performance, reliability and a long service life.
The Priorclave brand has grown to become synonymous with robust build qualities, great sterilising performance and superior reliability. It is a laboratory autoclave range designed to give unrivalled reliability for many years.
The company is also a UKAS accredited Calibration Laboratory.
Worldwide support is always on hand, a commitment to ensure customers utilise all the features and gain all the benefits of a Priorclave autoclave.
To browse our wide range of products, head to our website here.
---
Product Gallery (click to enlarge)
---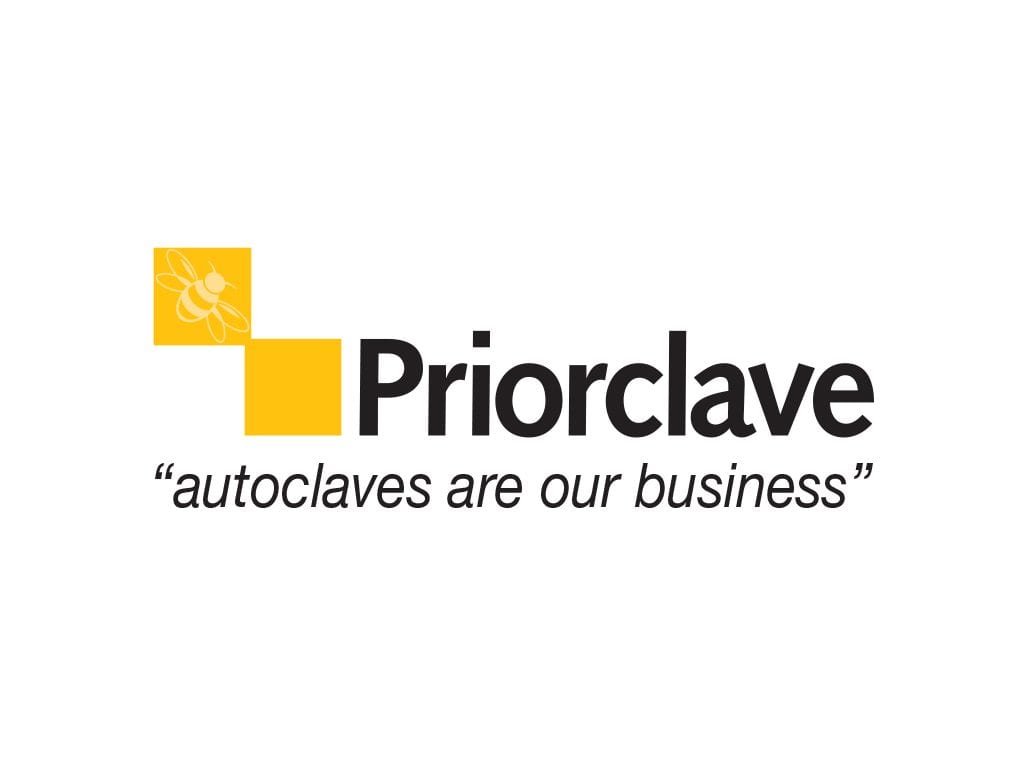 129-131 Nathan Way, West Thamesmead Business Park, London, SE28 0AB
---