Premier Control Technologies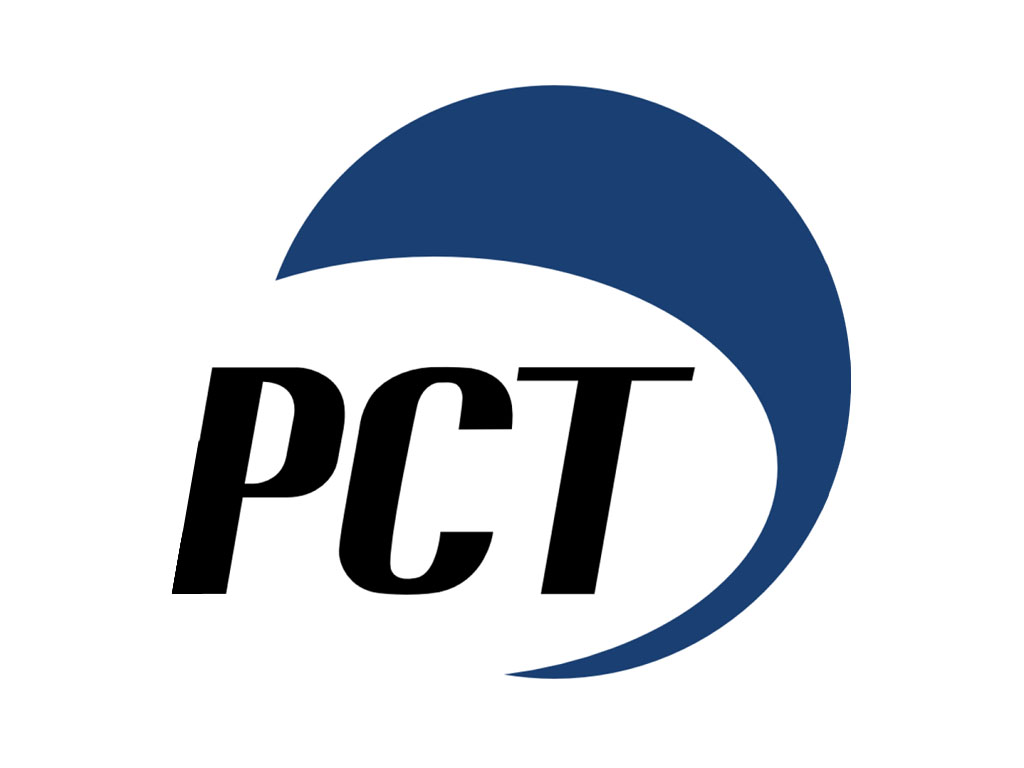 ---
Welcome to Premier Control Technologies Ltd, one of the UK's leading distributors of flow, pressure, level and temperature solutions. Since 1999 we've built a reputation for outstanding customer service and unrivalled expertise within our industry. We work only with blue chip companies with products and service levels that have been tested to our standards.
Some of the range of products we offer include:
Peristaltic pumps work by using a flexible tube or hose which is connected to a pump head. The pump head contains a rotating roller which passes along the length of the hose allowing a temporary seal to be created between the suction and discharge side of the pump.
Our Longer Pumps range of Syringe pumps are mainly for laboratory or OEM use. The laboratorial range of syringe pumps are available to infuse or withdraw liquids with syringe sizes from as little as 1 μL up to 100 ml.
Longer pumps range of Micro Gear pumps are ideal for lab use, offering a brushless motor design with a stainless steel pump head.
Optional features allow the micro gear pump range to offer volume dispensing, copy numbers, pause time and calibration times. Speed output from the pump is also optionally available as well as pump start or stop status.
Flow rates for the micro gear pumps allow fluids to be dispensed from 86 mL/minute up to 2500 mL/minute. Fluids can be dispensed with particles present as long as they are less than 10 micron. Fluids up to 200 cSt in viscosity can also be pumped.
Longer peristaltic pump drive units can work with a variety of their pump heads
Each pump head can accept several different tubing sizes
This may result only in the need to change the pump head or tubing to achieve different flow rates within the application.
---
---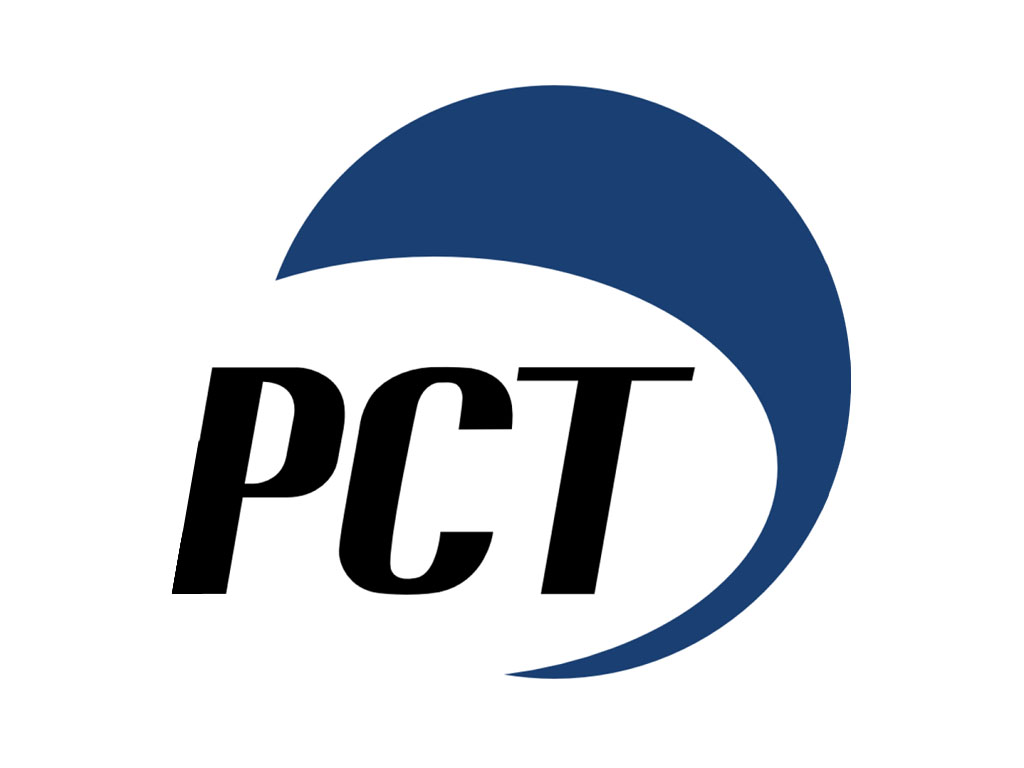 Unit 1 Oaktree Business Park, Philip Ford Way, NR18 9AQ
---
Tuesday
8:30 am - 5:00 pm
Wednesday
8:30 am - 5:00 am
Thursday
8:30 am - 5:00 pm