Peptides International Inc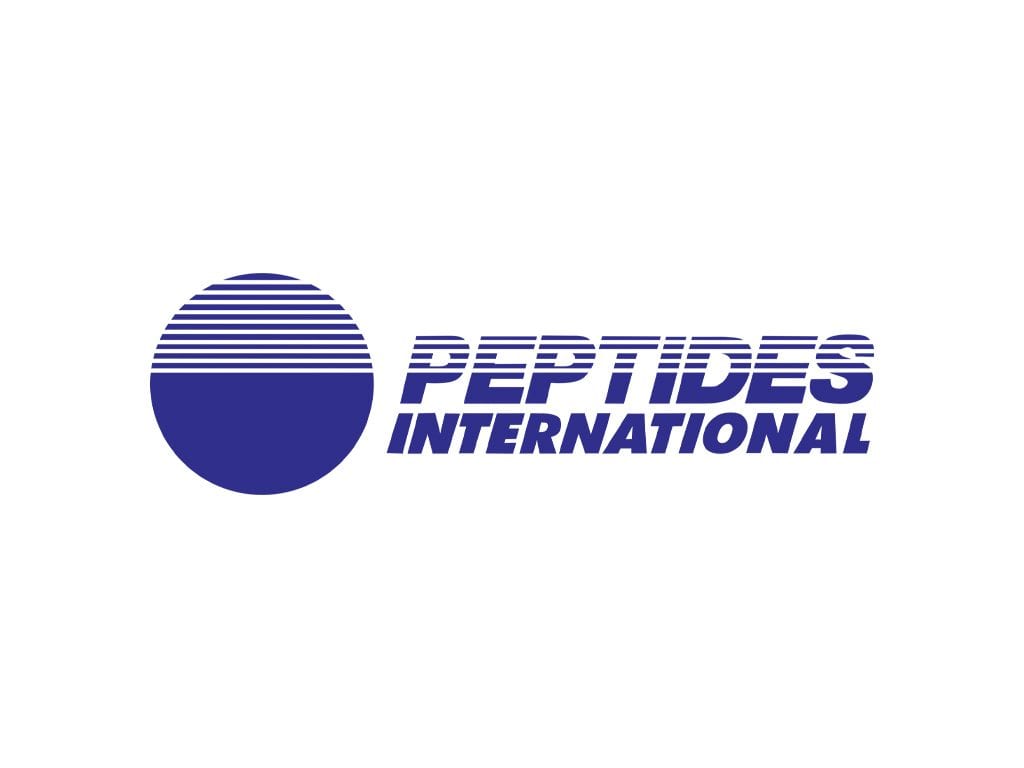 ---
Peptides International manufactures and distributes biochemical products for research at universities, institutes, pharmaceutical, and biotech laboratories ranging from innovative resins to complex custom peptide synthesis.
Peptides International was founded in 1983 by the late Professor Arno. F. Spatola to address the need for quality products and services in the field of peptide synthesis. The company is recognised around the world as a trusted source of high purity, quality products.
Some of the exceptional products produced in our ISO 9001:2015 certified Louisville, KY laboratory include:
RGD peptides, various receptor agonists and antagonists (including PAR, GLP-1, NPY, bradykinin, ghrelin), hepcidins, venoms and toxins, cell-penetrating peptides, peptide macrocycles, enzyme inhibitors and substrates (including TAPI, FRET, MMP, protease), Click Chemistry products, mini-PEG™ solubilizing linkers, CLEAR-OX™ polymer-supported oxidants, and combinatorial peptide libraries.
Along with an extensive catalogue, we offer both straight forward and complex custom peptide synthesis services, including Substrates by Design™.
Peptides International also features the full line of quality products from the Peptide Institute of Osaka, Japan which includes a wide variety of enzyme inhibitors and substrates, biologically active peptides, peptide toxins, and antisera.
As projects grow from development to commercialisation, Peptides International has formed a secure confidential global partnership that is designed to seamlessly take you from R&D to cGMP.
Contact
Our representatives are prepared to help process your orders, assist with product information, and answer technical questions. Besides online, orders can be placed by mail, telephone, fax, or email.
Contact us today to see how we can help you with your next project.
---
Product Gallery (click to enlarge)
---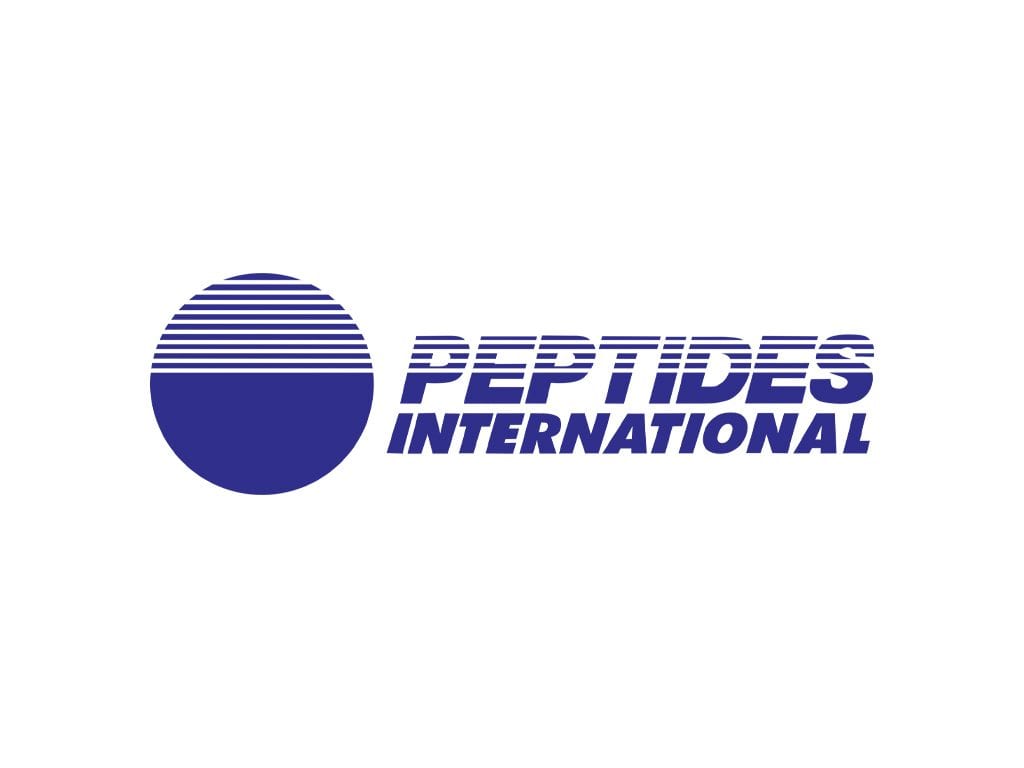 11621 Electron Drive, Louisville, KY, 40299 USA
---
Tuesday
8:30 am - 6:00 pm
Wednesday
8:30 am - 6:00 pm
Thursday
8:30 am - 6:00 pm