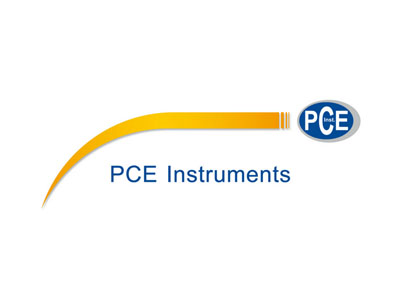 ---
PCE Instruments UK is a manufacturer and global supplier of precision measuring instruments to laboratories and research facilities.
Our extensive product range includes analytical balances, magnetic stirrers, gas meters, microscopes, particle analysers, pH meters, precision scales, refractometers, spectrophotometers, thermometers, turbidity meters, ultrasonic cleaners, flow cup meters, heating mantles, magnetometers, air samplers, colour matching cabinets, and data loggers.
We also provide an optional ISO calibration service for most of our equipment.
All our instruments are available to purchase in our online shop or you can call/email our friendly sales team for assistance.
---
---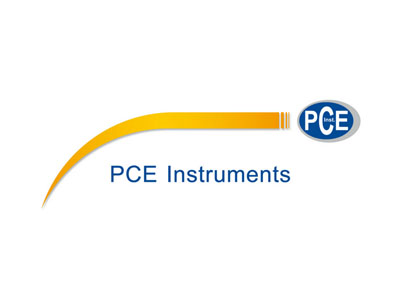 Unit 11 South Point, Ensign Way, Hamble, Southampton, Hampshire, SO31 4RF
---
Tuesday
8:00 am - 4:00 am
Wednesday
8:00 am - 4:00 am
Thursday
8:00 am - 4:00 am