Oxford Expression Technologies Ltd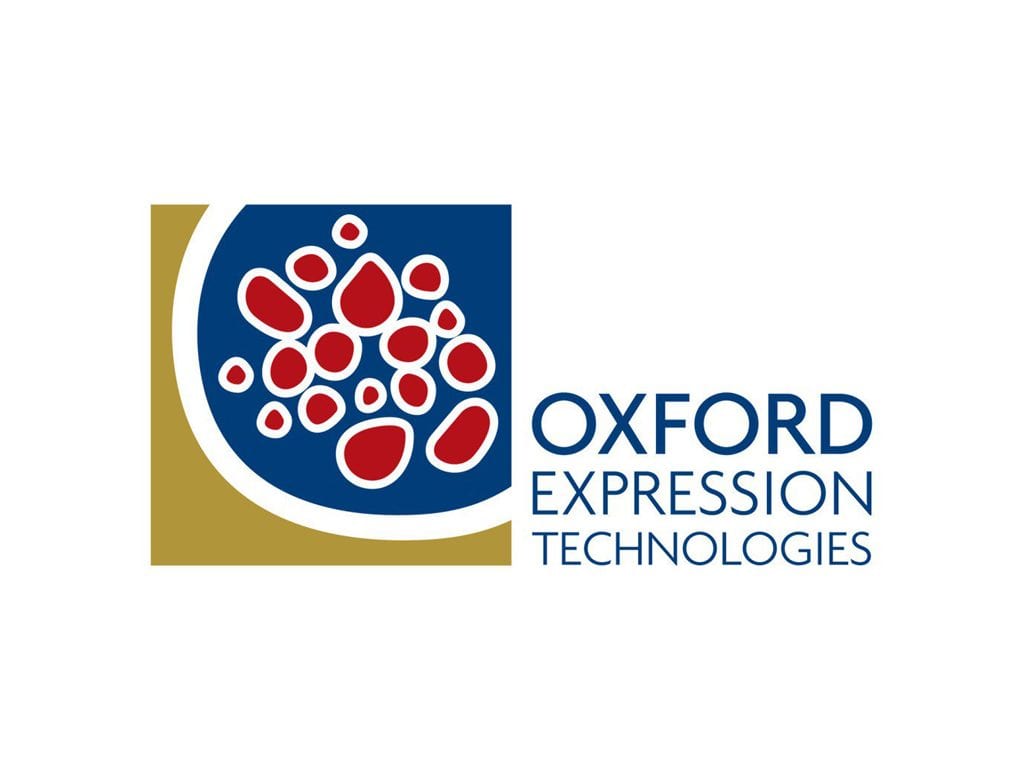 ---
Oxford Expression Technologies Ltd has quickly become a world renowned centre of excellence for baculovirus protein expression. Based in Oxford, UK they provide products, services and consultancy to pharmaceutical and biotechnology industries around the globe.
Contract Services
When it comes to baculovirus services OET is a name you can trust. Our team of experts have over 30 years' experience with recombinant protein production, having not only worked in it but helped to develop new and improved systems. From concept to completion, all projects are performed using the most up to date methods to ensure the highest quality throughout. OET also understand that every project is important, which is why we offer assistance at every step of the way, with all our services tailored to individual needs and requirements.
The services we offer include:
• Gene synthesis and cloning
• Generation of recombinant virus
• Optimising gene expression
• Scale-up of protein production
• Protein purification
• Titration of virus and amplification
• Baculovirus expression in mammalian cells (bacMAM vectors)
• Protein production in bacteria
Kits and Products
OET offers a comprehensive range of baculovirus protein expression products, all of which have been optimised to ensure rapid and straightforward recombinant virus production, gene expression and protein production.
Baculovirus DNA – Including the revolutionary flashBAC™ expression system which enables fast, simple and high-throughput production of recombinant viruses for the synthesis of a wide variety of proteins.
Virus Titration – For fast and accurate determination of viral titres, we supply an innovative qPCR based baculovirus titration kit.
Transfer Vectors – Designed for high level expression of foreign genes in both insect and mammalian cell lines.
Transfection Reagents – Optimised for insect cells to be non-toxic, simple to use and efficient in producing high titre recombinant virus stocks.
Cells and Media – A variety of insect cell lines developed to maximise protein production as well as the Expression Systems LLC range of insect cell culture media and reagents.
Visit www.oetltd.com for the full range of products and services as well as access to our online shop, resources page and news articles.
You can also contact us at info@oetltd.com to discuss project requirements and guidance.
---
Product Gallery (click to enlarge)
---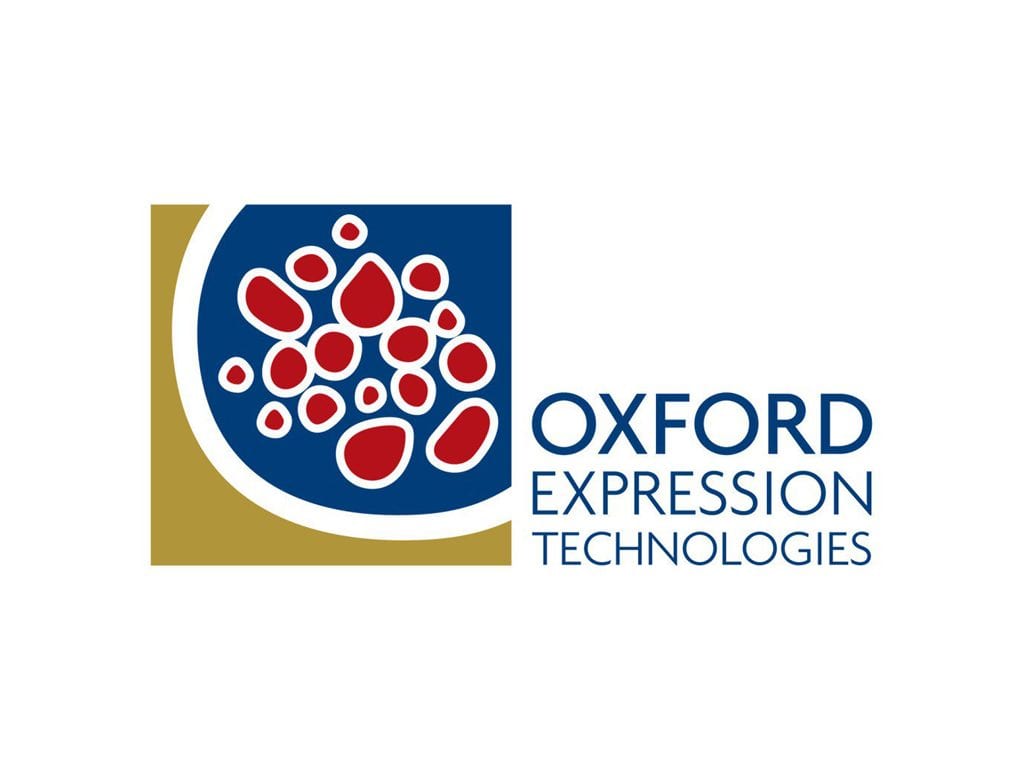 Gipsy Lane, Oxford, OX3 0BP
---