---
The OQEMA Group is an internationally active distribution company for basic chemicals and specialities based in Germany. OQEMA offers a dynamic and constantly growing product portfolio.
As a family company by tradition and conviction we have strived to be reliable and responsive for the last 90 years.
OQEMA Ltd, previously known as Lansdowne Chemicals, continues to be a chemical distribution, manufacturing and marketing company. By holding committed relationships with both customers and suppliers, as well as strong values of reliability, safety, quality and sustainability, we aim to create a bespoke service for each customer. We provide a vast range of chemicals, worldwide, whether it be Aromatics, Base Chemicals, Personal Care or Water Treatment.
As well as distributing and marketing products we also operate a chemical manufacturing division, manufacturing nitrate products and specialising in Hydrazine Hydrate dilution.
OQEMA serves customers globally, providing a broad range of products in areas including:
Animal Nutrition
Aromatics
Base Chemicals
Personal Care
Water Treatment
Fine Chemicals
Head to our website today to view our wide product range.
---
---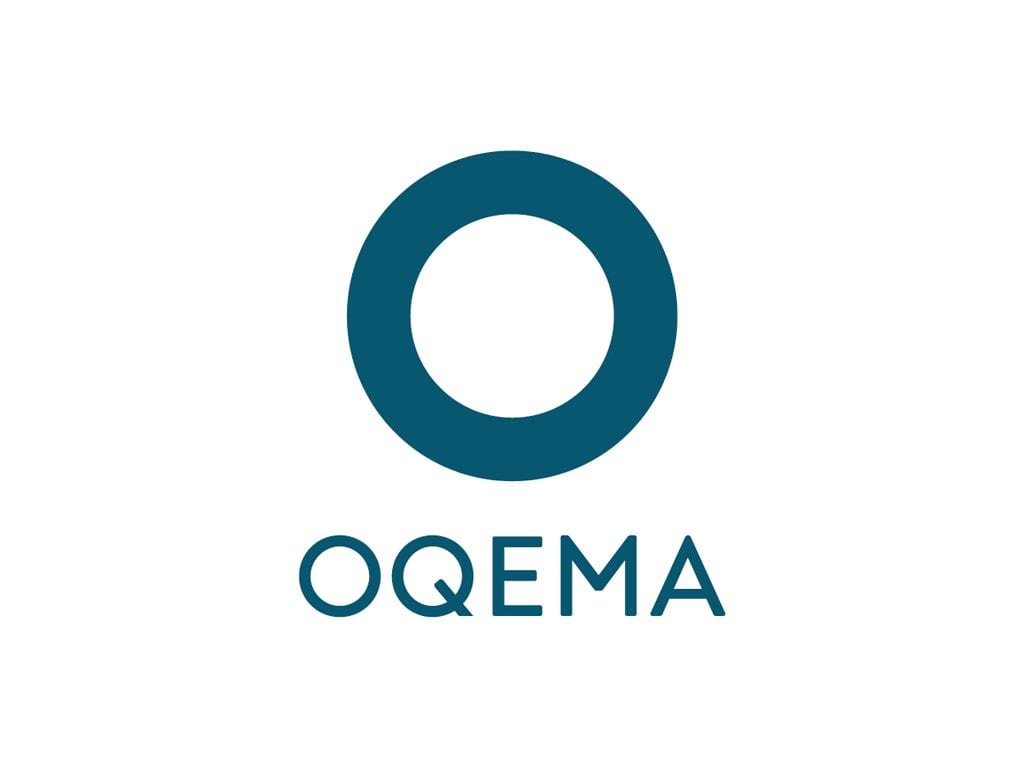 Winstons House, Carterton, Oxfordshire, OX18 3EZ
---