O.Kohl Chemie-Pharma-Laborbedarf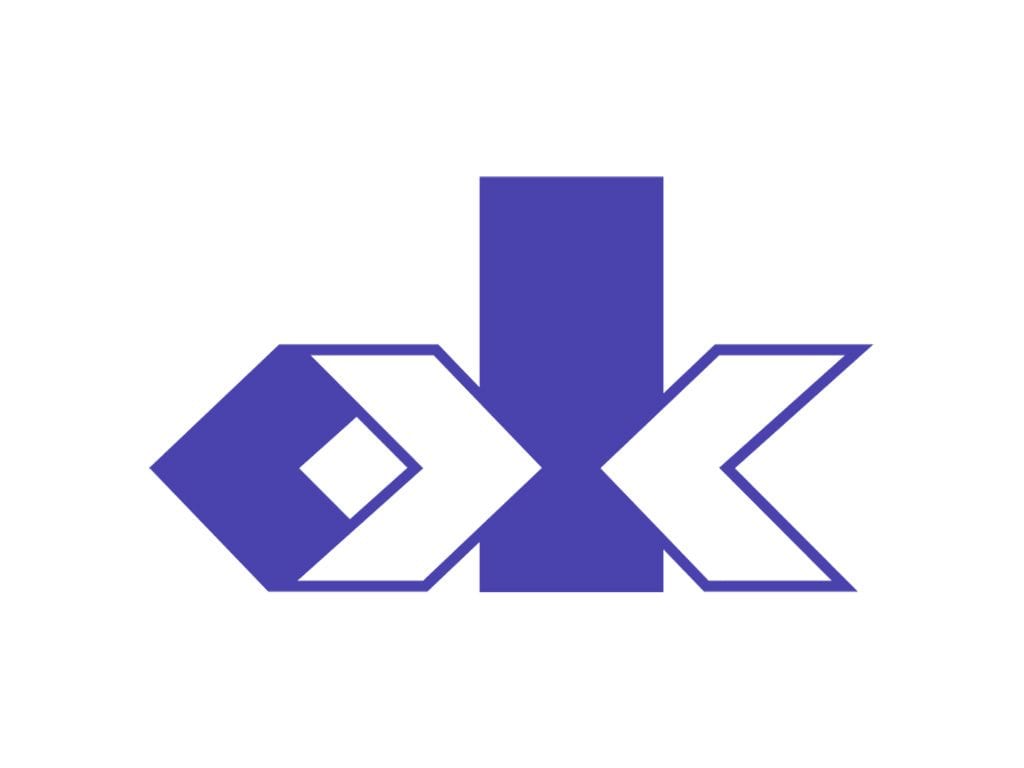 ---
O.Kohl Chemie-Pharma-Laborbedarf have been providing a wide range of laboratory equipment and consumables for over 30 years.
We are a very broad equipped laboratory specialist from Ritterhude, Germany, providing for all of the European countries.
Since 1990 we have been supplying our customers with products from single use to complete equipment for the following areas:
Pharmacy
Occupational Safety
Medicine
Veterinary medicine
Environmental protection
Disease protection
Laboratory
Production
Dentist and much more
In addition, we offer chemicals as well as repairs for many products and custom-made solutions in many areas.
Product Range
The extensive product range of the company is divided in to categories such as:
analytics
chemicals
appliances
glassware
metrology
cleaning & disinfection
consumables
water treatment
We look forward to welcoming you as a customer.
---
Product Gallery (click to enlarge)
---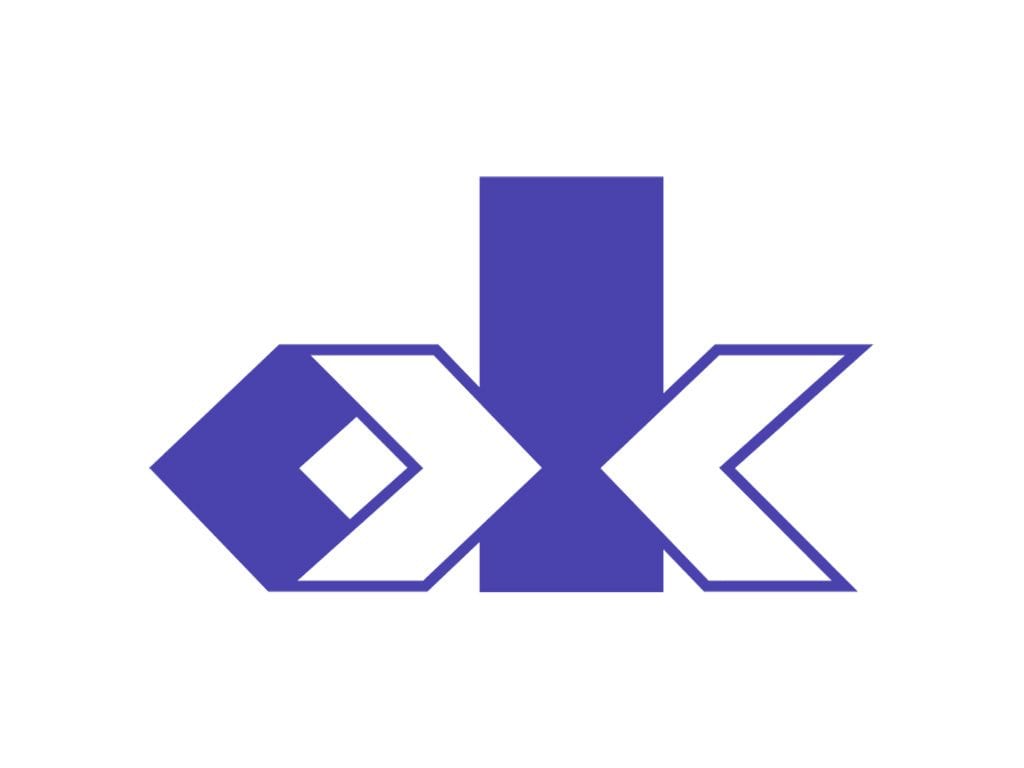 Henschelstraße 1, 27721 Ritterhude, Germany
---