---
Nebulair systems are fast, effective and easy to operate making it the ideal mobile response solution for infection control
Our bespoke Nebulair decontamination systems can be built to meet your specific requirements where sterile environments are essential.
Versatile and Effective Decontamination
The patented Nebulair disinfecting system uses ultrasonic technology to produce a "dry mist" guarantees a cost-effective decontamination of Safety Cabinets (MSC) and if necessary whole room (WRD).
The ultra-light dry mist generated by the system has a particle size of 1.7 down to 0.3 microns. These ultra fine particles will comprehensively sanitise all exposed surfaces as well as the air within the volume being treated.
With the use of our carefully chosen biocides, Nebusan it is proven to destroy both surface and air-borne pathogens thereby guaranteeing that no infection hotspots remain.
The standard NS500 is a compact and highly mobile unit that is capable of treating a safety cabinet in just 60 minutes. The fine mist ensures that sensitive electronic equipment is not affected by this deep and comprehensive treatment.
The unique advantage of the Nebulair 'dry mist' tested by UK's Health and Safety Laboratory, Buxton have conclusively proven that the system treats all levels within a safety cabinet and able to penetrate through the HEPA filters or whole room equally with no stratification of the biocide being used.
With a gross weight of just ~6kg the standard unit can be rapidly set up to decontaminate any space, safety cabinet or particular trouble spots. The unit is set up within minutes and, depending upon the Nebusan solution being used, it not necessary to totally evacuate the area being treated.
If you seek an effective decontamination solution, look no further… Visit our website here to learn more about our products and applications.
---
Product Gallery (click to enlarge)
---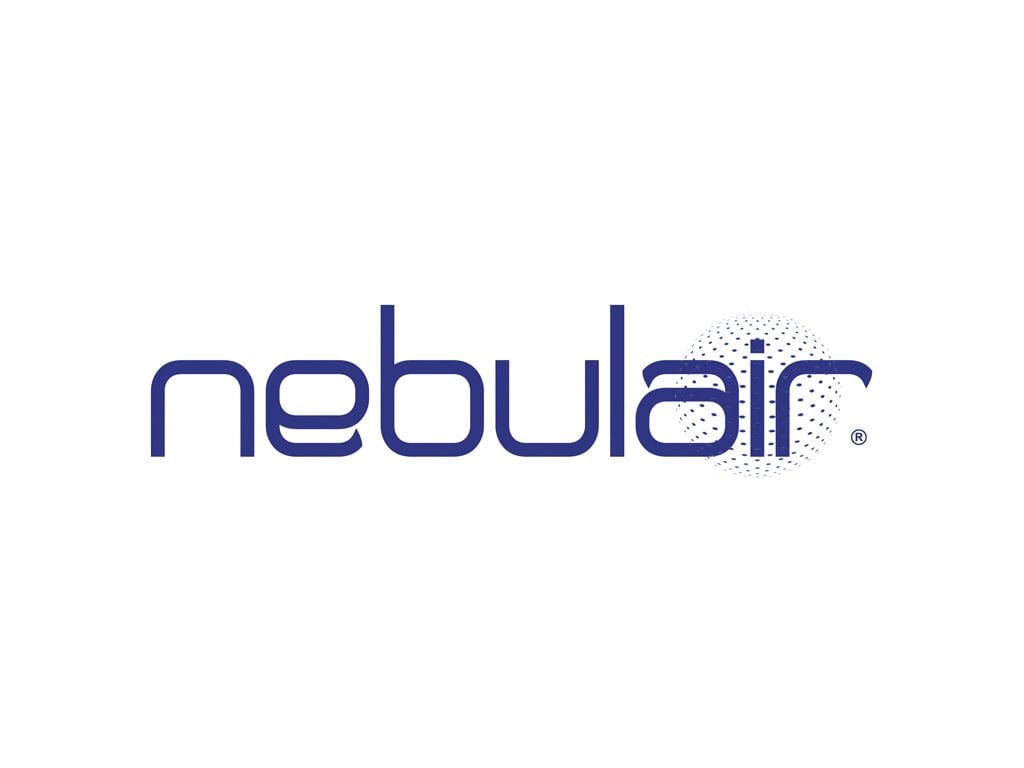 St John's Innovation Centre Cowley Road Cambridge, CB4 0WS
---