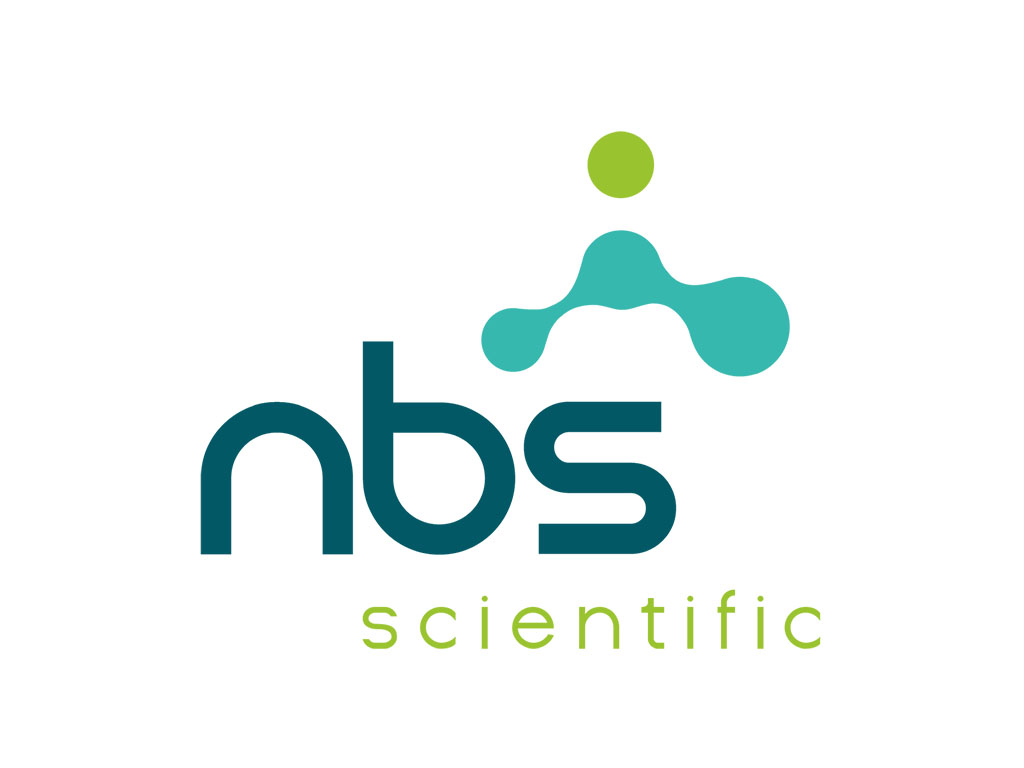 ---
NBS Scientific is an innovative distributor for the life science industry in the United Kingdom.
We offer researchers a wide range of products to help them preserve sample quality during sample collection, sample preparation, sample management, and sample storage in the lab.
Our product portfolio includes: sample collection kits; sample stability reagents; laboratory consumables (tubes, caps and racks); 1D and 2D barcode readers; bench-top equipment; rack thawing stations; cappers and decappers; tube labeling systems; laser markers; tube handlers; and frozen sample aliquotters.
Overall, we provide researchers with the labware and equipment they need to discover new insights in the lab—insights that could change the landscape of public health, wellness, and safety around the globe.
When you choose to work with NBS Scientific—a global network of companies with over 10 years of experience in the life science industry—you're choosing a trusted partner that understands the scope and significance of your research. That's why we strive to provide you with the highest quality products and best possible service, every day of the week.
Whether you're searching for your first case of tubes or looking for alternative solutions in the lab, we're here to help. Every step of the way.
---
---
---
Tuesday
8:30 am - 5:00 pm
Wednesday
8:30 am - 5:00 pm
Thursday
8:30 am - 5:00 pm