---
Microscope Central is a leading provider of microscopes and accessories, and is your point of access to over 80 years of microscopy experience. Microscope Central offers a comprehensive range of high quality instruments, including new & refurbished products and an extensive inventory of replacement parts.
Since 1936, we have been serving the clinical, educational and industrial microscope markets. From student microscopes to research grade fluorescence microscopes and digital cameras. We will help you find the best microscope option for your needs and budget.
Rather than spending hours trying to compare specs and quality with incomplete information, only to buy the wrong microscope, just speak with one of our experts. We carry almost every brand and model and will recommend the appropriate microscope. We can also customise and upgrade scopes with cameras and objectives.
Found a lower price? Let us know and we will beat it!
We carry Leica, Accu-Scope, Unitron, Meiji, Labomed, Motic, Mitutoyo, Jenoptik, Lumenera, National, Swift Optical, Amscope, LW Scientific, Q-Scope, View Solutions, Scienscope, & O.C. White.
Contact
Microscope Central gladly accepts credit cards, PayPal, purchase orders, and international orders. Please email us at sales@microscopecentral.com for a formal quote or call +1-800-219-1451 with any questions.  We're happy to help and love talking microscopes!
Shop our wide range of microscopes and accessories online at microscopecentral.com/
---
Product Gallery (click to enlarge)
---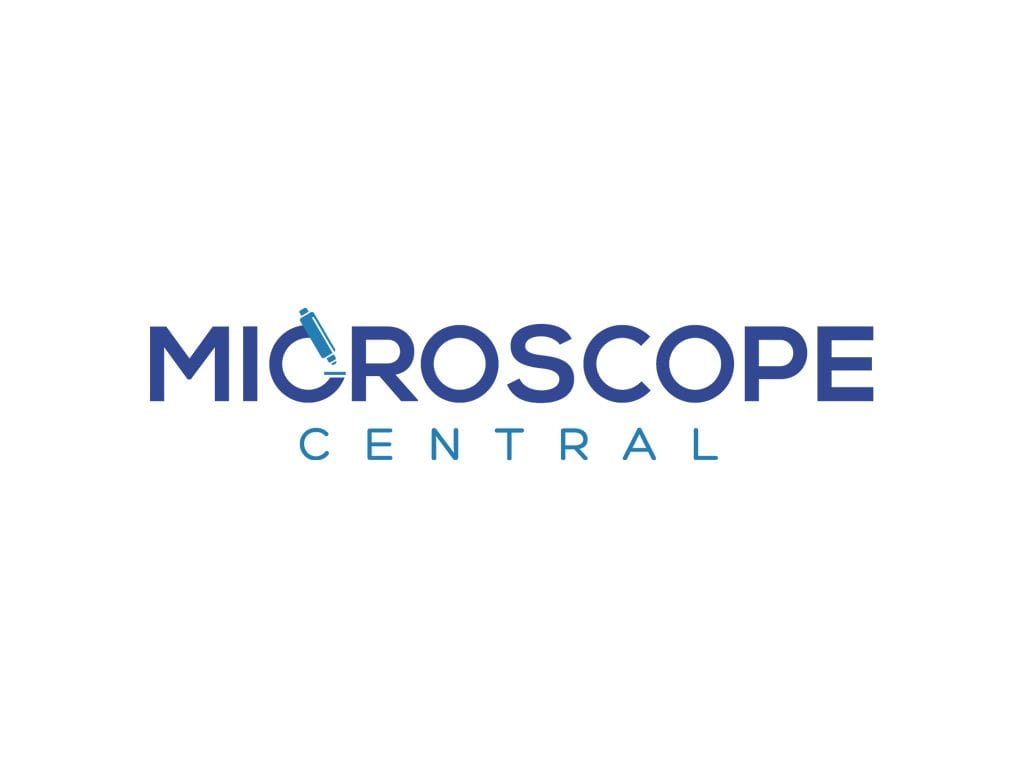 325 Bustleton Pike, Feasterville, PA, 19053
---