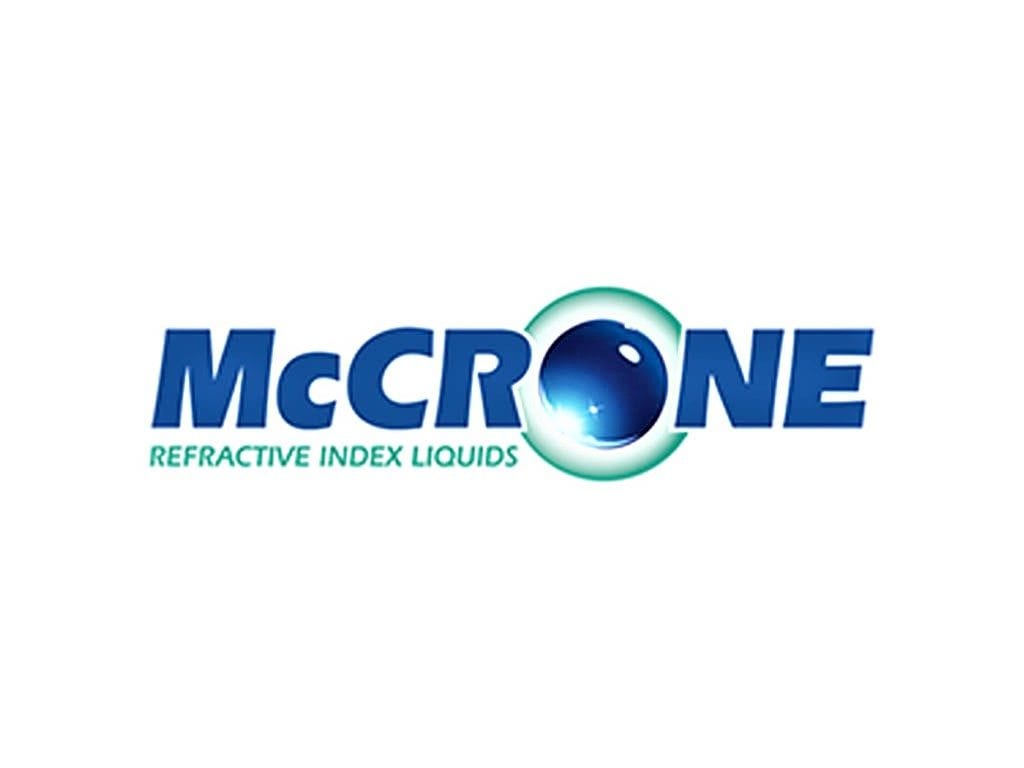 ---
McCrone UK have been supplying Cargille products to the UK and Europe since 2007 having acquired the business from McCrone Scientific Ltd. McCrone UK principally service the asbestos industry and supply many of the main laboratories around the UK and throughout Europe.
McCrone UK supply the following Cargille products:
Used as standard tools in the fields of mineralogy, engineering, biology, optical analysis, forensics, instrumentation, cancer research and particle identification such as in the asbestos industry.
Calibrated according to the customer's requirements and are widely used for teaching and research in schools, universities, hospitals and other research establishments.
Matching Liquids & Optical gels
Fused Silica Matching liquids are very useful to those working with fused silica optical fibres, windows and other optical components in coupling and refractive near field scanning applications. Optical gels can be used for lens and fibre coupling. Laser liquids can be used with lasers as well as other optical applications.
This is mounting media comprising specially formulated optical-quality thermoplastics which can be used in microscope slide mounting or in other optical coupling applications. They are supplied in 30ml volumes or as a quickstick for easy use.
Viscosity measurement is an important measurement feature in the food, paint, polymer coating and other industries where flow is a critical product or use characteristic.
Cargille Master Calibration Liquids
The calibration liquids available range in nD from 1.402 to 1.516 measured @ 25oC, customer specific.
Miscellaneous Analytical Tools
We also supply a range of analytical tools including tweezers, tungsten needles (sharpened and unsharpened), amber glass dispensing bottles with applicator rods (7.4ml or 30ml volumes), dissecting needles and a variety of slide reference sets.
Finally, we supply the Novex Binocular Phase Contrast Microscope as well as the NPL test slide used in its set up procedure.
We strive to dispatch orders within 48 hours of receipt of order.
Orders can be placed via email to orders@mccroneuk.co.uk or via our online shop here.
---
Product Gallery (click to enlarge)
---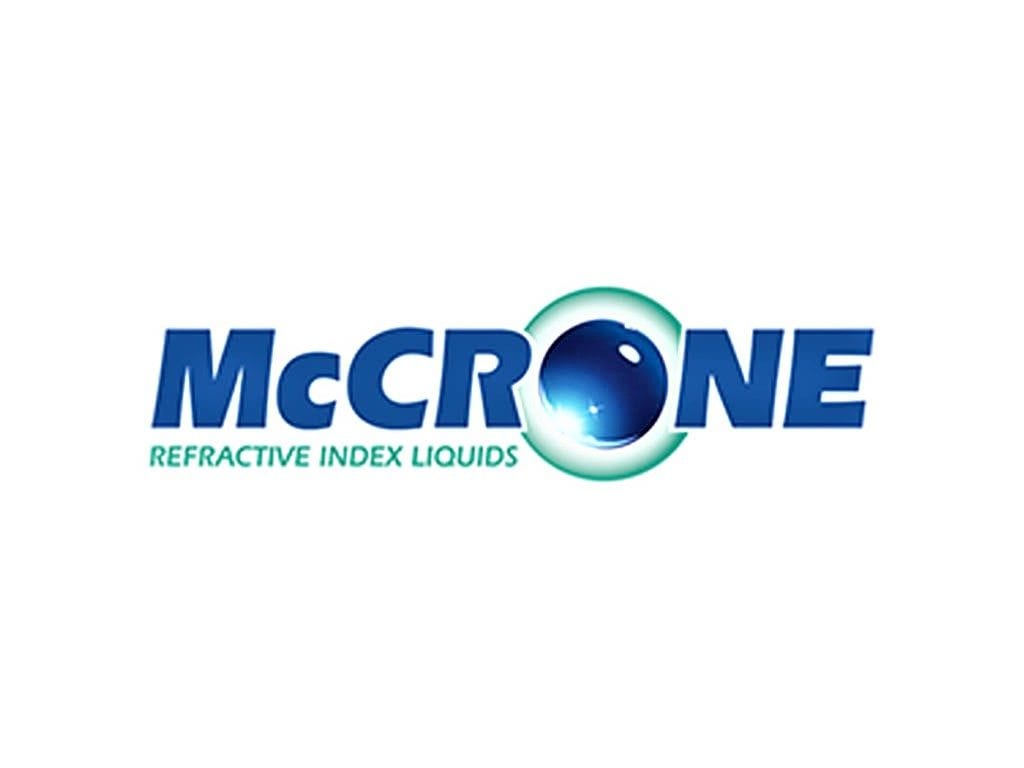 Unit 8 Chancerygate Business Centre, Manor House Ave, Southampton, SO15 0AE
---