LC Services Ltd: Products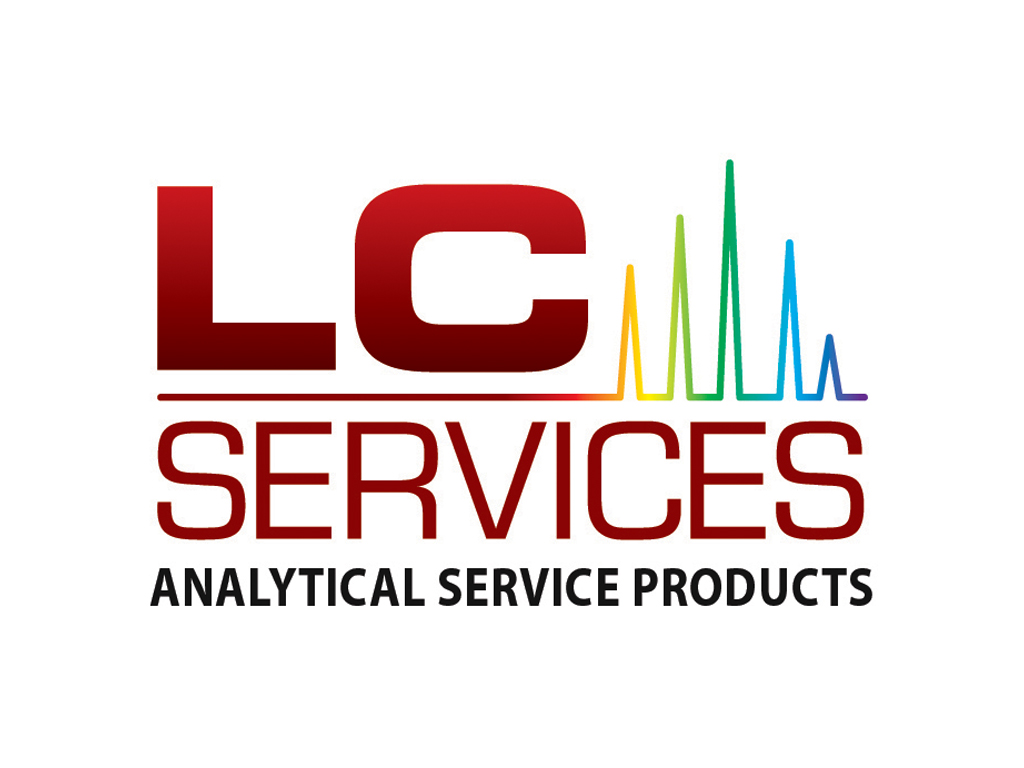 ---
LC Services Ltd is an analytical service, support and parts Specialist Company based in the UK with ISO 9001 accreditation.
About LC Services
Service, support, repairs and parts for analytical chromatography instrumentation including:  HPLC, GC, Mass Spectrometry, Liquid chromatography, LCMS, GCMS and ICP. We currently operate our UK based laboratory services and worldwide chromatography parts supply including our exclusive deuterium lamp range. Focusing on service, support and all your consumable needs for your chromatography equipment allows us to pay attention to all aspects of our customers' requirements. Quality parts and accessories equipped to fit all of your systems needs for all major instrumentation new and old.
Learn more about LC Services here.
Deuterium Lamps & Consumables
L C Services are proud to promote an alternative deuterium lamp range. We have adapted our D2 catalogue as of 2020, to make sure you get the very best priced lamp that is highly competitive without compromising on product and performance. Being an alternative lamp provider, we aim to test every lamp to make sure they are the highest quality before leaving our workshops, along with this, they all come with an industry standard 2000-hour lifetime. Browse our D2 Lamp range here.
Exchange Service Items
With our exchange service programme, we offer exchange and refurbished parts for all major OEM instrumentation including big brand names. We are proud of our exchange service program, which includes a variety of makes and models. This is a great way for us to repair and increase the productivity of current consumables on the market. It's simple and easy, no time is wasted wondering what to do with the faulty part and you get a functioning machine returned in no time. We offer warranty on all of our parts meaning that you can be certain the product is the best possible standard that it can be.
To find out more about our products and services, head to our website here. 
---
Product Gallery (click to enlarge)
---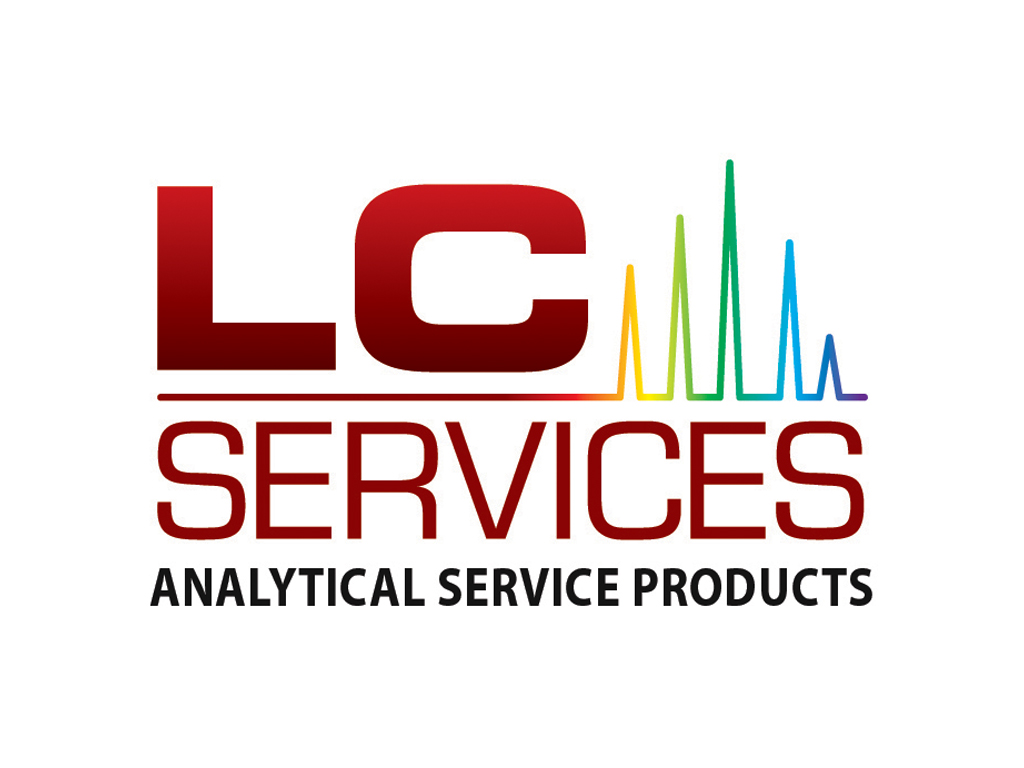 Station House, Station Road, Turvey, Bedford, Mk43 8DB
---