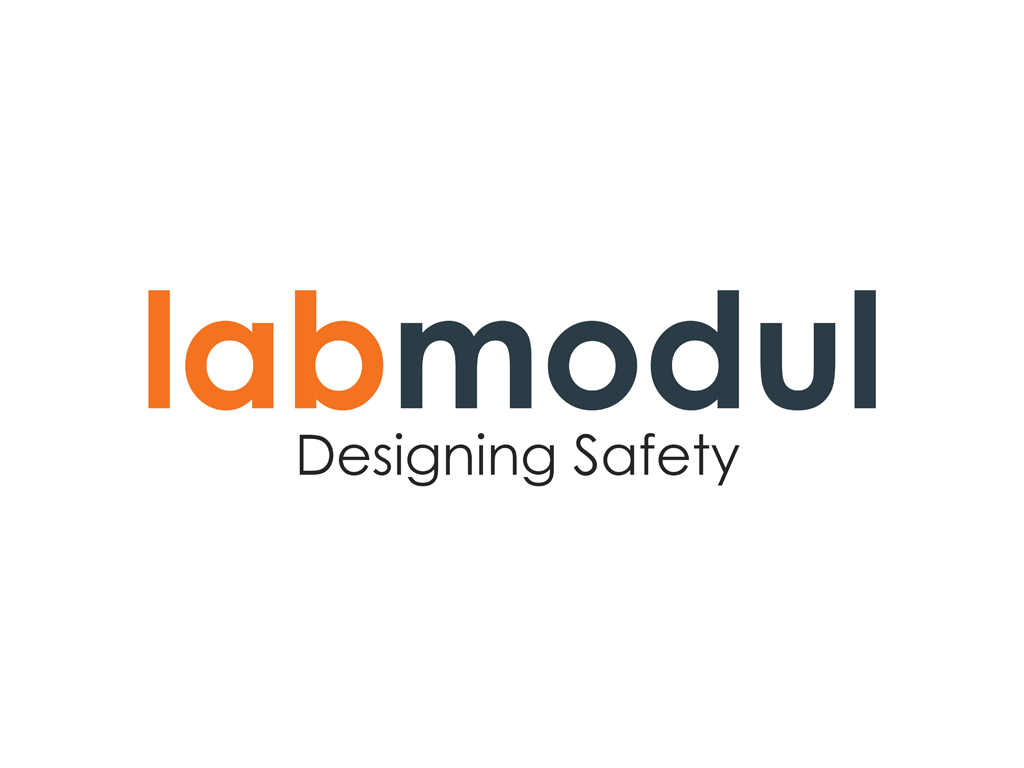 ---
Labmodul A/S produces furniture, technical equipment and logistic systems for laboratory, hospital and educational sectors. Labmodul are one of the leading suppliers of laboratory furniture and fume cupboards in Northern Europe.
Labmodul A/S focus on safety, design, and ergonomics for efficient and safe work environments. We design functional laboratory solutions to ensure a high-end and future-proof environment, this is why we have clients returning to us again and again.
One of the main features that distinguish our unique laboratory furniture and fume cupboards from other manufactures, is the way we prioritise safety, design, quality materials, and functionality.
We focus on the users when we design laboratories, by making sure the people are having a good working environment, with furniture and fume cupboards that are flexible and ergonomic.
Labmodul A/S is one of the leading suppliers to customers within the science, medical and manufacturing sectors. Labmodul A/S supply solutions for equipment such as HPLC, UPLC cabinets.
We work closely with global partners, making sure to offer the best solutions and know-how. Labmodul A/S offers daily shipping to our customers in Europa, China, India, and the Middle East.
Our modular systems are easy to install and with the innovative build-in flexibility functions, easy to rearrange and adjust for future needs.
We are very proud to offer consulting, planning, installation, handover, and after sales and service.
Contact
Please do not hesitate to contact us for any request. We look forward to helping you with your new or updated facility.
Please visit our website at www.Labmodul.com to view the full product range or call us on +45 70212189
---
Product Gallery (click to enlarge)
---
---