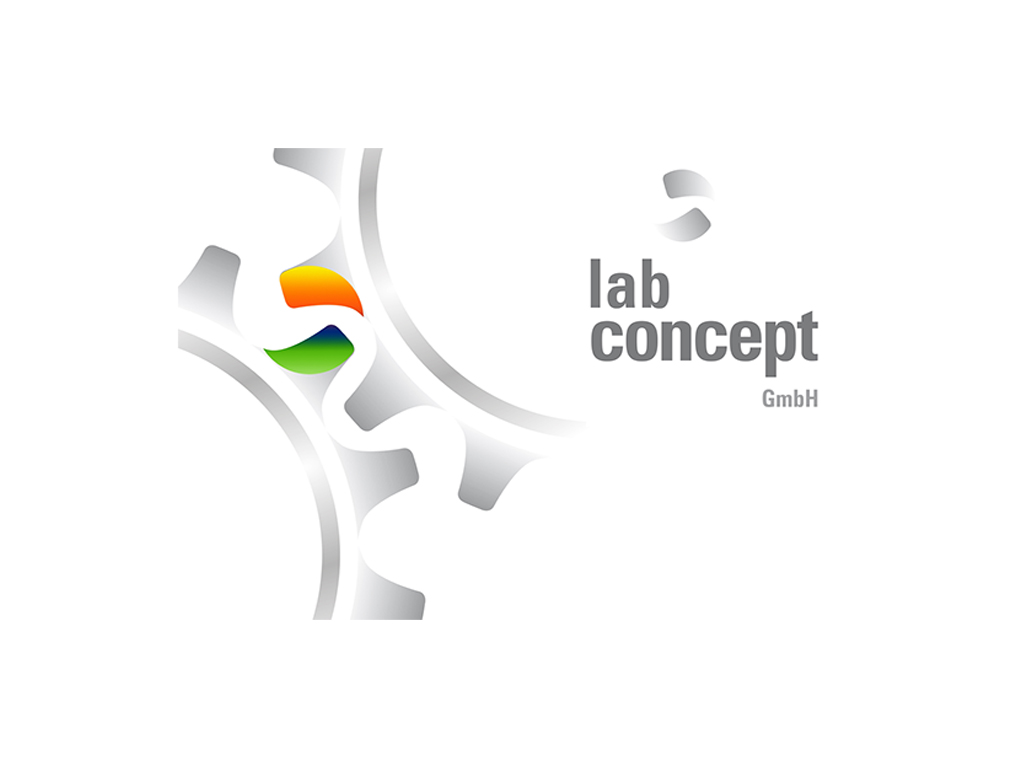 ---
Lab Concept develops, produces and provides infrastructure solutions for laboratories in the chemical, pharmaceutical and research industries. Lab Concept has developed products for flexible and variable laboratories.
The main focus of Lab Concept is research laboratories. We are able to design products such as media supply systems, media columns, media bridges and Fume Cupboards for flexible and variable laboratories. Our customers include chemical and pharmaceutical companies such as Basf AG, Janssen Pharmaceutical, but also universities and research institutes like Max Planck, Fraunhofer or Helmholtz Research Centers.
Media Supply
The media supply system of Lab Concept is based a upon a media grid which build the base of all technical supply systems for the laboratory like HVAC Installation, diffusors, piping, lighting and electrical systems. The media supply system will be adapted by Lab Concept individually to the site of the client. We can design, produce and install the system.
Media Columns & Bridges
Media columns and media bridges are fixed to the media grid. These products are a flexible and modular solution and are easily interchangeable. Either the client or Lab Concept can add lab furniture to the system.
Fume Cupboard
We have recently developed a new and innovative fume cupboard, the DIN EN 14175-7. This Fume Cupboard is characterised by very low energy consumption with maximum safety for the user. The newly developed control of the fume cupboard offers the user complete control over the fume cupboard and its processes. The controls enable the fume cupboard to turn into a fully digital workstation with online connection.
To find out more about our products and the services we provide, head to our website here.
---
Product Gallery (click to enlarge)
---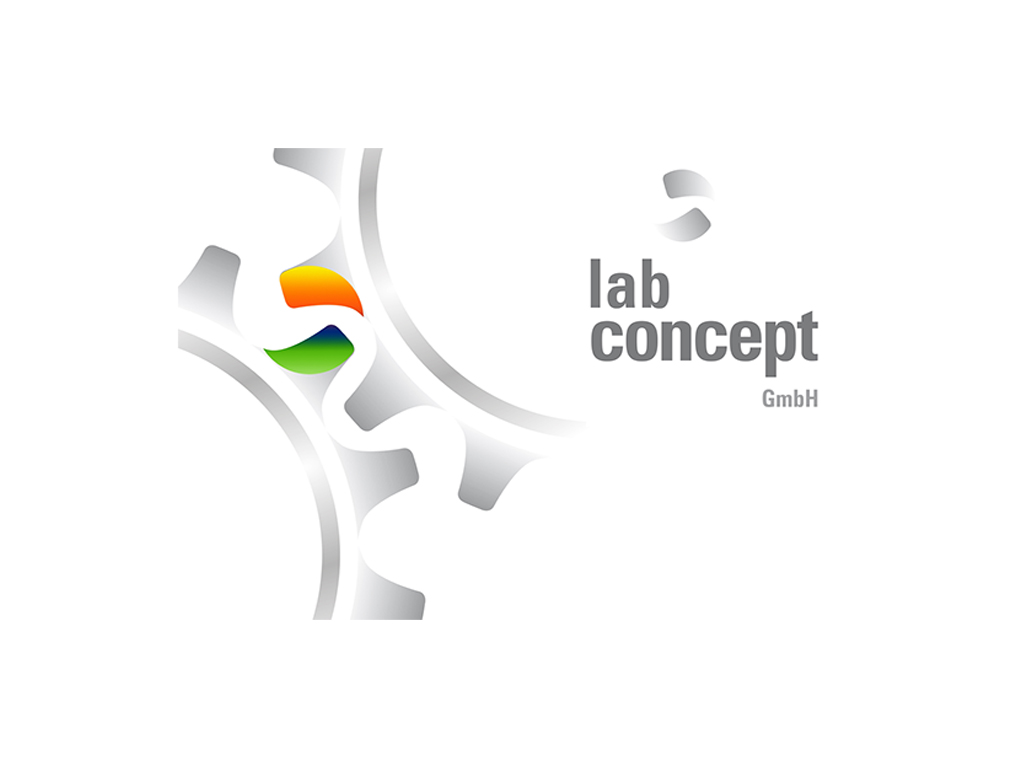 Heisinger Strasse 12, 87437 Kempten, Germany
---