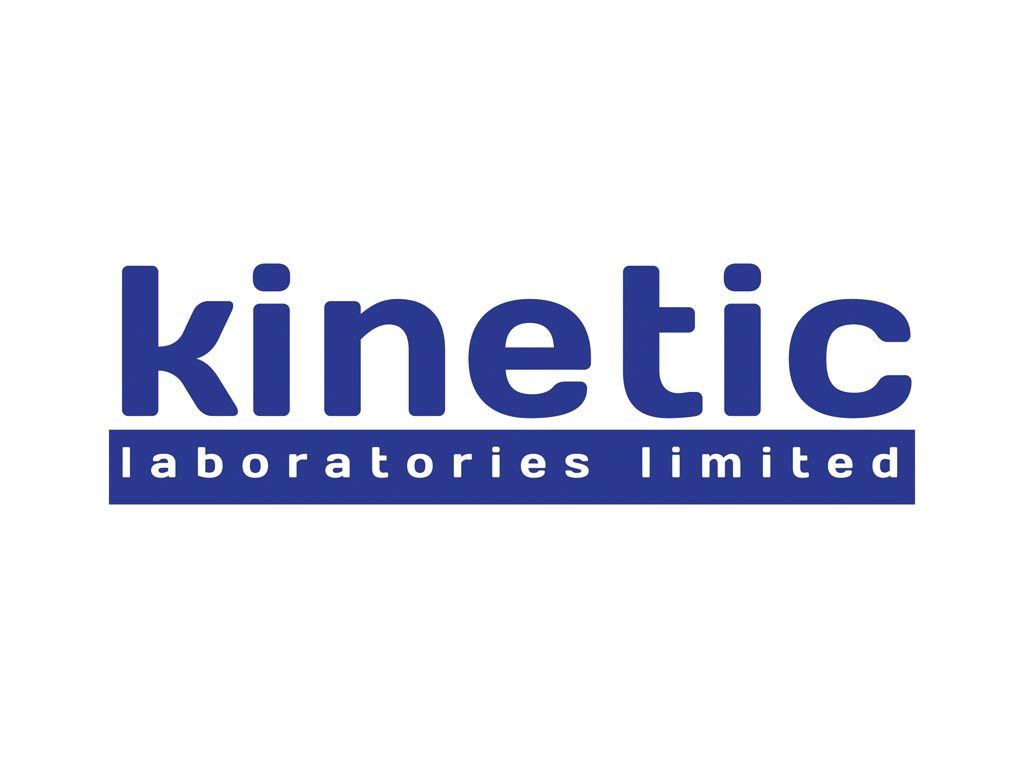 ---
Kinetic are manufacturers of laboratory furniture, fume cupboards, washroom and educational furniture to cater to all your laboratory furniture needs.
We take pride in designing and manufacturing made-to-measure contemporary and functional furniture for the medical, research and educational sectors. Specialising in the manufacture of laboratory furniture.
The extensive product collection has an array of bespoke features and Kinetic can cater to a selection of client needs. Specialising in the delivery of individual free-standing items right through to the full installation of furniture in refurbishments and new build projects.
The product collection includes:
Fully Fixed Laboratory Furniture
Laboratory Benching
Free Standing Laboratory Tables
Mobile Laboratory Tables
Laboratory Support Systems
Laboratory Worktops
Trespa Worktops
Laboratory Reagent Shelving
Laboratory Service Fixtures
Clean Room Furniture
Step Over Benches
Anti-vibration Benches
Balance Benches
Microscope Benches
Industrial Fume Cupboards
Fume Cupboard Maintenance & Service
Educational Laboratories
Educational Fume Cupboards
Our free estimate and design service allow us to generate good client relationships, helping to build Kinetic's commitment towards communication and client requirement. Our professional and knowledgeable staff members are available to assist you in maximising your design possibilities and can help to transform your existing workspace with practical, yet aesthetically designed pieces of furniture.
Kinetic Laboratory Furniture offers an ideal solution to all your research and industrial furniture needs. With over 50 years of experience in the laboratory furniture sector, Kinetic understands the importance of matching high-quality materials with ergonomic design.
We also offer a comprehensive range of laboratory furniture that can be adapted to suit the needs of all research and industrial facilities. The high-quality laboratory furniture is contemporary, hard wearing and consistently meets the expectations of the client.
Contact
Please visit our website at kineticlaboratories.co.uk to view the full product range, recent projects and client testimonials. Alternatively contact us directly at adsales@kineticlaboratories.co.uk or call +44 (0)1482 829292 where one of our sales team will be available to help you with your enquiry.
---
Product Gallery (click to enlarge)
---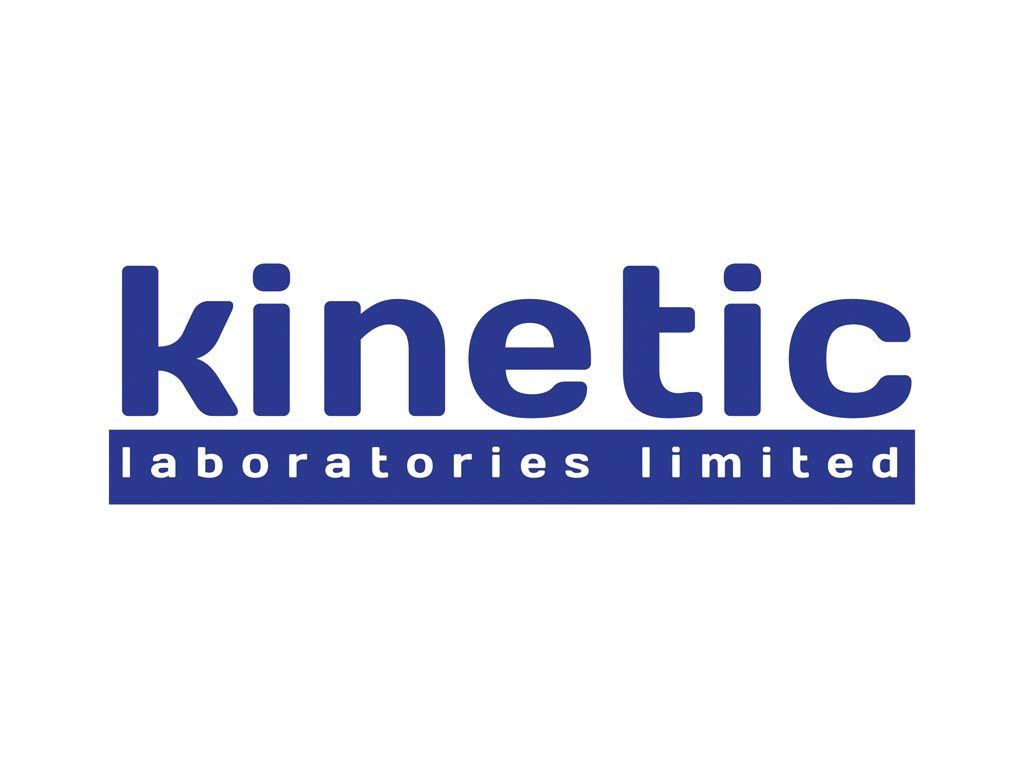 Units 7-9 GB Business Park, Wiltshire Road, Kingston Upon Hull, East Yorkshire, HU4 6PA
---