Jinzhou City Honghai Cellulose Co.,Ltd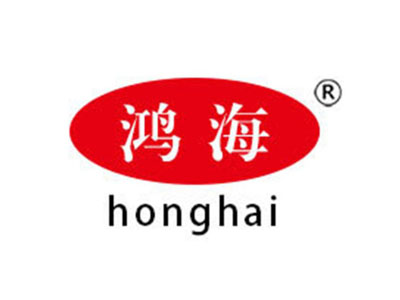 ---
We have our own research, development and production departments, and 8 modern automatic production lines with annual output above 20,000 tons of cellulose ether.
Our main product is Hydroxypropyl methyl cellulose (HPMC) which is widely used by the construction industry in ceramic tile slurry, crack filler, self-levelling mortar, thermal insulation mortar, putty powder, coating glue, cement-based plastering mortar and cement-based ceramic tile adhesives.
We can customise our products according to our customers required viscosity, water retention, or specific gravity of products. We have successfully passed the ISO 9001 certificate.
We have a highly professional team and are a direct manufacturer who assure quality and a good faith service. Please enjoy your one-stop shopping service here. We welcome inquiries.
---
---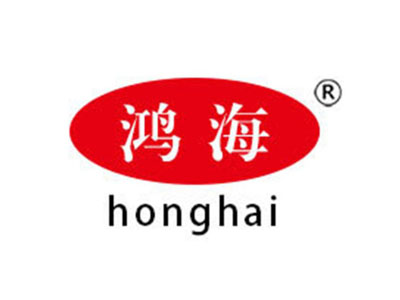 Room 511, Dongchuang Business Plaza, No.69 Qilian Street, High-tech Zone, 050000
---