---
Jinan Yuewei Chemical Co. Ltd is a reliable chemical supplier with 15 years experience, offering Active Pharmaceutical Ingredients including antineoplastic, antihypertensive, antidiabetes, advanced intermediates and organic intermediates sourced from laboratories and production sites in China.
Our customers include leading pharmaceutical companies, universities, research institutes, laboratories etc. We consider them as partners, and keep providing qualified products, competitive prices and excellent service. In order to meet various requirements, small packing levels such as grams & kilograms is also available.
Over the years, we have established stable and cooperative relationships with a great deal of producers. Our products regularly export to Europe, USA, India and other areas. The quality and services are well received by our customers.
Our company's principle is: "Honesty, Efficiency, Mutual benefit".
To view our extensive list of products, head to our website here.
If you need to enhance efficiency to find suitable chemical suppliers in China, please feel free to contact us.
---
---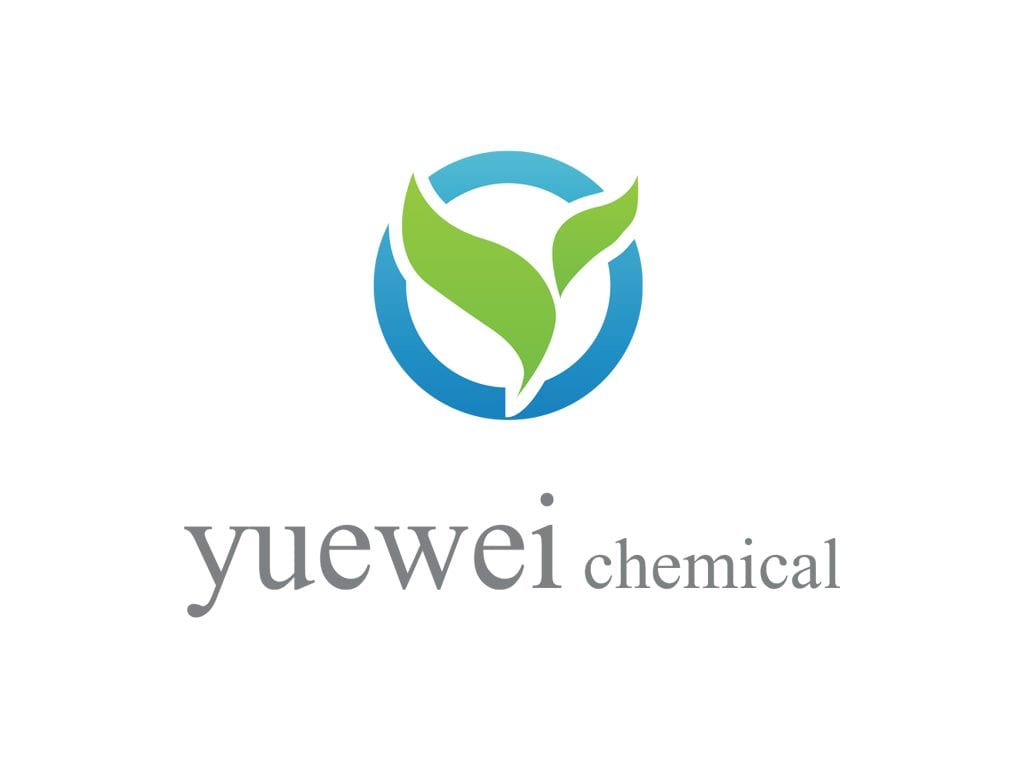 9th Floor North, Office Building of Jinan New Material Trade Center, China
---