---
The go-to laboratory supplier and market leaders in molecular biology equipment: IST Scientific
An innovative, family-run company within the Life Sciences Industry, designing, building and equipping laboratories.
IST Scientific supplies specialist sealing materials, plates and equipment to the life science industry
Whatever the application – from sample preparation to high-throughput screening – our MicroPlate sealing solutions are produced from stringently selected tapes, coatings and adhesives, including medical & diagnostic grade tapes.
Products & Equipment include;
• Microplate seals and laminates for drug discovery and molecular diagnostics
• Evaporation control films and adhesives for micro/nano fluid storage and mixing
• Optically clear & low autofluorescence films with chemical resistant adhesives
• Heat seal & self-adhesive options to suit a wide variety of microplate materials for Polymerase Chain Reaction (PCR)
• Gas permeable seals, impervious to fluids, for cell, seed & insect culture
• A range of microplates and sealing equipment to accompany our wide range of sealing lids
The way we design, manufacture, test, market and distribute these products is driven by the critical need for 100% quality, integrity and compliance in the Biotechnology, Pharmaceutical R&D and Molecular Biology fields into which we sell. We also Supply a range of MicroPlates to accompany our seal range and handle the distribution of selected bench top instrumentation used in Life Sciences.
Browse through our ranges of Equipment & Consumables…
Plastic Consumables
Equipment
Sealing Films
IST Scientific brings you over 35 years expertise in the flexible materials technology, including films, foils and adhesives.
We hold ISO9001:2008 and ISO13485:2003 certification, with ISO7 (class 10,000) Clean Rooms and with products made to FDA cGMP standards.
---
Product Gallery (click to enlarge)
---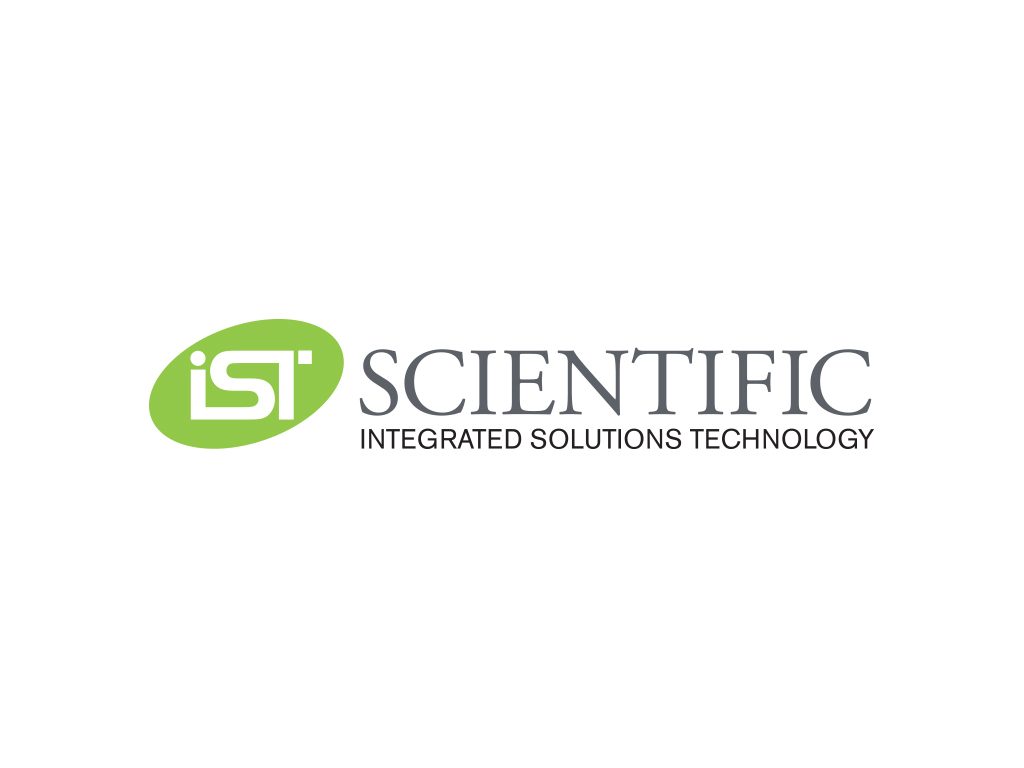 Guildford Road Trading Estate, Farnham, Surrey, GU9 9PZ
---
Tuesday
7:00 am - 5:00 pm
Wednesday
7:00 am - 5:00 pm
Thursday
7:00 am - 5:00 pm