---
Irish Life Sciences are a leading producer and supplier of a wide range of Storage plates, Assay plates, Reagent Reservoirs & other Lab Consumables to the Life Science sector
Our storage plates are produced in a medical grade polypropylene with lower extractable elements than most plates giving greater confidence in sample storage and analysis. The additional benefit of using a medical grade polymer is that customers can be assured that unlike general commercial polymer grades, there will be no polymer formula changes without lengthy consultation and notice of change.
All of our products are tested on GC equipment by a leading university.
Our facility in Ireland has 2 class 8 cleanrooms and 40 production cells, using the latest efficient electric presses with high levels of automation to ensure the most cost-effective solution available. All of our products are RNase/DNase free. Six Sigma teams focus on waste elimination to underpin our competitive position.
Our Expertise
With extensive polymer knowledge including a range of Polypropylenes, Polystyrenes, COC, COP and conductive materials we are able to respond to most requirements. We design our own high-performance multi-cavity tooling, which are produced by leading European toolmakers. With many years of tool design knowledge, we are able to assist customers in developing bespoke Assay and Storage plates with complete tools or using our own tools with bespoke components to reduce customer project costs.
In addition to our high levels of moulding capability we offer ultrasonic welding and adhesive assembly capability. This provides ILS with the ability to bond similar materials or different materials such as borosilicate glass or COP onto assay plates for use with whole plate imaging equipment. We are certified for medical device assembly.
Quality Assurance
We operate a transparent quality system and welcome customer participation to ensure we build strong and collaborative working relationships. Our Quality Laboratory is equipped with all the metrology and test equipment required to meet customers' needs including class-leading 3D vision and non-contact measurement systems, tensile testers, leak testers, and environmental test chambers.
Browse our range of products here: irishlifesciences.com/our-products
---
Product Gallery (click to enlarge)
---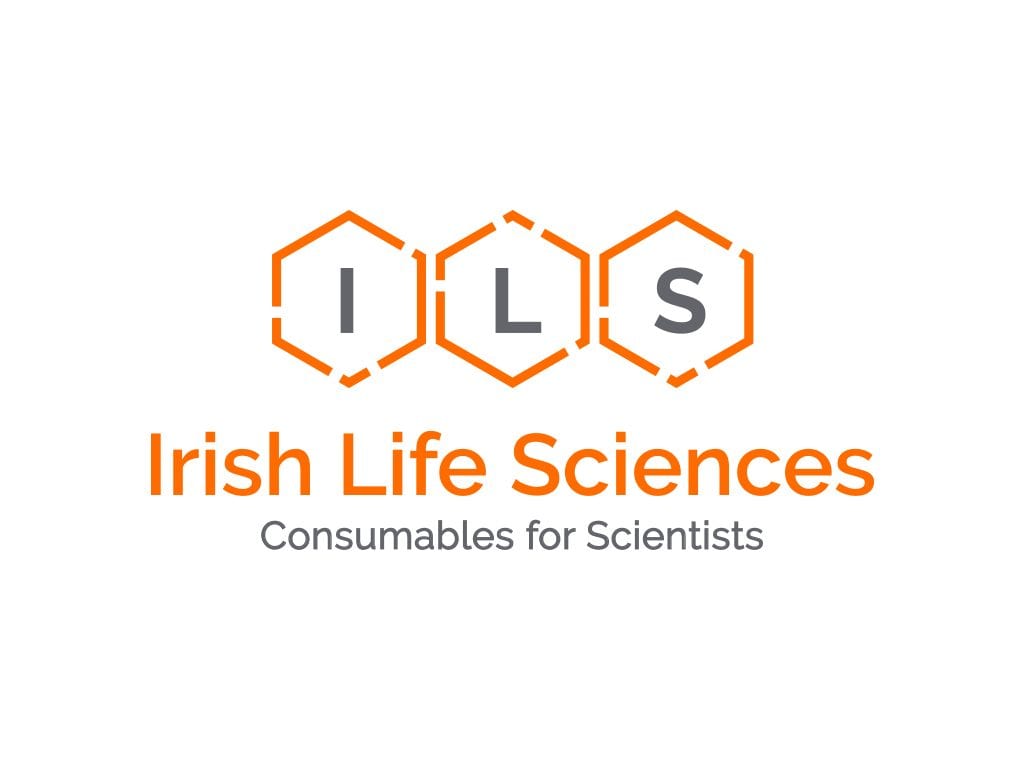 Longford Business & Technology Park, Ballinalee Road, Longford, N39 V880
---
Tuesday
8:00 am - 6:00 pm
Wednesday
8:00 am - 6:00 pm
Thursday
8:00 am - 6:00 pm