---
International Scientific Supplies offer an extensive range of laboratory consumables, medical products and equipment including sample tubes, containers, pipettes, microscope accessories and much more.
I.S.S. was established by personnel with comprehensive and technical expertise in the manufacture and supply of laboratory consumables. Developed over many years, our well established competencies centre on conventional blood collection tubes and specimen containers. These are complimented by a wide range of linked products covering all aspects of sample collection, liquid handling, processing, storage and disposal.
Our West Yorkshire based site supplies products to customers across the UK and to our distributors and end users globally.
Manufacturing
Our manufacturing site operates the latest energy efficient moulding, filling, capping, printing and labelling machinery in conjunction with Clean Room assembly areas allowing us to assemble our products within a HEPA filtered, laminar flow environment. Continued investment in technology maintains our ability to provide competitively priced products, whilst retaining a flexible attitude to customer requirements.
Quality Assurance
Quality is paramount in every aspect of our business and central to this is our ISO9001:2015 registered Quality Management System. Quality starts with raw material specification and inspection and continues through the manufacturing processes using audited process controls. Stringent product testing at every point in the production process is the cornerstone of our activity.
Development
We are constantly developing new products in conjunction with our customers. Our UK and export customer service staff have considerable experience in providing solutions to all our customers' needs.
Product Range
Our extensive range of consumables and equipment includes the following:
The products listed here form only part of our range. I.S.S. invites you to enquire if you have requirements or ideas that are not listed, head to our website to contact us with your request, or shop online: intscientific.com
---
Product Gallery (click to enlarge)
---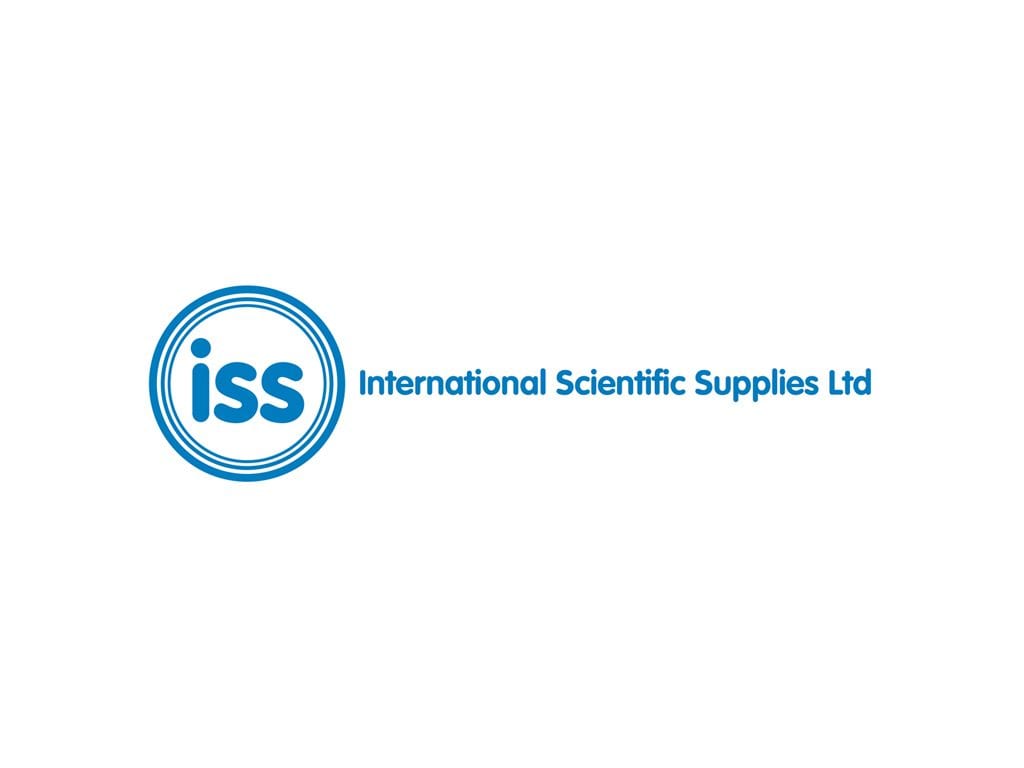 Richmond House, Canal Road, Bradford, United Kingdom, BD2 1AL
---
Tuesday
9:00 am - 5:00 pm
Wednesday
9:00 am - 5:00 pm
Thursday
9:00 am - 5:00 pm