Integrated Laboratory Services Ltd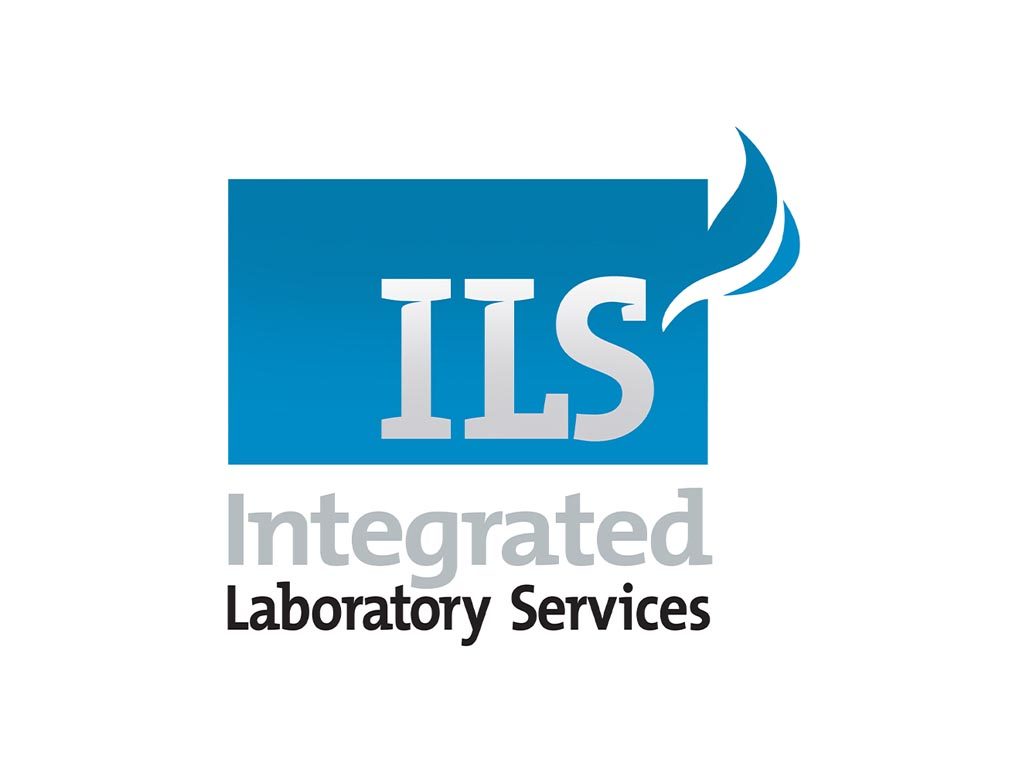 ---
Integrated Laboratory Services Ltd design, manufacture and install a wide range of high performance fume cupboards, fume hoods and L.E.V products to diverse sectors including Universities, Secondary schools and research laboratories.
Integrated Laboratory Services Ltd, a privately owned company established for over 21 years, has a wealth of knowledge, innovation and industry experience.
We design and manufacture all our own fume cupboards in our modern spacious factory in North Yorkshire.
Choosing the correct fume cupboard and associated extraction system can be often difficult and a complex operation, please feel free to contact our experts who will give you guidance and advice without any obligation.
Supply, install and commission large installations with multiple fume cupboard systems.
We carry out large fume cupboard and extraction system installations for P.F.I. school projects throughout the U.K.
Our technical staff can advise on fume cupboard product choice, design and installation.
A wide product range of fume cupboards to B.S. E.N. 14175 and Building Bulletin 88 ( Rev G9 ), fume enclosures and ventilation solutions
Industrial Fume Cupboards, Walk-In Fume Cupboards, Double Fronted Fume Cupboards, Educational Fume Cupboards, Educational Ducted and Mobile
PVC duct work and Fume Cupboard extract systems to D.W. 154
Comprehensive Fume Cupboard  Servicing and Inspection service available.
We offer a full design, manufacture and installation solution for fume cupboards and extraction systems throughout the U.K.
View our online shop for lab supplies, sink, taps and drainage. www.labcentral.co.uk
---
Product Gallery (click to enlarge)
---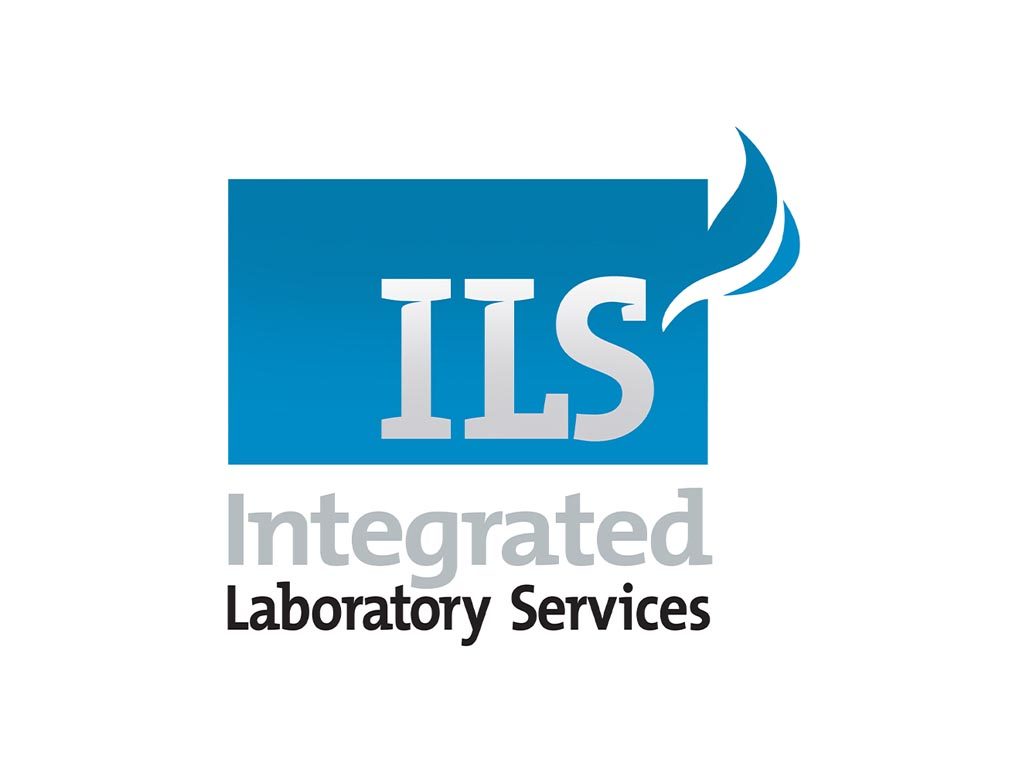 Unit 2, The Ivy, New York Industrial Estate, Summerbridge, Harrogate, HG3 4LA
---