---
Heathrow Scientific is a global manufacturer of bench-top equipment and lab essentials that deliver design, function and innovation.
Founded in 1996, Heathrow Scientific focused on understanding the lab science world and how to make a difference. We push the boundaries and make new and better ways of lab work possible by supplying everyday labware and equipment that solve problems, improve productivity, save space and deliver value.
Heathrow Scientific doesn't just make lab products, we strive to make the work lab professionals do easier, more efficient and even more fun. Our products are designed to stimulate the mind and add colour to the laboratory. We offer products in a spectrum of colours and styles, as well as being versatile and adaptable for multiple uses.
Our products are used throughout Life Sciences, Academic, Research, Pharma, Food & Beverage and Industrial disciplines.
Product Portfolio:
Bench-top Equipment; Centrifuges, Shakers, Mixers & Stirrers
Tube Racks & Storage
Cryogenic Racks & Storage
Pipettes, Reagent Reservoirs & Chillers
Weighing Boats, Dishes, Papers & Tools
Slide Storage & Accessories
Sealing & Labelling Products and Dispensers
Lab Storage & Organisation Solutions
Quality
Heathrow Scientific has strict standards that include 3rd party plant reviews and 100% multi-level product inspections. These actions result in a 99.7% reliability on our equipment and 99.99% reliability on our laboratory supplies. Safety certified and approved. Meets international standards.
Service & Support
For product, technical and ordering support, we have you covered. Heathrow Scientific has an experienced, knowledgeable and responsive customer service team as well as a technical support that are ready and available to help.
We have a global network of distributors that we can direct you to for local service, supply and sales in the proper currency.
Contact us today with your enquiry, or browse our wide range of products on our website here.
---
Product Gallery (click to enlarge)
---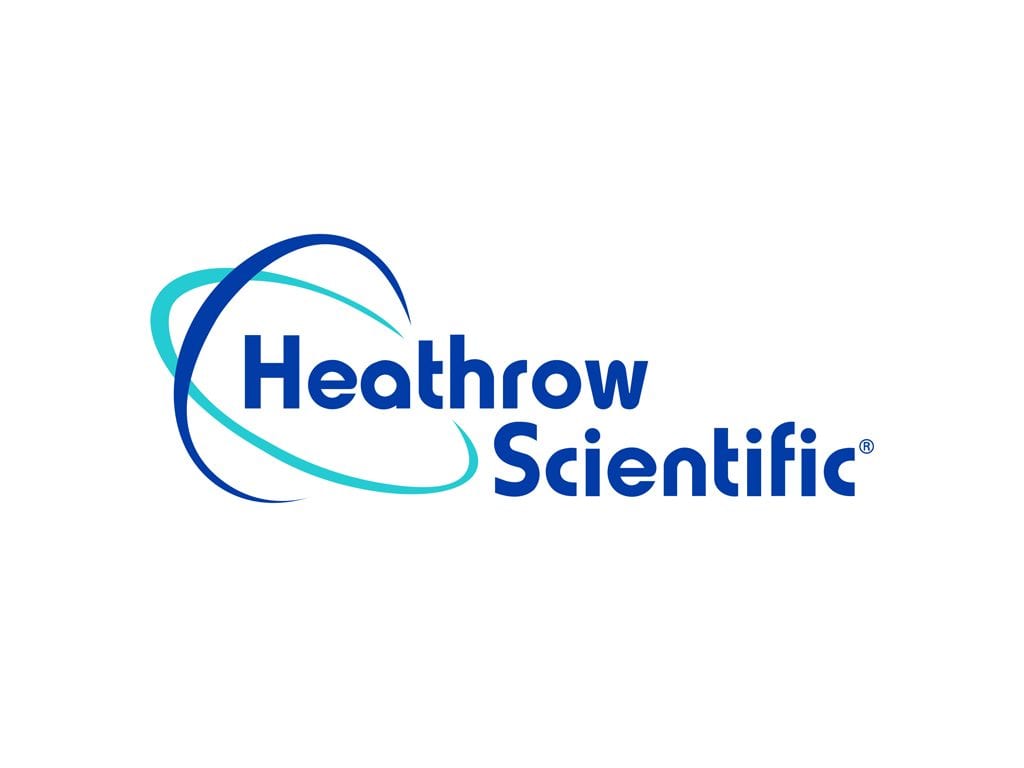 620 Lakeview Parkway, Vernon Hills, IL, 60061 USA
---