Hartmut Dewert Laborbedarf e.K.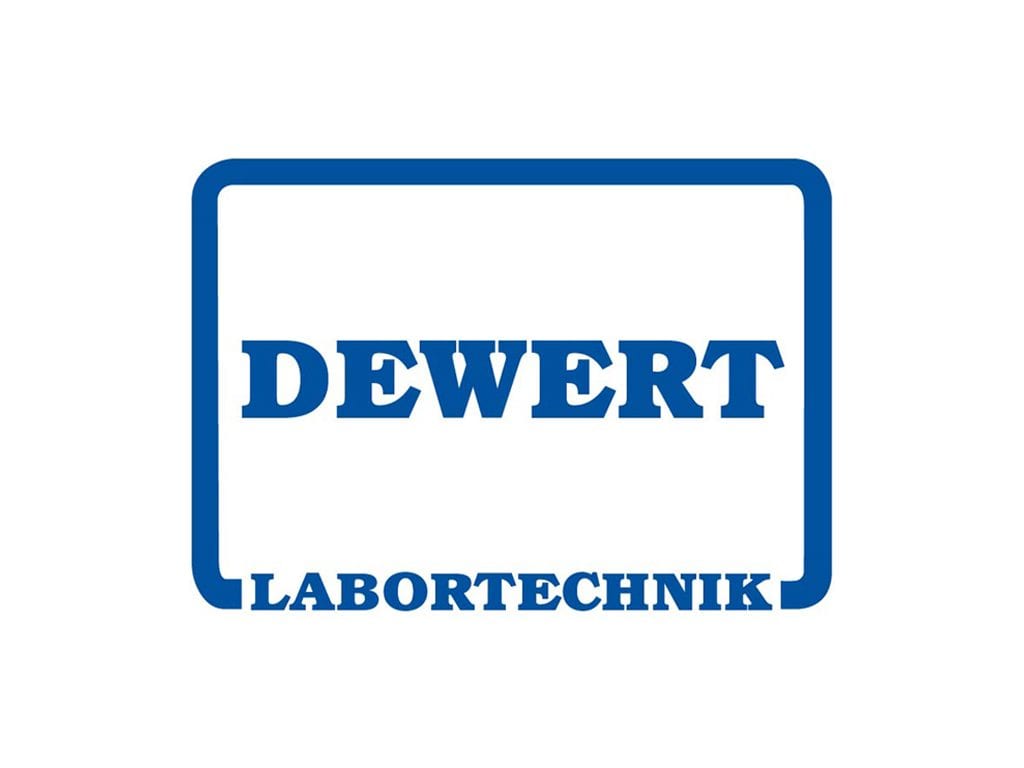 ---
Hartmut Dewert Laborbedarf are at your side in the laboratory furniture, chemicals, appliances and consumables sectors. Together we will find the right solution for you.
We are true to the motto "Everything for your laboratory" and see ourselves in the industry as a full-service provider.
Laboratory Equipment & Furniture
Whether analysis technology or consumables, you will find it. Browse our online shop or our lab catalogue with more than 60,000 items. In addition to selling, we also offer services such as maintenance of laboratory furniture and testing of laboratory equipment.
Chemicals
The areas of application and qualities of chemicals in the laboratory are extremely diverse. For over 35 years, we have been supplying our customers with the right chemicals. We sell chemicals from all reputable manufacturers, but we can also offer you affordable alternatives.
Laboratory Planning
Whether you're planning a completely new laboratory or an extension of an existing laboratory, we plan the optimal solution for you. From the first sketch to the ready handover of your laboratory you will be looked after by our experienced team. Your individual needs and safety in the laboratory are our top priority. Turning your requirements into an optimal working environment, taking the current regulations into account.
Calibration
In the laboratory there are many measuring instruments or devices for long-term tests, depending on the field of application, regular maintenance is recommended. We offer a calibration service for the following devices:
Scales
Refrigerators
pH Meters
Climate Chambers
Centrifuges
Photometers
Plus many more…
Shop Online
In our online shop we present a large part of our products. If you are looking for something specific then please contact us, we are happy to help. Head to the online shop here to browse the range of products that we offer.
Contact
If you would you like a personal consultation with our qualified staff, please leave us a message and we will contact you as soon as possible. Contact us here.
Please be advised that we can only provide service within Germany. 
---
---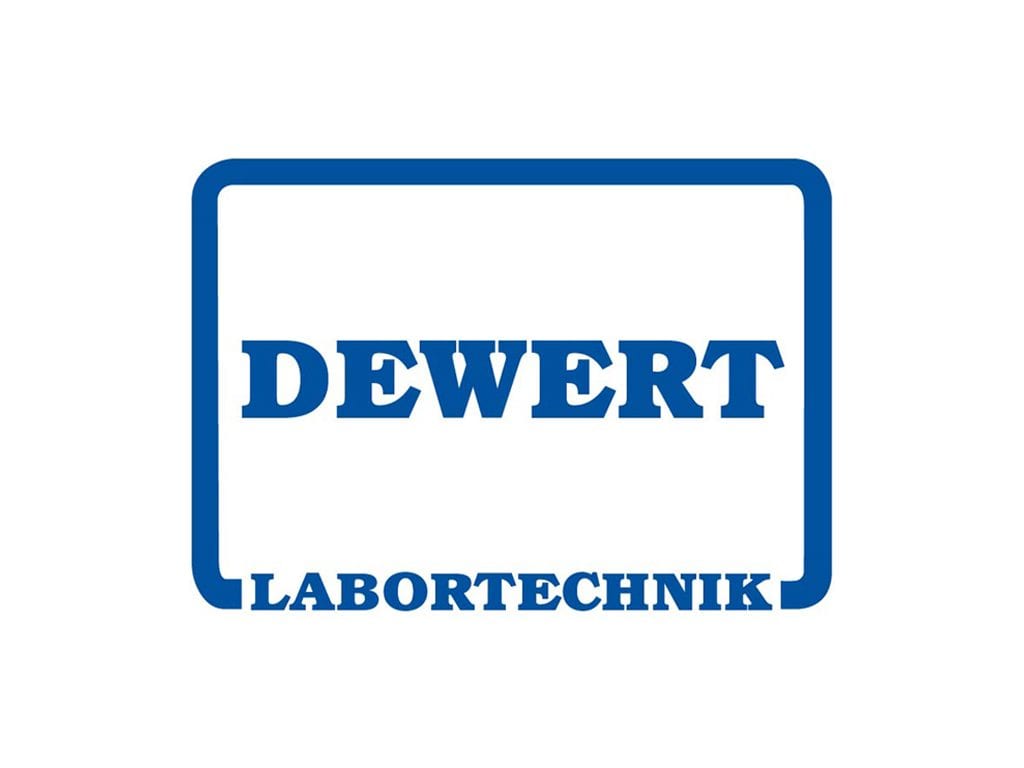 Schulstraße 17-19, 32289 Rödinghausen, Germany
---