---
Instrumentation is our daily business
We offer optimal solutions for your industrial measuring instrument needs for all kinds of liquids and gasses.
With more than 30 years of experience, GP electronics are at your service to find the best solution for your flowmeter, signal conditioning, pressure, level, temperature, alarm annunciators and energy applications.
Our main partners are:
Sierra Instruments, Siemens, Fuji Electric, DH Metering, Setra, Great Plains Industries, Rheonik, Kamstrup, Axioma, Flomec, Sika, Xylem, MJK, Danfoss.
For your signal conditioning needs we have different brands, both for standard solutions, SIL and ATEX. From power supplies, displays to galvanic isolators and universal convertors you are at the right address.
In this field our partners are:
Amelec, Conlab, Datexel – GM International and PR electronics.
We are strong in water meter applications, both in totalisation and automatic / wireless reading solutions. With outstanding service being a company priority, we have been partners with drinking water companies since 1999.
We rent Clamp-on Ultrasonic flowmeters to measure flow on all kinds of pipe materials and diameters. If you can measure it, you can better control it!
We keep your process running.
---
Product Gallery (click to enlarge)
---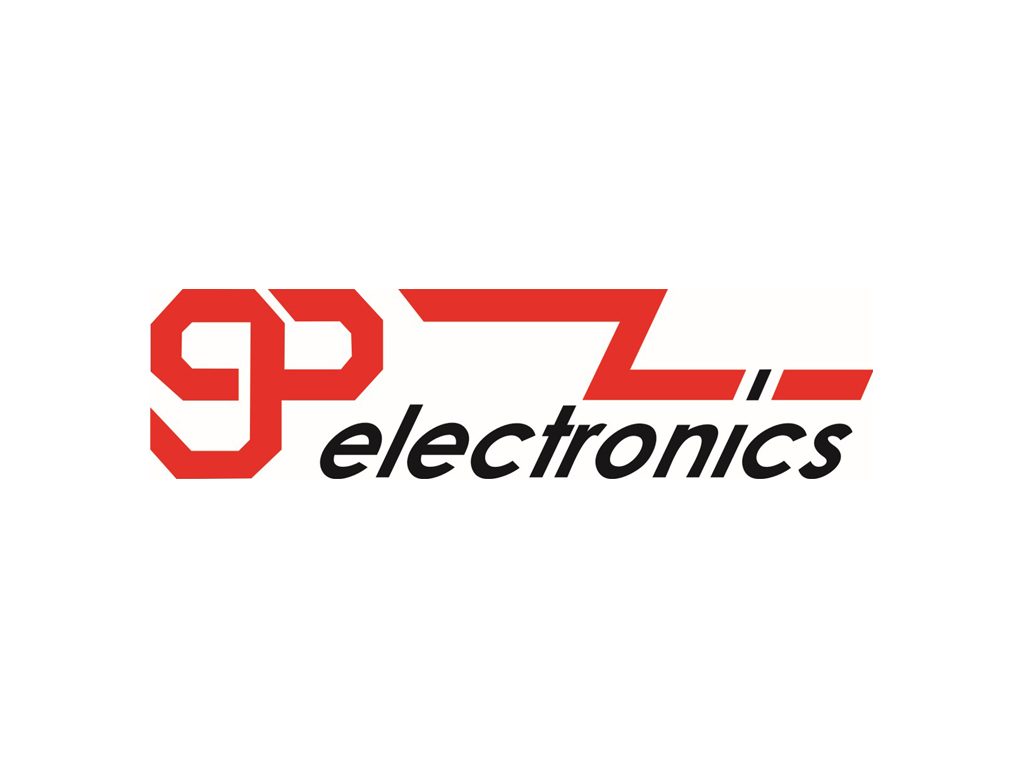 Geldenaaksebaan 15, 3001 LEUVEN
---