GL Biochem (Shanghai) Ltd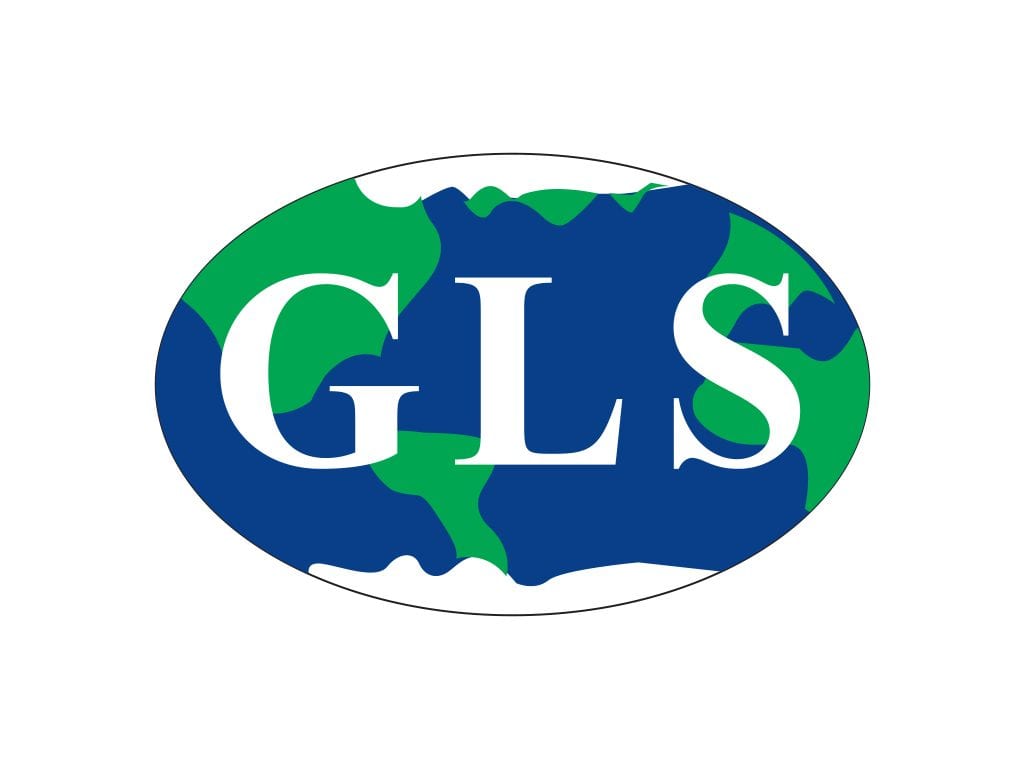 ---
GL Biochem is an internationally recognised biochemical manufacturing company that specialises in the production of peptide reagents, custom peptides and antibodies.
GL Biochem is based in Shanghai, China where a 50,000 square feet headquarter and research facility is located. GL owns 8 manufacturing sites and 3 Research & Development centres that all together total over 485,000 square feet located globally.
We employ over 1500 science professionals with strong Biotech industry backgrounds. Our highly qualified staff with over 21 years of GL management experience and our modern facilities allow GL Biochem to provide high quality, value-added peptide related products. The company also provides a full range of services to the pharma and biotech industries. It specialises in the development of innovative, efficient manufacturing processes and the reliable production of peptide-based active pharmaceutical ingredients.
Strong analytical equipment:
NMR – Bruker Avance 300/400 MHz – Autosampler
Chromatography – HPLC, UPLC, GC and SFC systems; UV, MS, ELSD and RI detectors. Preparative and chiral HPLC.
Manual/automated microwave synthesizers (Biotage, CEM)
Automated multiple peptide synthesiser
Broad suite of analytical instruments (FT-IR, polarimeters etc.)
Range of products:
Protected amino acids (Fmoc protected amino acids, Boc protected amino acids, Z protected amino acids)
Fmoc-amino acids attached to Wang resins, Amino acids 2-Cholorotrityl Resins, other resins and derivatives
Coupling reagents
Protecting reagents
Linkers for solid phase synthesis
Amino acid and derivatives
Unusual amino acids
N-Methyl amino acids
Pseudoproline Dipeptides
Amino alcohols
Catalogue peptides
Amino Acid Analogs and Chiral Building Blocks
Boronic Acids/Esters
Rare chemicals
Pyridine-based heterocyclic products
Heterocyclic products
Over 5000 building blocks for peptide synthesis
Range of Services:­
Custom peptide synthesis services
Linear to cyclised peptides
Small to large scale (mg to kg)
Wide variety of modifications (from biotinylation to phosphorylation, to dye labelling, plus more)
Isotope labelled Peptides
Stapled peptides
Protein conjugation services BSA, KLH & OVA, IgG
Custom antibody services
Protein express and purification
Custom organic synthesis services
New Business Scope
Process Chemistry Research and Development
Impurity synthesis and characterisation
Formulation development and optimisation
Analytical method development and Validation
Generic medicine evaluation of consistency quality service
Quality and stability studies
Registration affairs
Online Catalogues:
View our GL Biochem's Peptide catalogue here
View our Peptide & Reagent for Peptide Synthesis and Combichem catalogue here
---
Product Gallery (click to enlarge)
---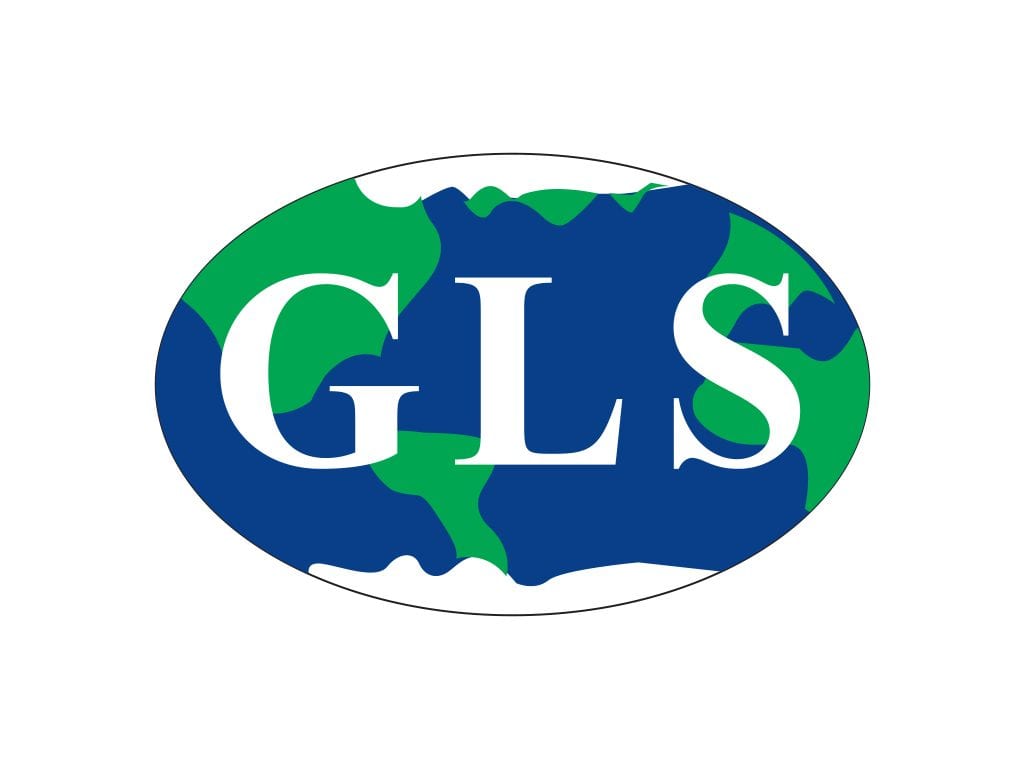 519 Ziyue Road, Shanghai, China, 200241
---